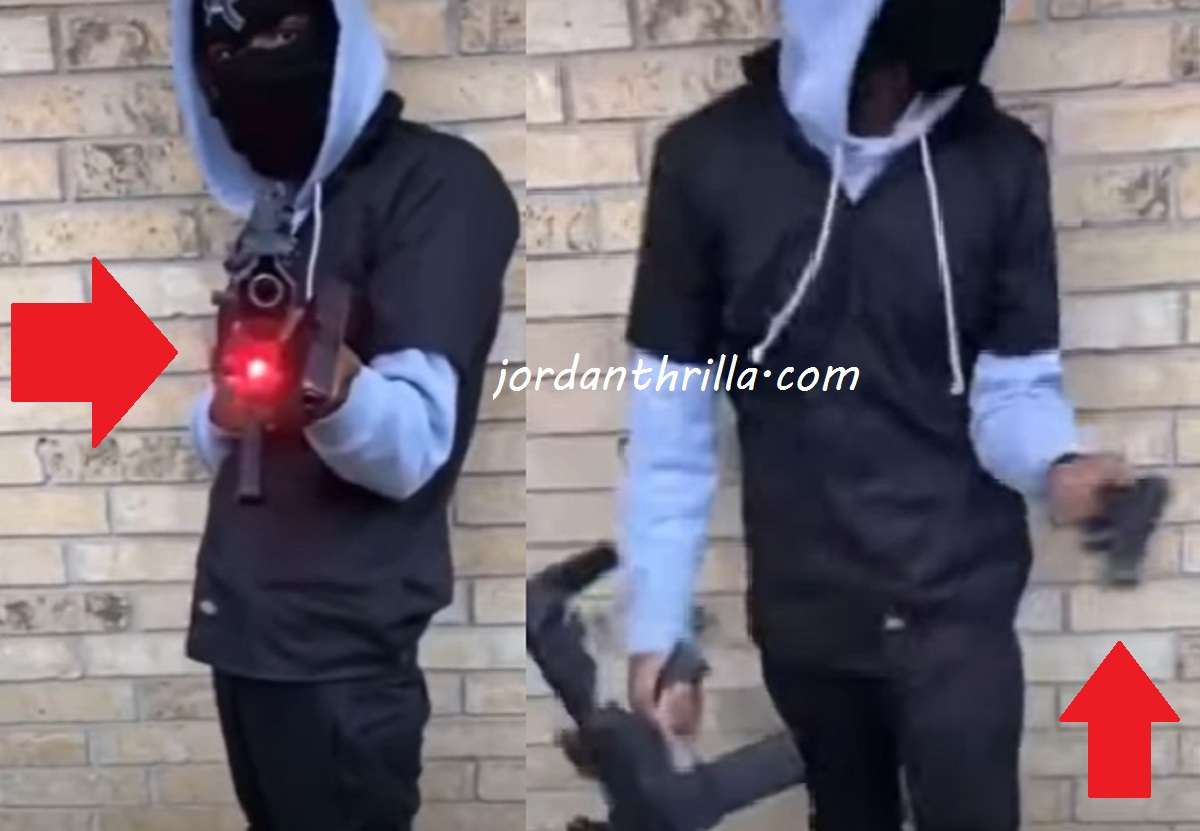 Quando Rondo isn't playing nice with anybody anymore. In a viral "Thirsty for Blood" Instagram post Quando Rondo threatened his Opps and friends alike, insinuating he is ready to catch bodies.
In the bold post Quando Rondo said, "On Ralphie Grave I'm thirsty for some blood. These n***** think s*** sweet ain't nobody safe, not even my kind". From now on it's may way or the grave yard, and I mean that s***". It's not clear what transpired before he decided to send this message.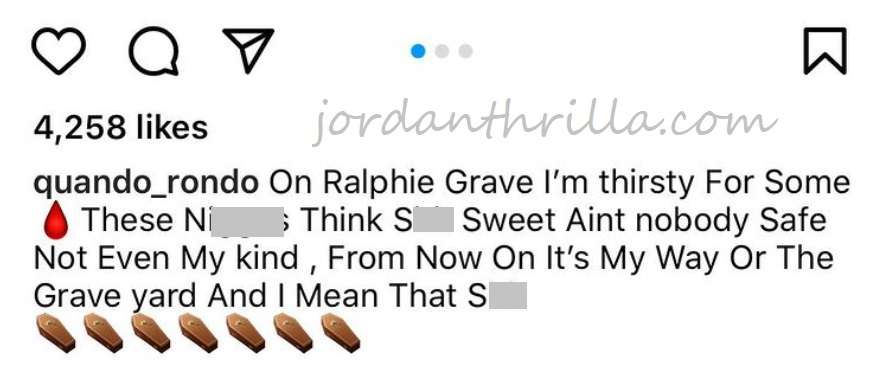 It's clear Quando Rondo wants all the smoke from any and everyone, but let's hope things remain peaceful. Too many people have been shot in HipHop over the past few months.
Author: JordanThrilla