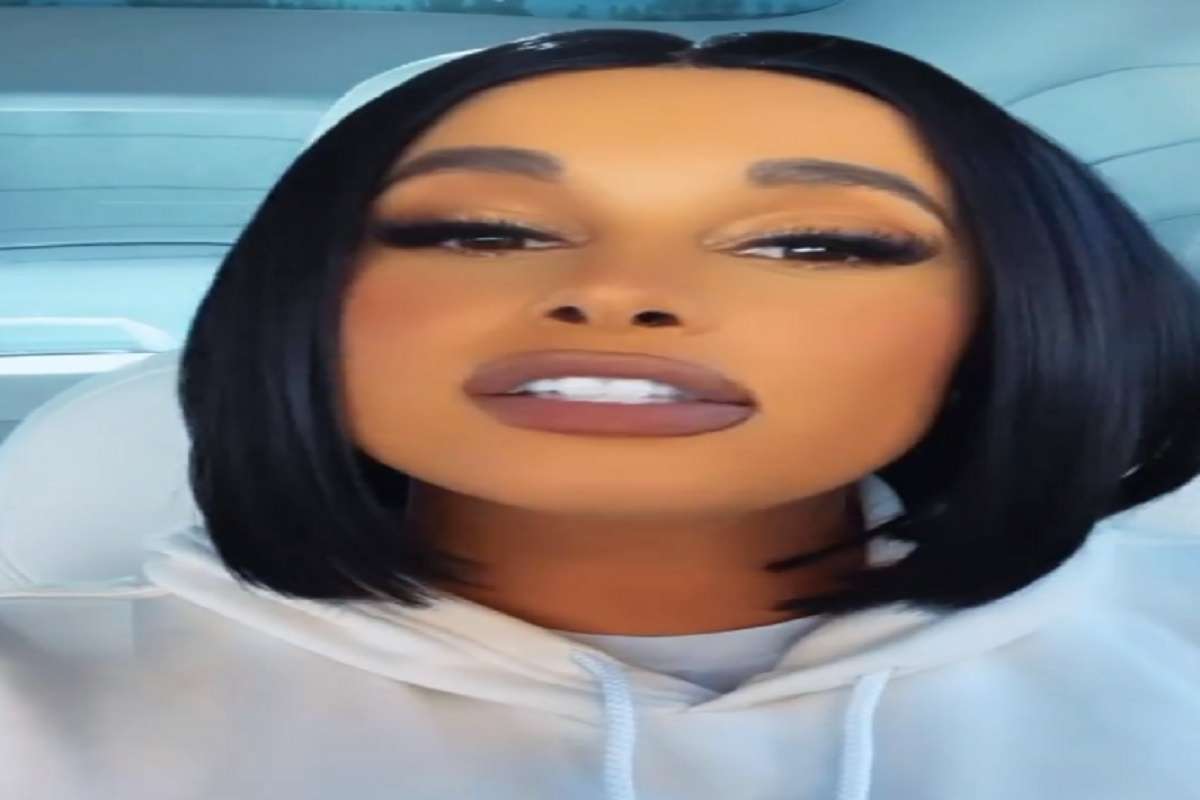 Joy Taylor is one of the most curvy and popular female sports hosts, which made many people dream of her doing the Buss It Challenge, but those dreams will never come true. In a viral video Joy Taylor explained why she won't do the #BussItChallenge.
Joy Taylor is only 33, but apparently she hasn't been keeping in shape, so she has the knees of an old woman. For this reason a Joy Taylor #BussItChallenge video will never become a reality. Joy Taylor is hoping people will create a #AuntieChallenge that doesn't include the drop down low aspect of the Buss It Challenge.

While Joy Taylor refusing to do the #BussItChallenge is the topic of that video, we couldn't help but notice the massive amount of makeup she has on. Joy Taylor has on so much makeup she resembles an Oompa Loompa from Willy Wonka's Chocolate Factory. Considering Joy Taylor is naturally beautiful it doesn't make sense why she would put on so much makeup that she almost looks fake. Maybe that's just an Instagram filter though.
Regardless nothing is sadder than knowing the Joy Taylor Buss It Challenge video will never happen. Maybe Joy Taylor's Auntie Challenge idea will be the next social media craze.
Author: JordanThrilla