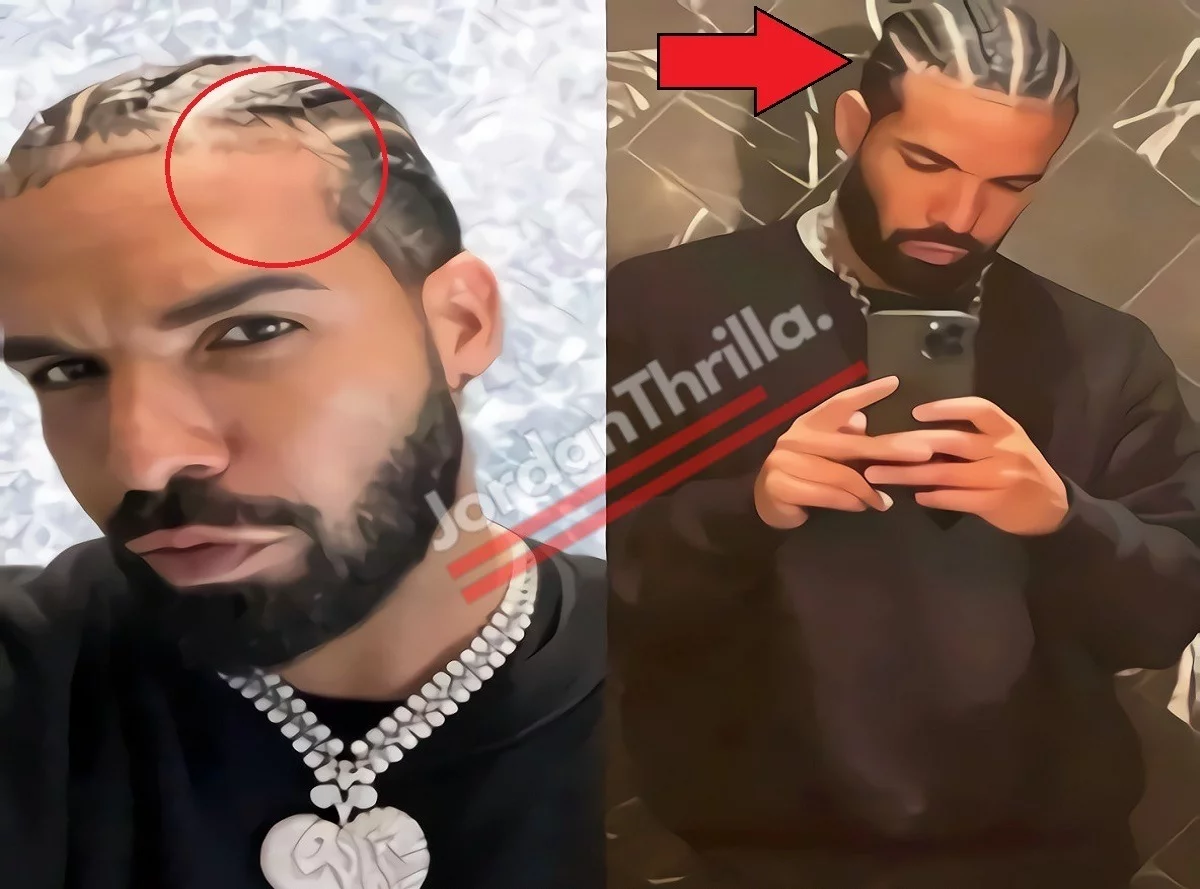 If you've seen Drake lately then you've probably noticed a drastic change in his normal appearance. Rather than is usual low fade or mini afro, Drake has braids now. They aren't struggle cornrows, because he appears to have decent hangtime too. The big question on social media is how did he grow his hair so fast?
Details on Why People are Saying Drake is Wearing Hair Weave Braids
Many people are convinced that Drake took a shortcut to get braids with match with his son Adonis. There is a viral conspiracy theory that Drake has hair weave braids on his head. This would be similar to what Jordan Clarkson was accused of some time ago. Considering Drake allegedly had plastic surgery done on his abs and nose, it doesn't seem far fetched that Drake has fake weave braids too.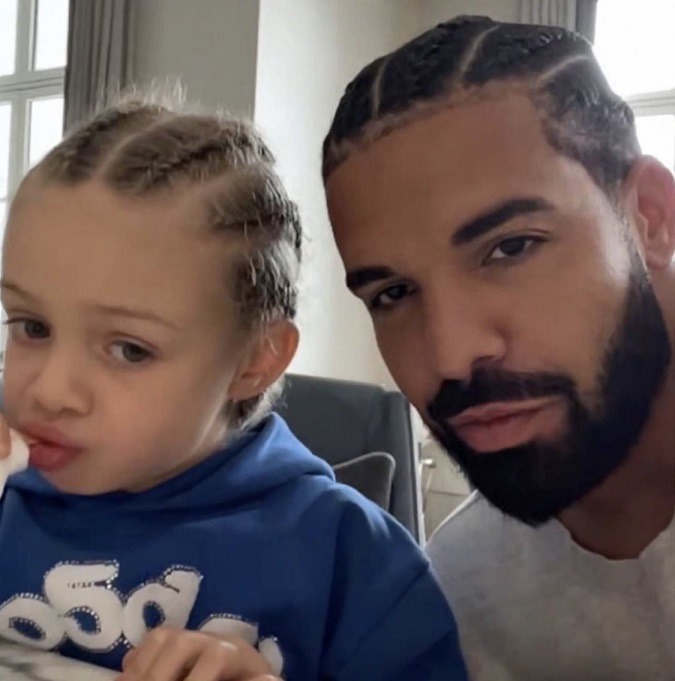 To put the fake hair weave theory in perspective take a look at Drake's hair back February compared to March.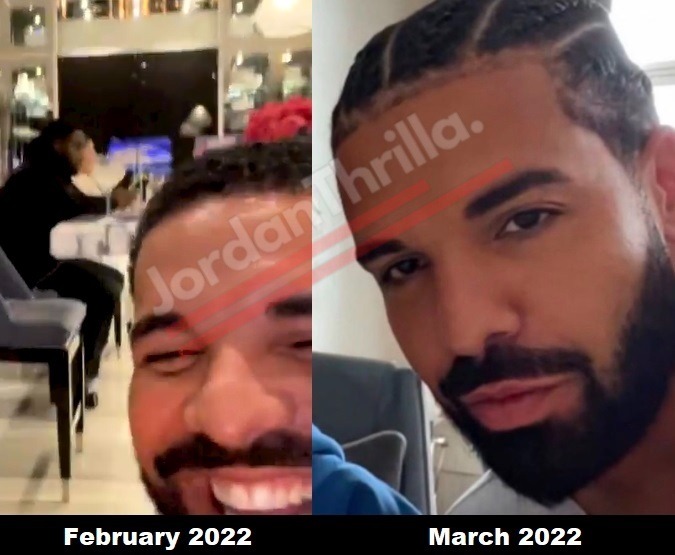 Unless Drake is taking some kind of medication that makes hair grow extremely fast, it's almost impossible that he grew enough hair in one month to have braids that long. Rumors allege Drake has fake abs, and now rumors are saying Drake has fake braids; basically aesthetic Deja vu.
If Drake has hair weave braids that would be too funny, and a bit strange. If he doesn't he needs to let the world know about the secret of his superhuman hair growth.