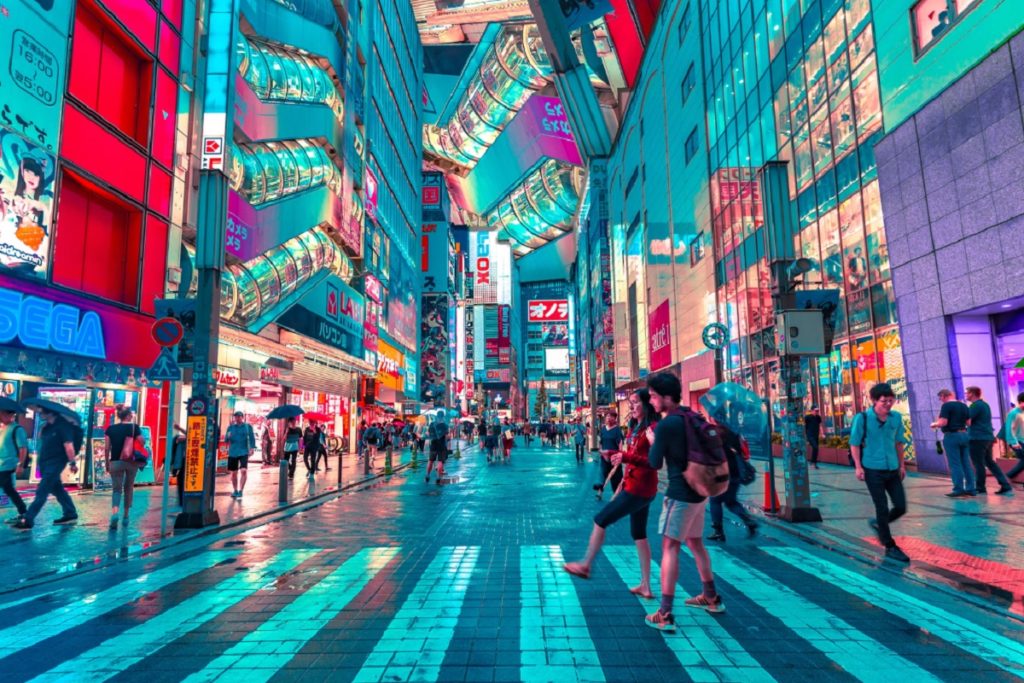 Lil Pump is officially an artist who isn't as popular as he thought when it comes to his stardom internationally. Lil Pump isn't the type of artist you'll hear on the radio everyday, and he isn't the type of artist you'll see headlining major shows. However, he's an undeniable star on the internet mostly due to his persona and antics, but also because he does have a few hit records like 'Gucci Gang'. However, there is now proof his popularity doesn't extend beyond the borders.
Why Did People in Japan Not Recognize Lil Pump? Details on Video Showing Japanese People Not Knowing Who Lil Pump Is
Apparently Lil Pump is used to people immediately walking up to him in public, because of who he is. During a trip to Japan he was expecting the same type of treatment when he posted up in a busy area in an outfit that stood out. To his surprise everyone walked past him like he didn't even exist. Apparently no one in Japan knows who Lil Pump is, which isn't surprising all things considered. However, it's also possible that some people did know, and just didn't care.
What is Lil Pump's Net Worth in 2022?
The video of Japanese people not recognizing Lil Pump could make some people think he's a massive failure, but that couldn't be further from the truth. Lil Pump is allegedly worth around $8 Million as of 2022. Back in 2017 he was reportedly worth around $150K, so in the span of 5 years he has put in work in terms of increasing his personal wealth. His career started on SoundCloud, then he hit big when he signed with Warner Bros records. Along with making music, he's allegedly also a song writer for other people.