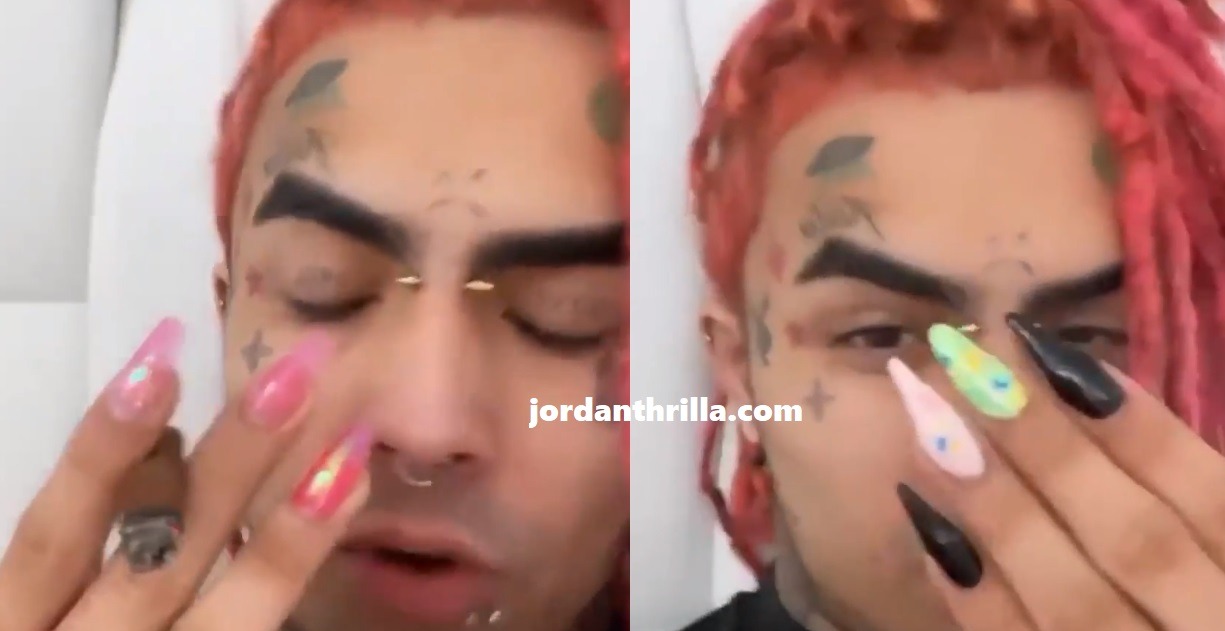 It's possible Lil Pump came out the closet today, but his feet are the even bigger story in more ways than one. After Lil Pump's painted nails were revealed in a video, people couldn't help but notice something peculiar about his feet. Lil Pump's huge feet instantly went viral.
It could be the camera angle or a natural defect, but Lil Pump's long feet just don't match with his body. He's only 5'6″, but in the photo his foot appears to be the same size as someone like Shaq. In the photo Lil Pump's large feet are almost the same length as his entire sink, or so it seems.
Reactions to Lil Pump's Long Feet and Painted Nails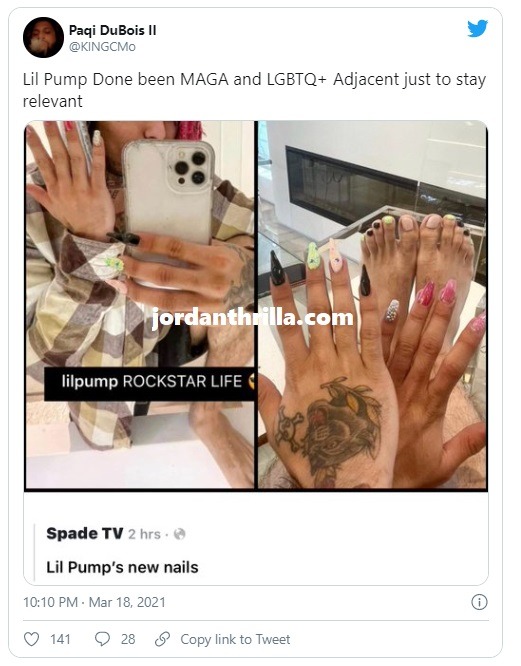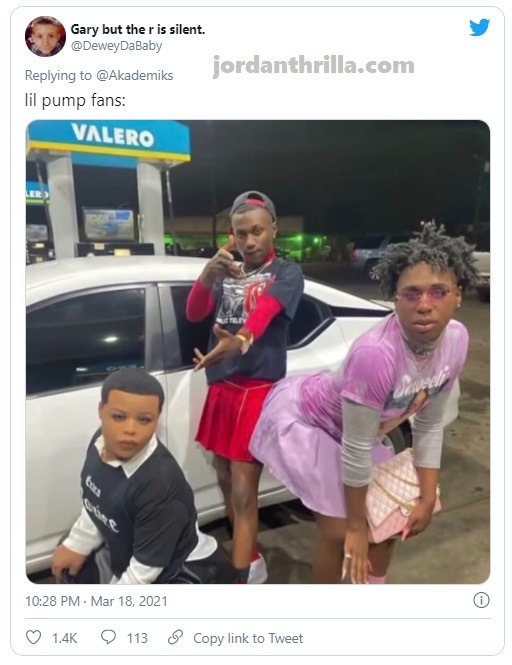 Lil Pump Reacts to His Nails Being Done Like Woman
Lil Pump spoke about his nails in a video where he told people not to copy his swag. He seems to think this might start of a new hiphop trend of men getting their nails done.

It's clear Lil Pump is willing to do anything to stay relevant. He's like another version of Tekashi 6IX9INE, just slightly less popular.
Lil Pump's long feet could become the defining thing people remember him by. 20 years from now people could be saying, "Isn't that the rapper with large feet?".
Author: JordanThrilla