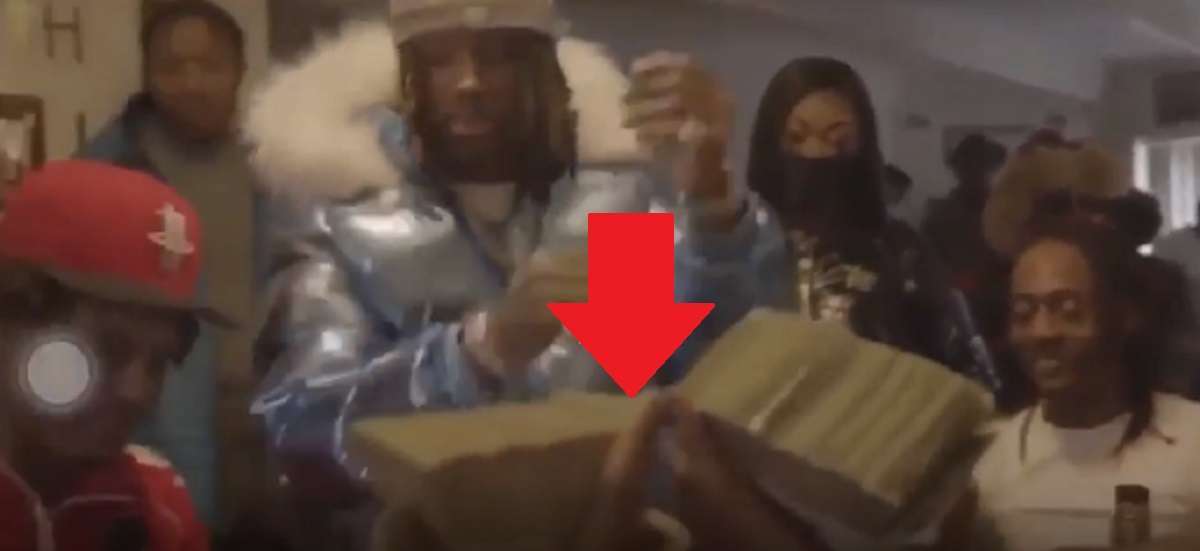 Hashtag #DoIt4Von emoji is going viral as people reacted to Lil Durk's "The Voice" deluxe album releasing. To pay homage to King Von social media is trying to make Lil Durk's album debut at number, which would be grand gesture to his fallen OTF comrade.
This led to thousands of Hashtag "Do it for King Von" tweets. Then twitter official gave the hashtag a King Von Lil Durk emoji to make the moment even bigger. Take a look at some #DoIt4Von emoji tweets, and a close up of the Lil Durk emoji at the end of the article.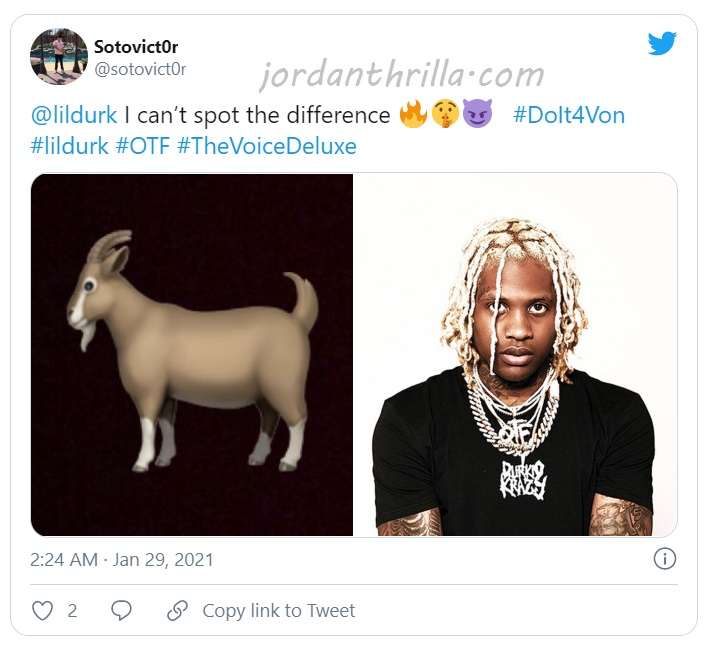 Based on the reactions to Lil Durk's "The Voice" Deluxe album it might be a classic. However, people seem to more enthralled by the #DoIt4Von hashtag, so there could be an emotional bias in terms of the actual quality of the album.
Either way you should definitely buy the album and judge for yourself, because even if it's disappointing musically you can still #DoIt4Von.
RIP King Von.
Author: JordanThrilla