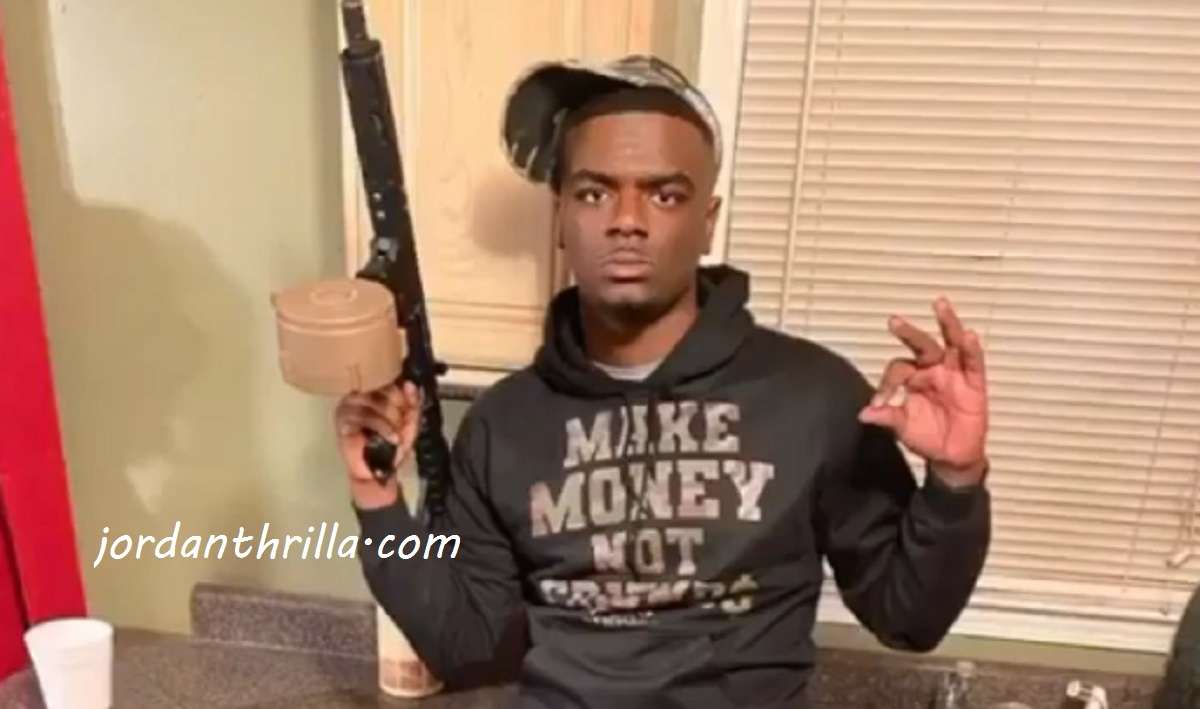 Was Memphis Rapper EBG Jizzle shot in his back and paralyzed for Dissing Pooh Shiesty? Based on the evidence at hand it seems like that could possibly be the case.
Not to long ago EBG Jizzle released a Pooh Shiesty diss track. Also Pooh Shiesty reacted to EBG Jizzle getting shot and paralyzed saying "Damn that p**** dissed now he can't even walk". Based on that evidence it seems someone put EBG Jizzle in a wheelchair for life for dissing Pooh Shiesty and Lil Durk.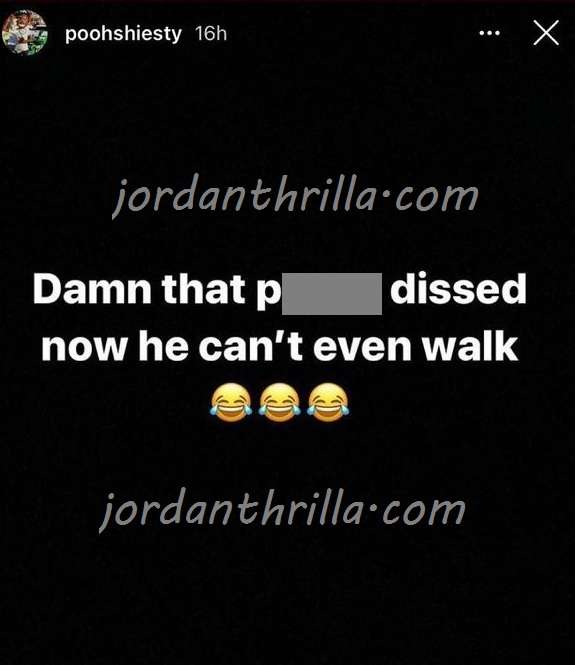 Back in January EBG Jizzle released a part 2 to his Pooh Shiesty Lil Durk diss track on IG Live. He was really feeling him and wanted all the smoke. It's really sad that now EBG Jizzle was shot and paralyzed, never being able to walk again.
The streets is ruthless, and the streets don't play. Hopefully EBG Jizzle can make a miracle recovery and walk again someday. At the very least he can say he survived the shooting.
Author: JordanThrilla