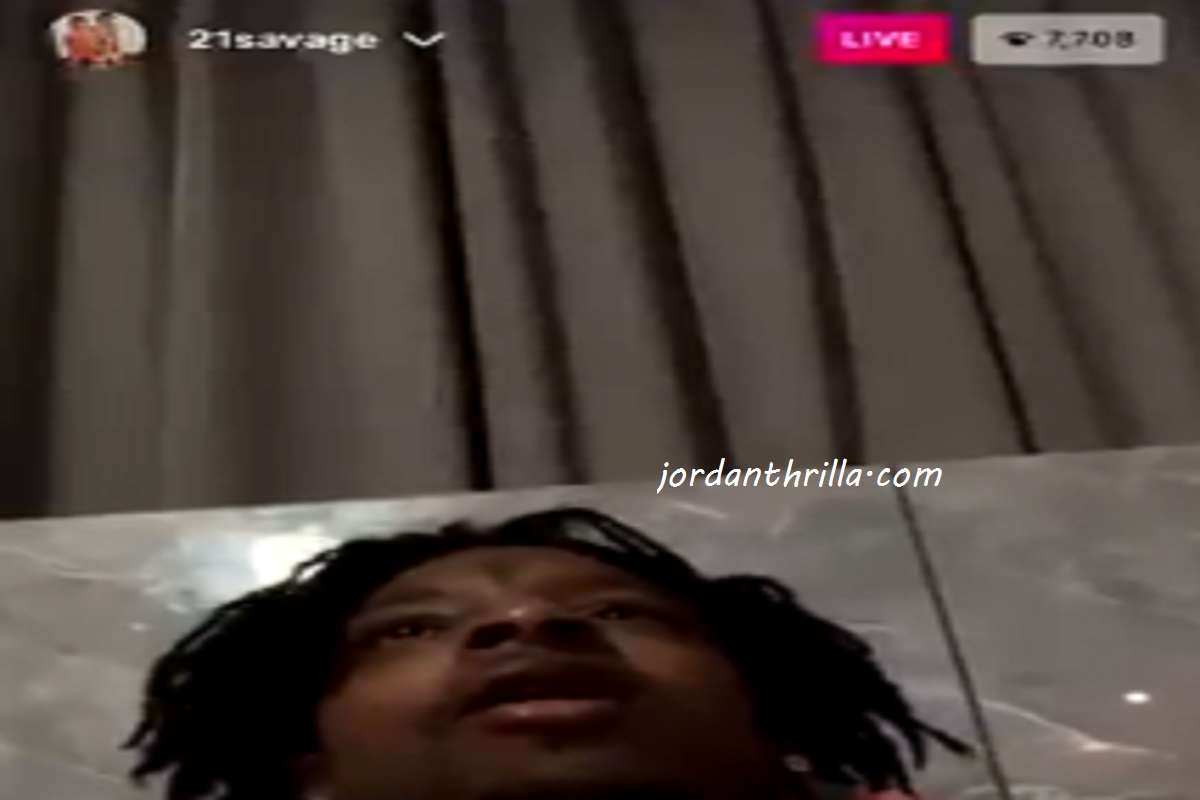 Did you know 21 Savage can sing like someone who isn't so savage? The world knows now after 21 Savage singing Keisha Cole "Love" on Instagram Live set Social Media on fire.
21 Savage was singing his heart hitting high notes as he tried to match Keisha Cole's legendary singing voice. You could almost hear the emotional pain in every note he sang.

21 Savage usually raps in monotone robotic voice, so the multiple tones he used while singing Keisha Cole is simply shocking to many people. It was like he turned into a family friendly version of Max B for a moment there, in terms of mastering the art crooning style singing.
21 Savage singing Keisha Cole "Love" on IG Live is a hiphop and RnB moment that will never be forgotten.
Author: JordanThrilla