Is DaniLeigh promoting Colorism? Angry people are reacting to singer DaniLeigh's "Yellow Bone" song, which celebrates being a light skinned woman. In DaniLeigh's own words it celebrates being a "Light Skin Baddie".
In the black community colorism is a controversial issue, which began during slavery times. Not too long ago rapper Mulatto received backlash for using rap name that promotes colorism. It seems DaniLeigh didn't learn a lesson from that situation, and released a song that was sure to offend many of her fans.
Take a look at reactions to DaniLeigh's "Yellow Bone" single.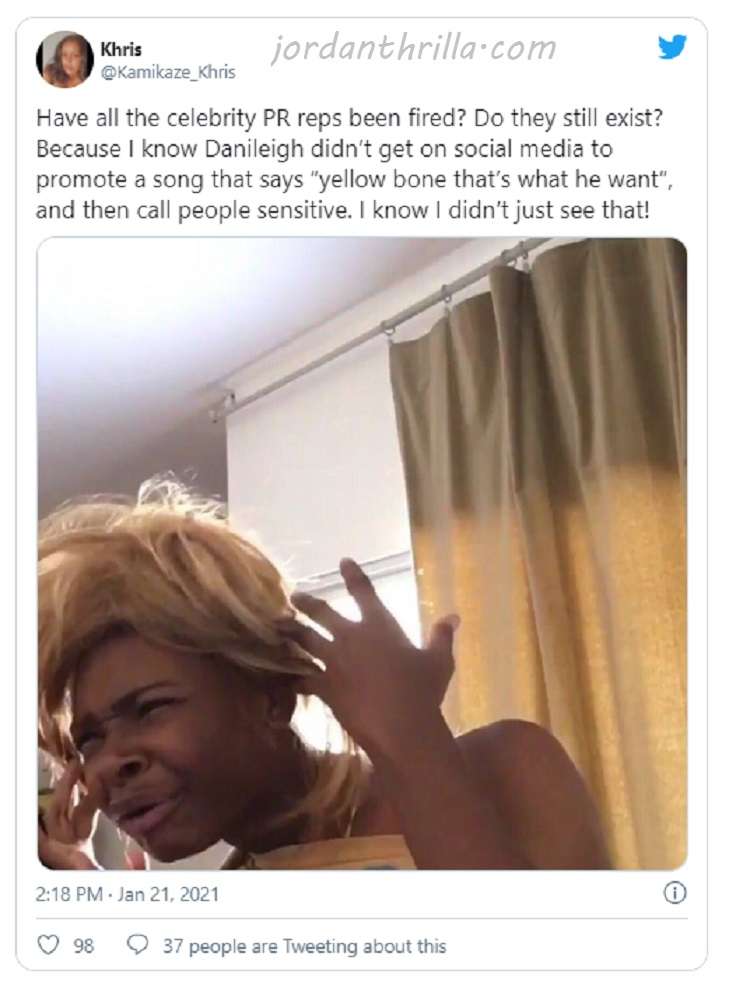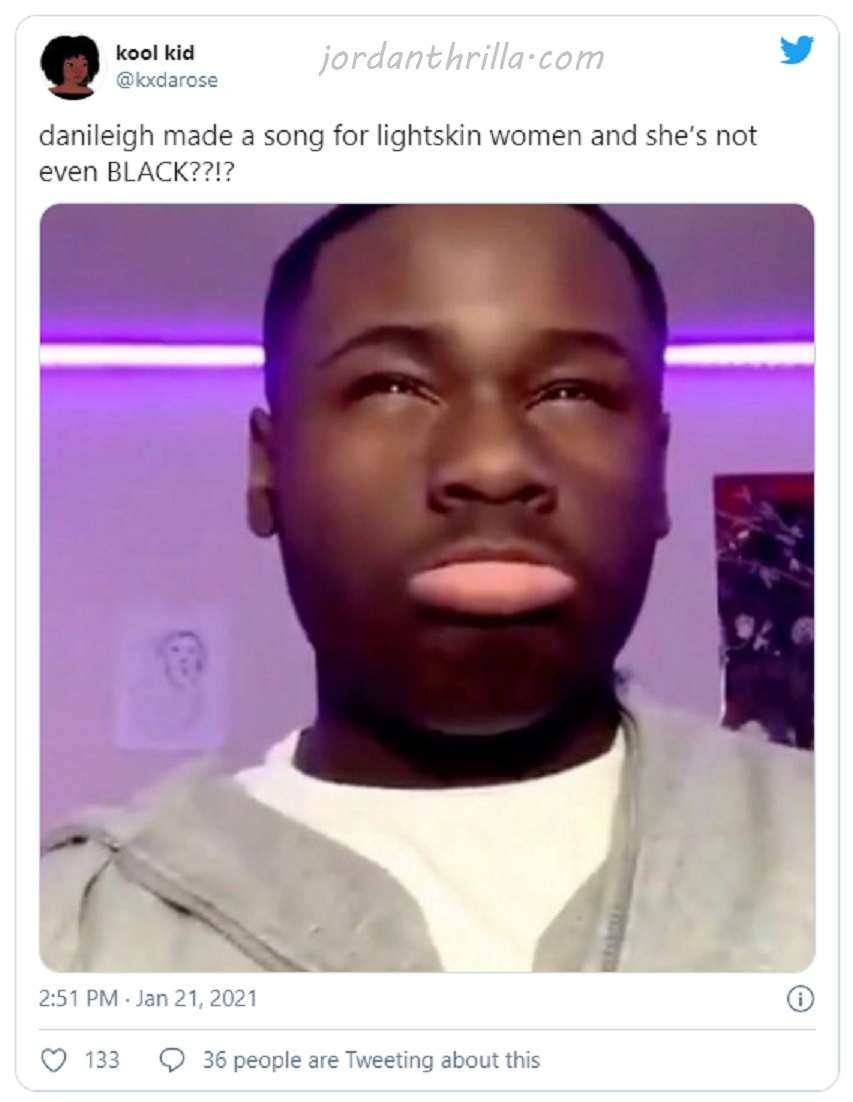 One common sense rule of being a music artist is to never alienate your own fanbase, which is exactly what DaniLeigh has done with "Yellow Bone". Some people are now calling DaniLeigh white supremacist. Other people are claiming she isn't black, which makes this situation even worse. Everyone is shocked that her PR team didn't stop her from putting out this "Yellow Bone" track.
Is DaniLeigh promoting colorism? It's tough to say she isn't, even if she didn't mean to. This could be a career altering moment for her.
Author: JordanThrilla