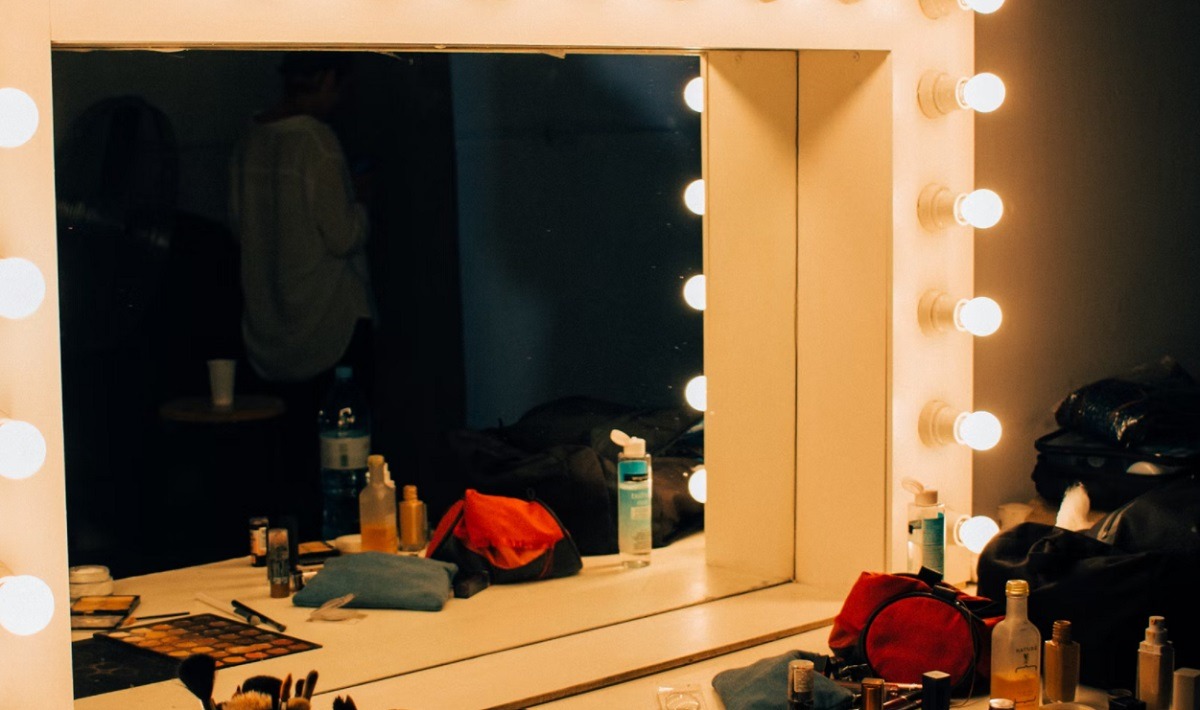 When you see most famous women today it's after they have had their team of makeup artists do their magic to enhance their beauty. It's very rare that a famous person allows people to see themselves in natural form. For example when an unedited photo of Khloe Kardashian leaked she did everything to make sure the photo was removed from the internet. However, there are some famous women who super confident, and don't mind letting people see them in their natural element. One of those women is Rihanna.
Rihanna With No Makeup Shocks Social Media
Recently some photos of Rihanna with no makeup went viral on social media. The photos were posted by a Rihanna fan account, and apparently were are promotion for her Fenty skin line. While she still looks beautiful in the photos, she also looks a lot different from usual pictures where she has her makeup done. For example the usual glow of her skin looks a lot duller overall. The photos led to some negative reactions from the men and women who believe makeup is just a form of deception.
Take a look at no makeup Rihanna side by side with with makeup Rihanna. There's definitely a stark difference, but as aforementioned both versions of her are beautiful nonetheless.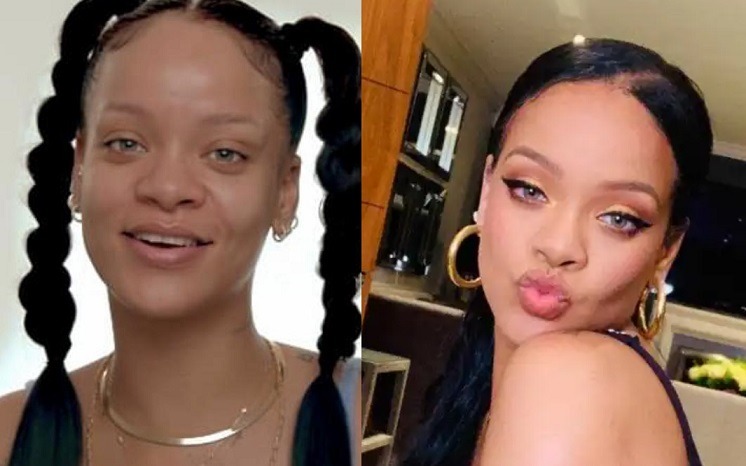 Makeup definitely alters the perception of true reality, so it's tough to argue with people who believe women shouldn't wear makeup, and embrace their natural beauty and flaws. However, the blame for women feeling the need to put on makeup before going out in public should go to society.
The world we live in has promote looking perfect as the only acceptable way for women to appear publicly. This is what keeps the makeup industry alive making billions in profit every year. Kudos to no makeup Rihanna for not being afraid to show the world her true face.