Remember a few months when Liangelo Ball said he was designing his own Big Baller Brand sneaker? Now you can finally get your hands on a pair. Riding on the news of his son getting signed to the Hornets, Lavar Ball released Big Baller Brand Luxury Liangelo Ball sneakers, and the price may upset you.
How Much Do BBB Gelo Ball Luxury Sneakers Cost?
According to reports the Big Baller Brand Gelo ball sneakers will cost $895 – $695. The steep price is due to the premium Italian leather material the sneaker is designed with, the memory foam insoles, the slide safe rubber soles, and the design being directly from the mind of the Gelo Ball himself.
When you wear these BBB sneakers, you'll be wearing a piece of Liangelo Ball's mind. You will have the choice of 4 different designs that include the "Mirage", "I told You so", "Scorchin", and "BBB Classic Whites". Each model has a vastly different color pattern, and a different vibe. Whether you're buying them for the club, or a fashion show, one of the colorways will be perfect for you.
Here is a picture of the Big Baller Brand "I told You So" Liangelo Ball Luxury Sneaker, which costs $895.
Below is a picture of the BBB "Mirage" Gelo Ball sneaker, which cost $695.
These are the "BBB Classic Whites" Liangelo Ball sneaker, which costs $695.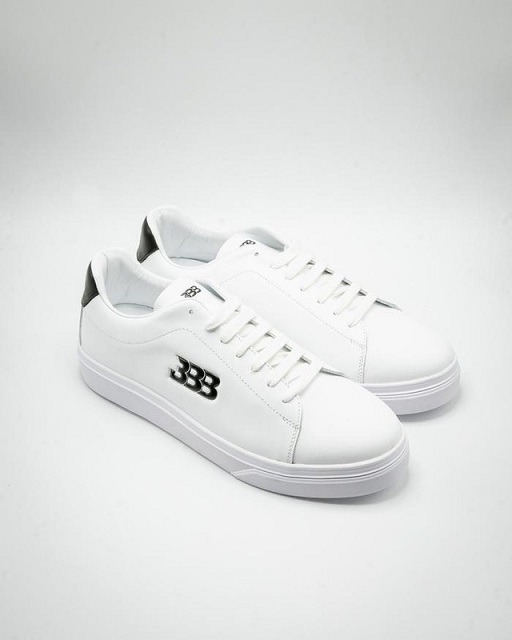 Here is a picture of the BBB "Scorchin" Liangelo Ball sneaker, which goes for $695.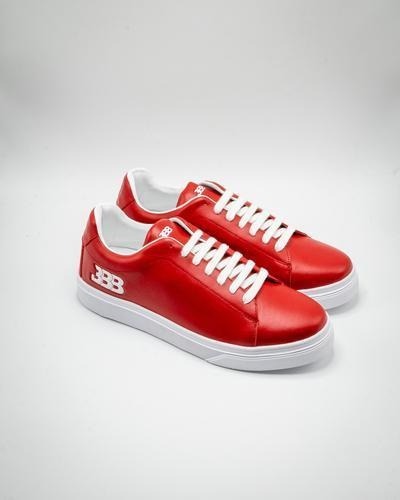 In the video below from SLAM, Liangelo Ball talked about how he designed these new $895 BBB Gelo Ball sneakers. Skip to the 10:40 mark.
The resale value of Gelo Ball's $895 BBB sneaker could end up being three times as much as they cost now, or even more depending on how many pairs are released.
If you're a BBB fanatic then you already know where to purchase these incredible $895 Big Baller Brand Liangelo Ball sneakers. In case you don't know then you can head over to 'BigBallerBrandinc.com', and you'll see them on the front page. Hurry up before they're sold out.
Author: JordanThrilla Staff