One thing that comes with fame is the possibility that people will dig up all your old tweets. For one of Houston's newest players he is learning this the hard way. People were able to dig up old Twitter posts that show Josh Christopher hated Stephen Curry, and was an extreme Lebron James stan.
When the tweets showing Josh Christopher dissing Stephen Curry went viral, he went into defensive mode to make sure he didn't ruffle any feathers. He played the age card saying he was only 14 years old when he hated Stephen Curry, because he was a "diehard" Lebron James fan.
Will him copping pleas save him from feeling Stephen Curry's wrath when Rockets play Warriors? Take a look below, and you be the judge.
This was a tweet where Joshua Christopher called Steph Curry "garbage".
In this tweet Josh Christopher compared Stephen Curry to rapper Lil B.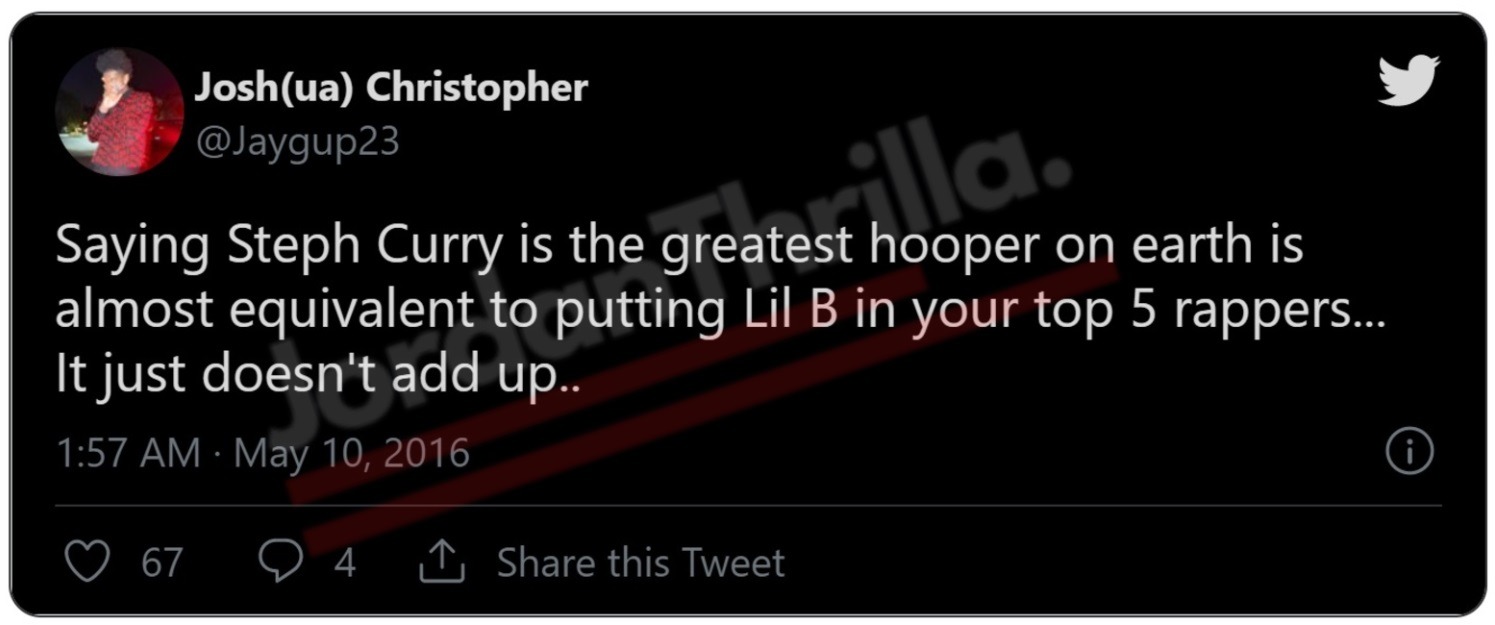 Joshua Christopher donned him with nickname "Steph Cotton Candy Curry" here.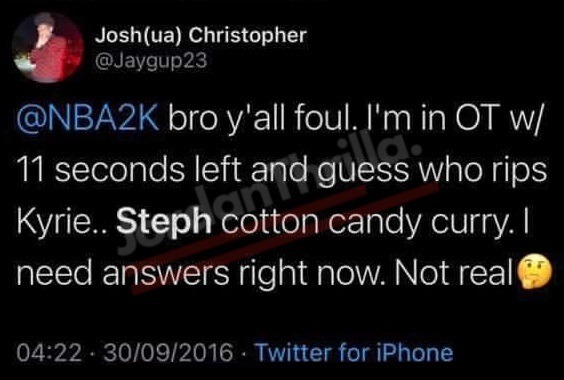 These tweets show how much of a Lebron James stan Josh Christopher was, and probably still is.
Here Josh Christopher reacted to Stephen Curry tweets playing the age card. To his defense people do change a lot in 5 years, but usually basketball opinions don't.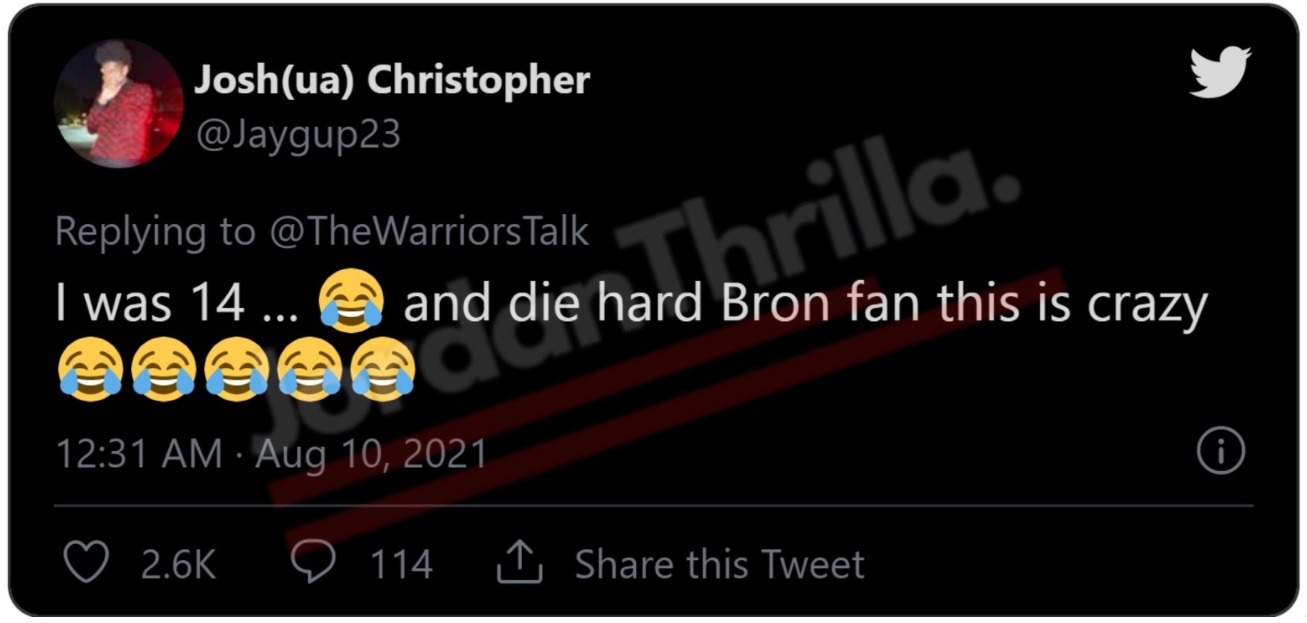 This situation is very ironic, because Stephen Curry was a Lebron James stan growing up, and even had his jersey hanging in his room. Now Stephen Curry is getting dissed by other kids who grew up as Lebron James stans, and now they are all in the NBA. That's a great example of life coming full circle.
Pray for Joshua Christopher when Stephen Curry meets him on the basketball court.
Author: JordanThrilla Staff