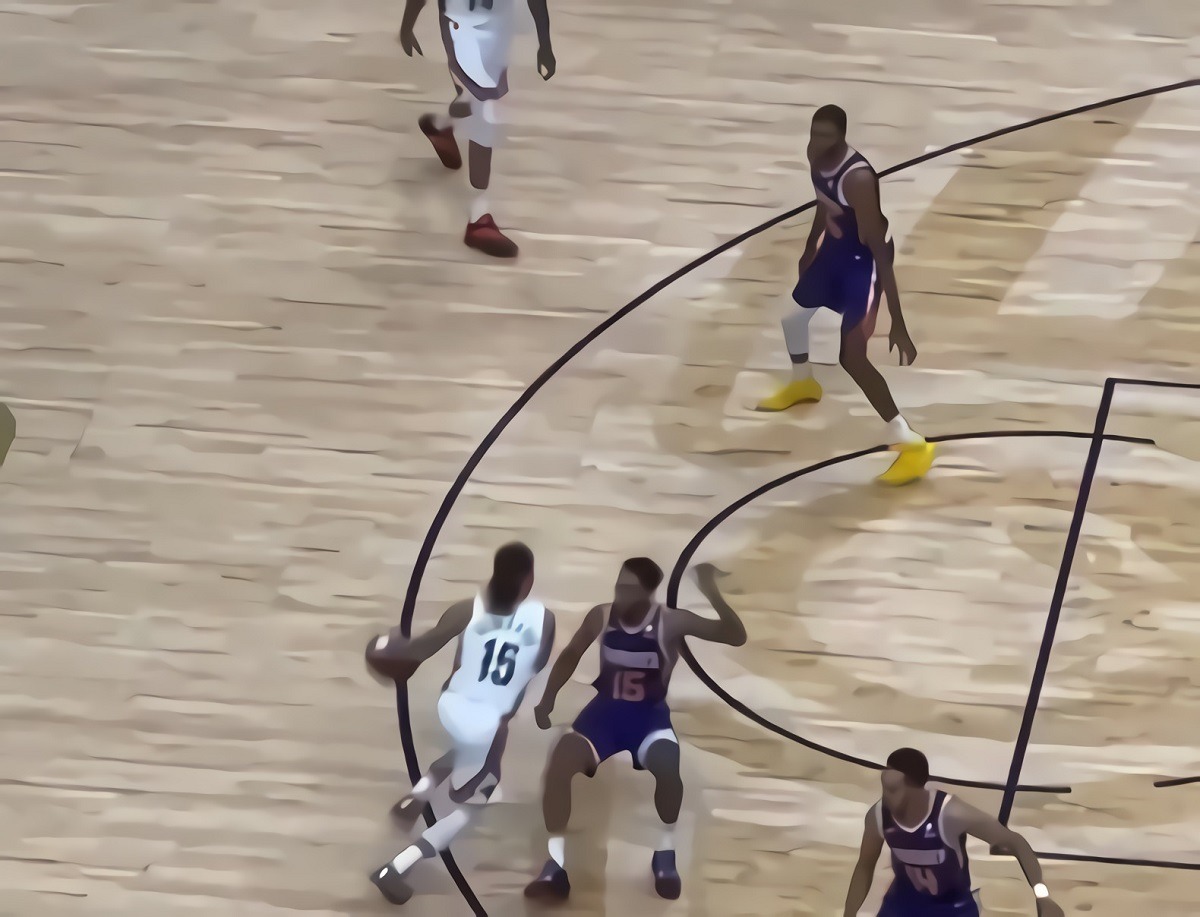 Every year in the playoffs there is always one unexpected star that arises and becomes a focal point of social media discussions. During the Pelicans vs Suns series that guy was Jose Alvarado. What brought the extra social media attention was his legendary duel with Chris Paul. However, in Game 6 is was what he did to Cameron Payne that had people talking.
Jose Alvarado Making Cameron Payne Fall To Send Message to Chris Paul Goes Viral
During one possession of the game Jose Alvarado faked out two defenders with slick pump fake hesi-step. One of those unlucky defenders was Chris Paul's friend Cameron Payne. As you'll see in the footage his ankles met an untimely demise that can only be described as embarrassing. Jose Alvarado made Cam Payne fall hard. The way he tried to regain his balance as he was stumbling backwards added to hilarity of the moment. There's definitely going to be some Cameron Payne falling memes popping up soon.
Jose Alvarado had Cameron Payne looking like Peter Griffin slipping on ice in Family Guy. Chris Paul had to feel bad for his good friend. The fact that Cam Payne used to live with CP3 is a testament to their friendship.
Jose Alvarado would finish the game with 11 points, three rebounds, and four assists on 50% shooting. Cam Payne finished the game with 3 points on 1-5 shooting. He was also one of the few Suns players that had a negative plus minus despite his team winning.
The Phoenix Suns may have eliminated the Pelicans, but Jose Alvarado still got the best of Cameron Payne. Now the countdown begins to the Cam Payne falling meme treatment.