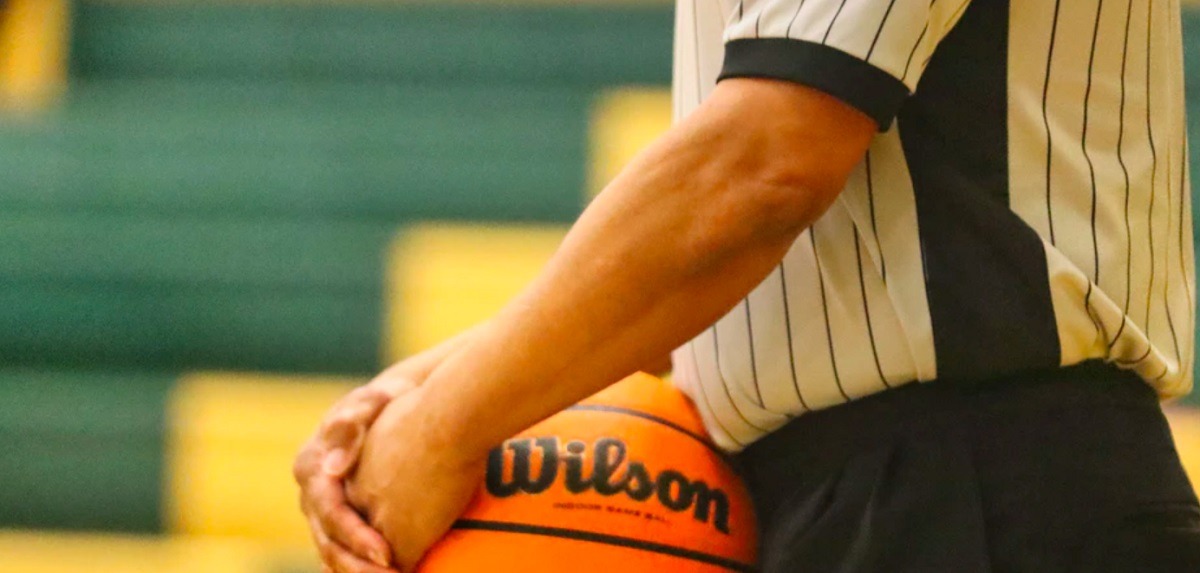 Could NBA players go to jail for arguing with referees? Seems crazy, but in Wisconsin that could be the new reality soon. According to reports the NBRA supports a Wisconsin Bill that would make harassing or assaulting a referee a misdemeanor crime.
How Much Time Will NBA Players Spend in Jail for Arguing with Referees in Wisconsin?
In this new bill a NBA player guilty of harassing a referee could get a Class A misdemeanor charge. In Wisconsin a Class A misdemeanor carries a maximum sentence of 9 months and a $10,000 dollar fine. In essence this could cause an NBA player to miss an entire season, and lose a lot of money.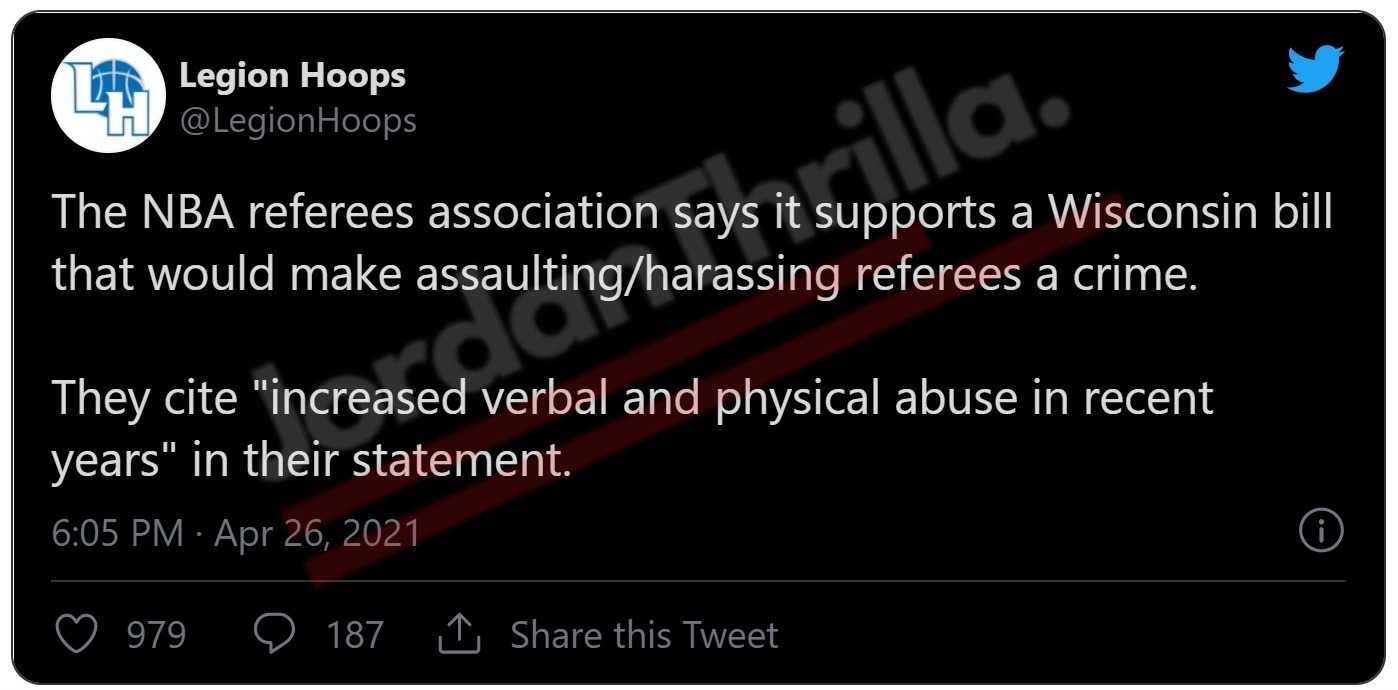 Think about guys like Draymond Green who argue with refs on a nightly basis. Would he survive a Bucks game without going to jail under this new Wisconsin Bill protecting NBA referees?
Up until now the only protection NBA referees had from getting harassed was calling a tech or ejecting the player. Sometimes punishment would include a suspension too. Never before has their been an official law protecting referees, but that has all changed with this proposed Wisconsin bill.
The only NBA team in Wisconsin is the Milwaukee Bucks, but since every NBA team plays them at least once each season theoretically this affects the entire NBA. It's safe to say during Bucks home games NBA players will be extra respectful to refs if this Wisconsin Bill protecting referees goes through.
Author: JordanThrilla Staff