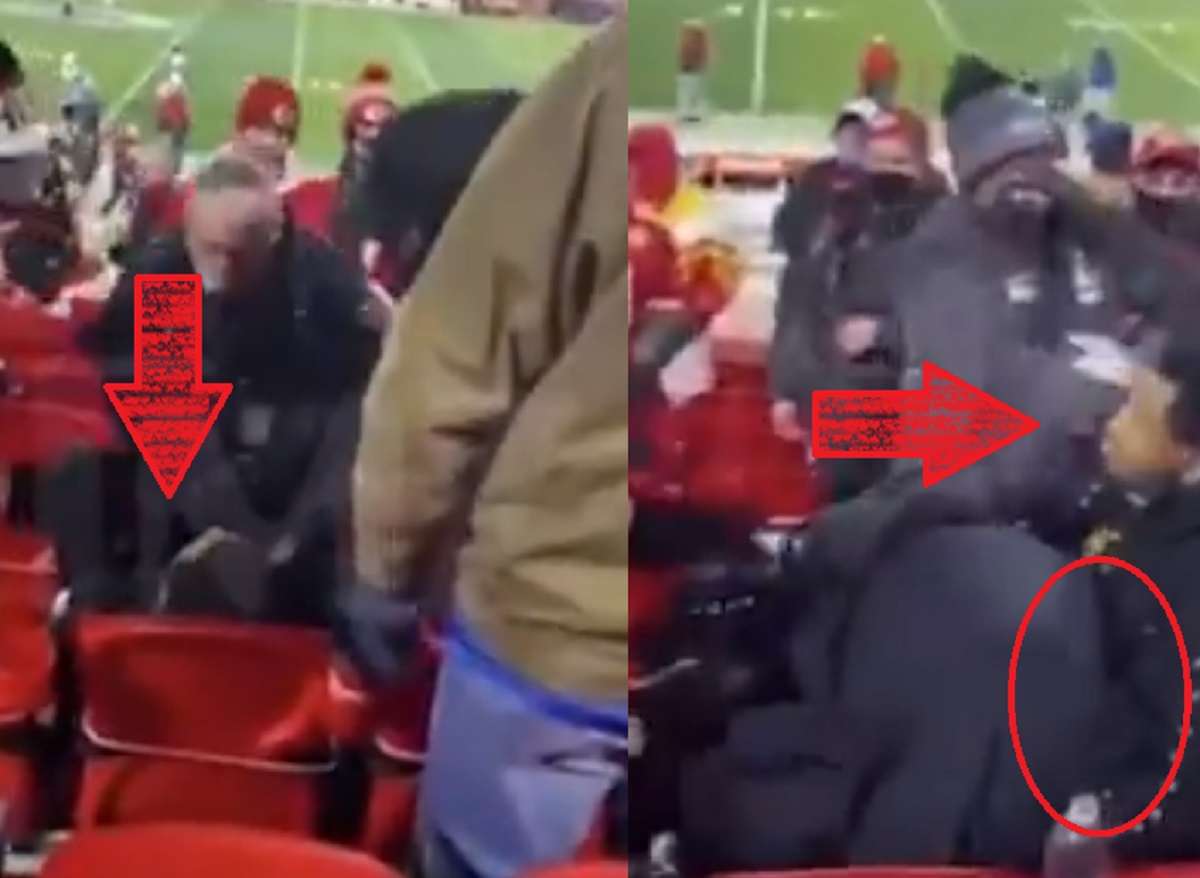 Trey Songz mugshot photo has leaked after he was arrested for fighting a police officer at the AFC Championship game. In the footage Trey Songz choked out a cop who was trying to arrest him. You could hear people yelling "get off him" in fear for his life as Trey Songz headlocks the cop dragging him across several seats by his neck.
Trey Songz was arrested shortly after for assaulting the police officer. New details state that the altercation happened due to Trey Songz refusing to wear a mask, and also refusing to be "muzzled".
In his mugshot Trey Songz still looks very angry. Take a look at the mugshot photo below, and videos of the incident.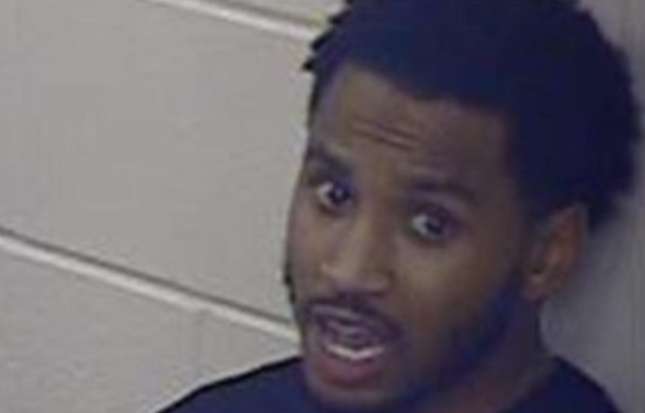 Press the unmute button at the bottom right of the videos below if you don't hear any sound.

In Kansas City assaulting a Police Officer is considered a level 3 felony. This means if he is charged he could facing 9 to 36 months in prison. Luckily reports are saying the cop didn't suffer any serious injuries, because it almost look liked Trey Songz was close to breaking his neck.
Even if he doesn't see any jail time for the level three felony he will surely be banned from all future Chiefs games, or possibly NFL games altogether. However, based on the video it almost seems like other cops allowed Trey Songz to fight the police officer he choked one and one, so there might be more to this situation than meets the eye.
Author: JordanThrilla