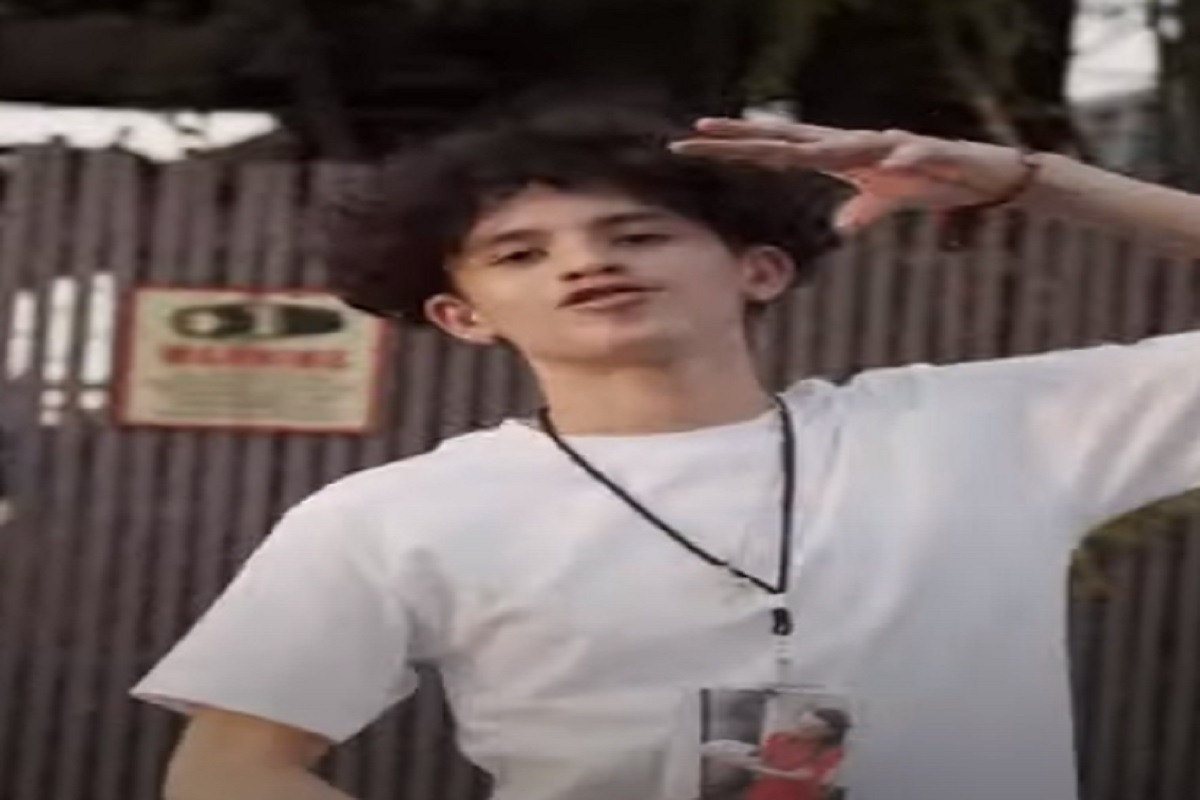 Sacramento Rapper Ju'Wan aka Hotboy Ju was shot and killed today in North Highlands. Reports say Hotboy Ju was shot 34 times. The shooting took place around 2:30 between Watt Avenue and Roseville Road. Investigators were seen collecting evidence from the North Highlands Shopping Center parking lot.
In crime scene photos the white SUV Hotboy Ju was riding in had all the windows shatter from the barrage of bullets. This indicates he was inside his vehicle when the shooting took place. Police reports state that Hotboy Ju was passenger in the car that was shot up. It's possible that someone else in the car was the target given the circumstances.
Hotboy Ju was pronounced dead after arriving at the Hospital. At the moment no suspect has been caught in relation to the shooting. The investigation is still under way, and police are asking anyone to come forward if they have information.
This is the second rapper who was murdered in California in the past few days.
RIP Hotboy Ju.
Author: JordanThrilla Staff