Most people don't think of 50 Cent as the type to go full simp mode with a female, but it appears Cuban Link has changed that. A new photo revealed that 50 Cent got a Cuban Link tattoo of her face on his arm.
Cuban Link posted the photo on her IG story to show off how much he loves her. 50 Cent's Cuban Link tattoo is drawn on his shoulder and shows her wearing a white dress with head scarf.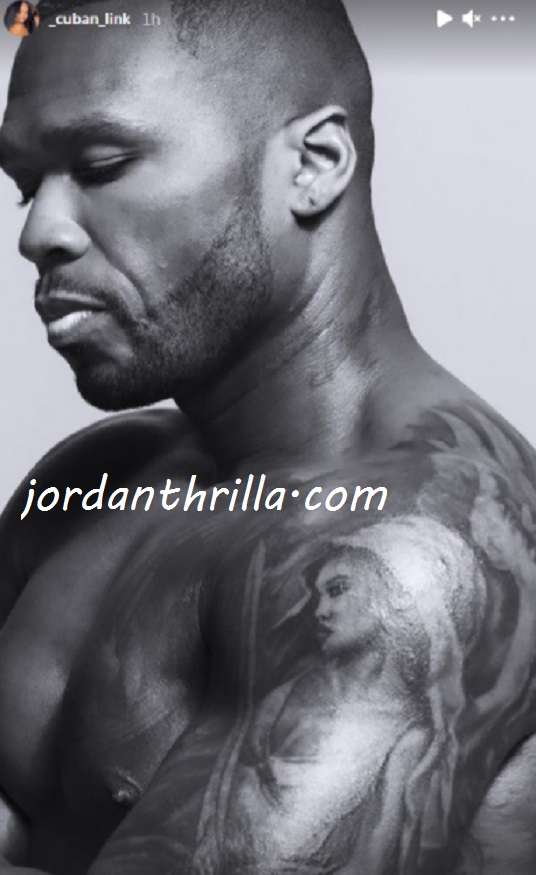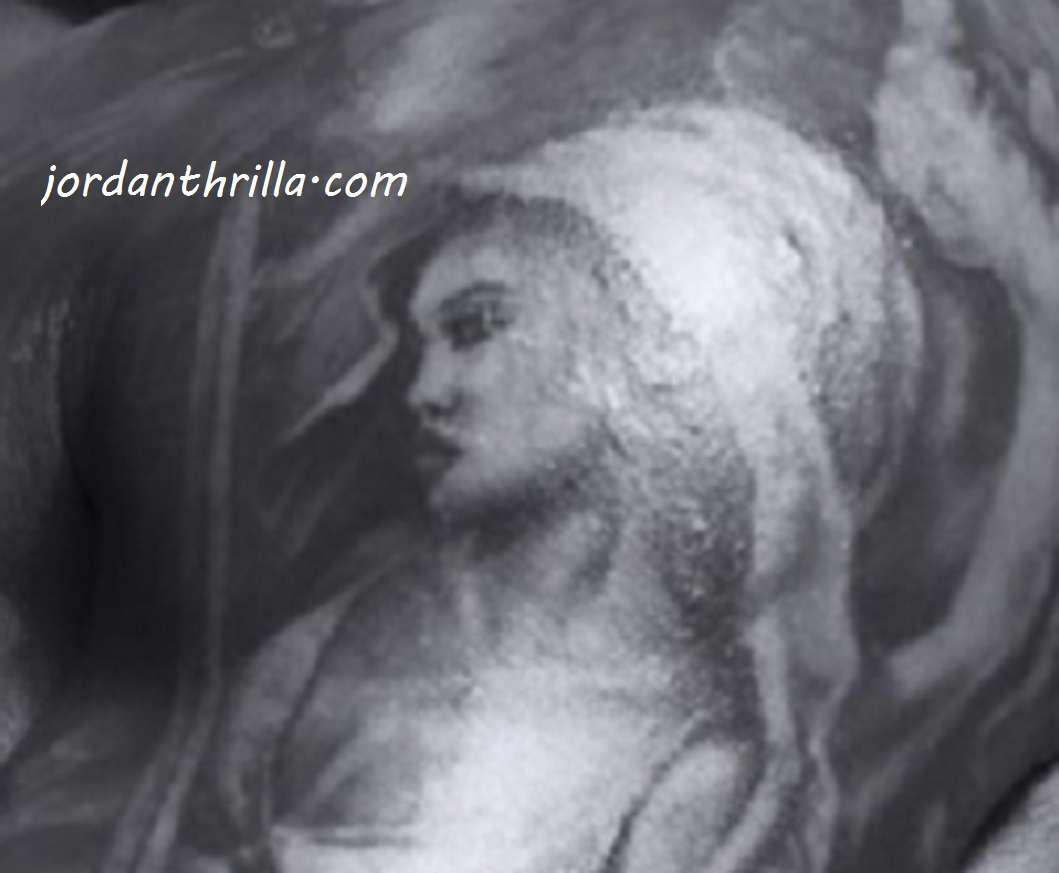 When an alleged Cuban Link $ex Tape with Omelly leaked, it appeared 50 Cent had broken up with her. Then there was a picture where 50 Cent looked very depressed about something. If he did break up with her, at some point they must of rekindled that old flame, and cleared air. It's possible they were never broken up in the first place too.
Say what you want about 50 Cent's Cuban Link tattoo, but it's definitely well drawn at the very least.
Author: JordanThrilla