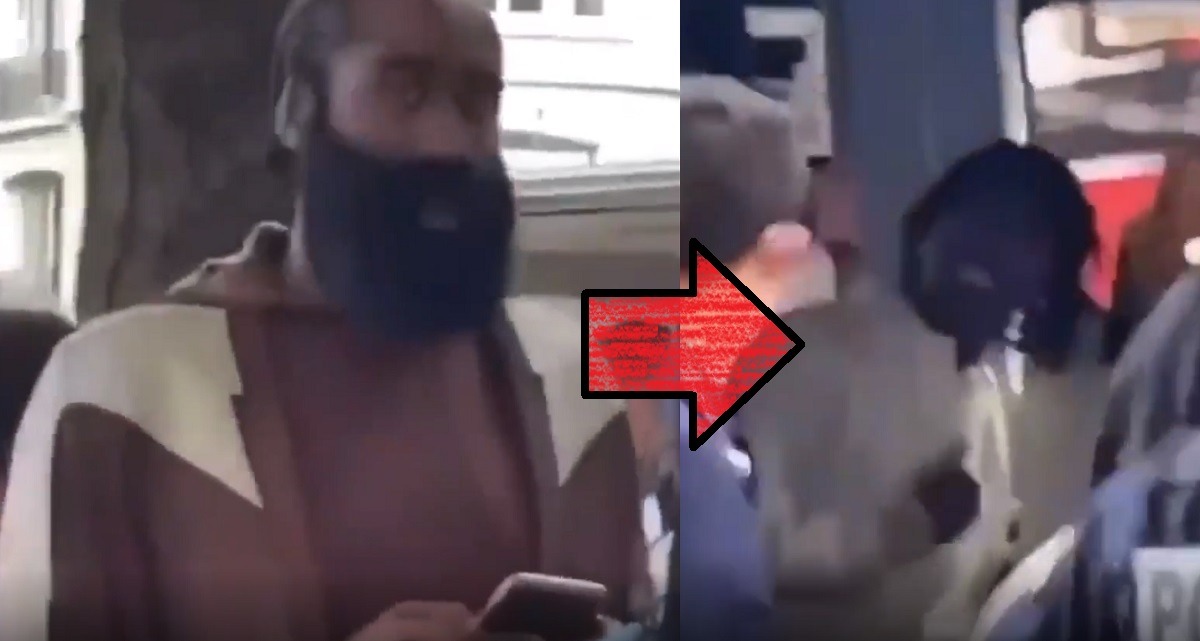 Lil Baby and James Harden's romantic trip to Paris to attend the Balenciaga fashion show turned out be the biggest mistake they have made this year. Their fun came to crashing halt when Lil Baby and James Harden got arrested for transporting drugs.
Did Lil Baby Take a Drug Charge for James Harden?
According to reports Lil Baby had 20 grams of weed on him, and even though they were both arrested James Harden was let go. Viral video shows the moment Paris police arrested Lil Baby, and put him in their prison van while James Harden watched sadly. Some people think Lil Baby took the charge for James Harden since he had more to lose as a superstar NBA player.
On social media Logan Paul reacted to Lil Baby's arrest in Paris with a short statement saying, "I was wrong about Lil Baby". He was referring to the comments he made some time ago.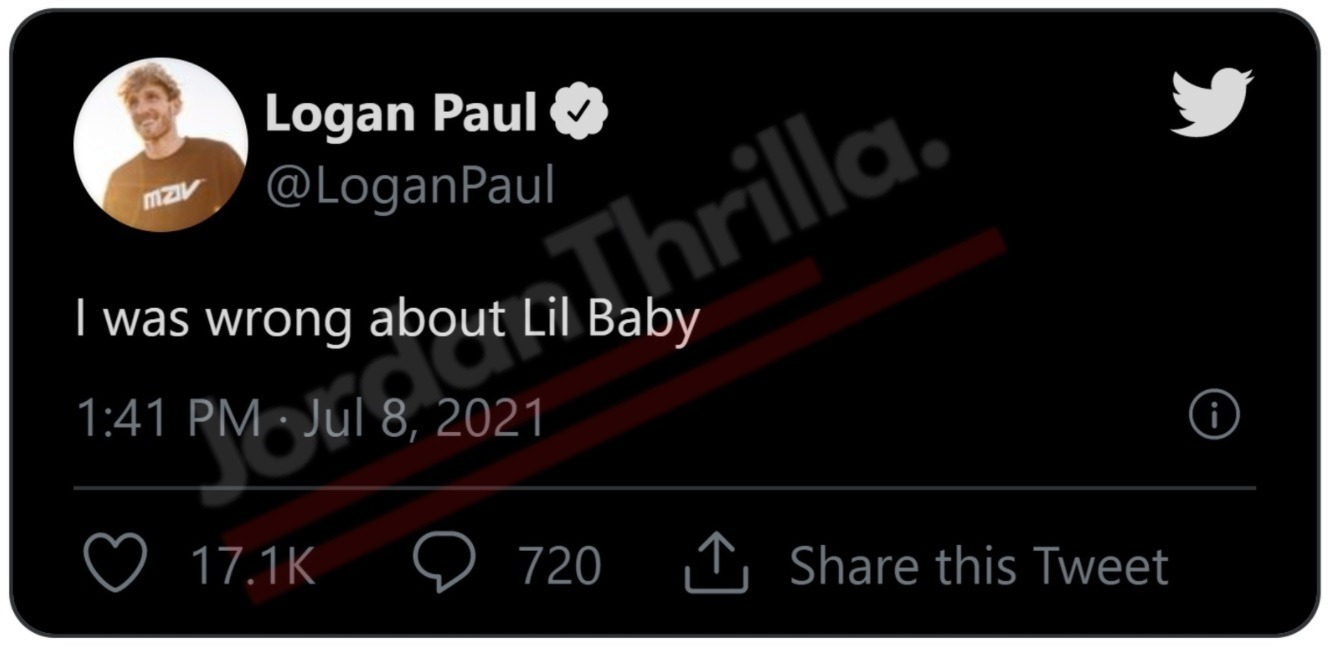 Yesterday a video went viral that showed paparazzi scared Lil Baby and James Harden as they were leaving the fashion show. In hindsight they may have been on edge due to all the drugs they had that are still illegal in Paris, France.
This is all bad news for Lil Baby, because France is known for having some of strictest drug laws in the world. If you are found guilty of transporting weed you could face up to 10 years in prison, and up to $8 Million in fines.
The moral of this story is that Lil Baby needs to move smarter, and James Harden needs to make better choices about who he hangs around. It's inevitable the NBA will drug test him now, and if he test positive for THC that would spell even more trouble.
Will Joe Biden free Lil Baby the way Donald Trump helped ASAP Rocky?
Author: JordanThrilla Staff