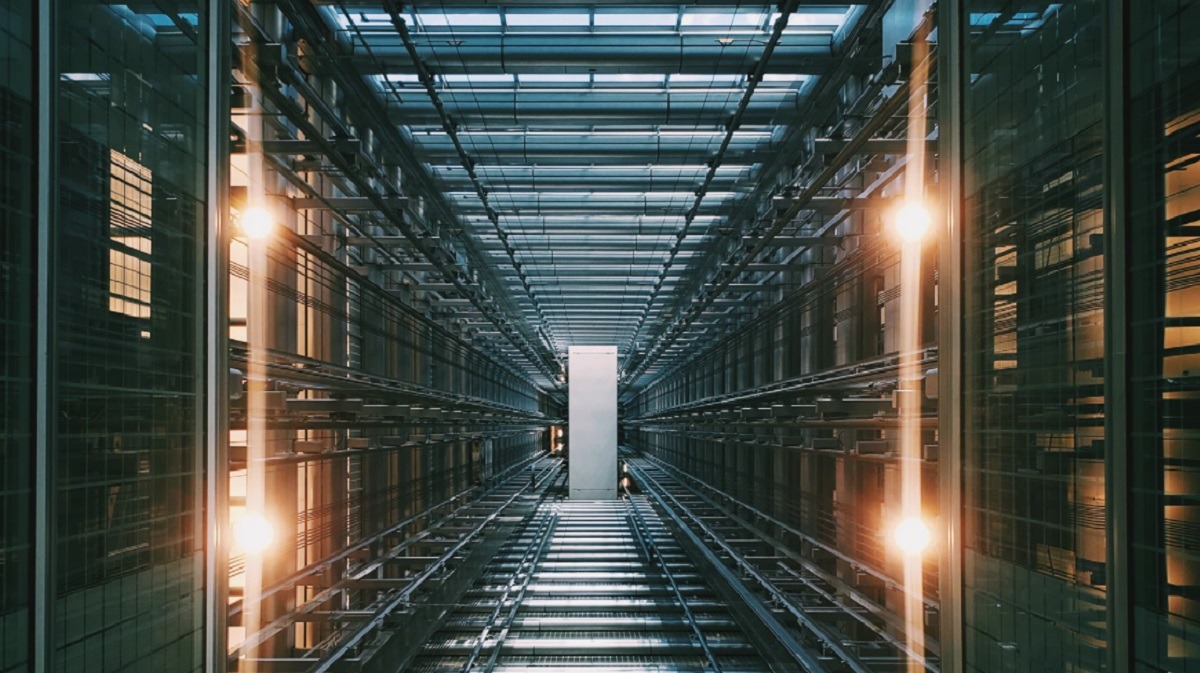 The servers are down. To the average person those words won't mean much, but to NBA 2k fanatics those words are the big scary monster in the nightmares about the game. Every year people complain about 2K servers going down at the worst times, but today it happened at a time that tops all others.
NBA 2k22 Servers Down on Release Day?
September 10, 2021 was supposed the grand released day, but things turned sour when old habits came back super early. NBA 2k22 servers went down, and people were not happy about.
Twitter timelines went crazy with people complaining about NBA 2k22 servers down already, when they had just purchased the game.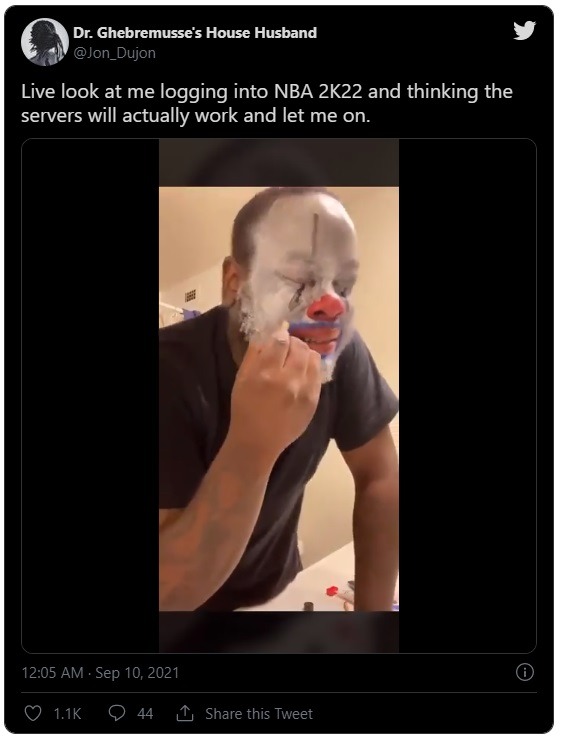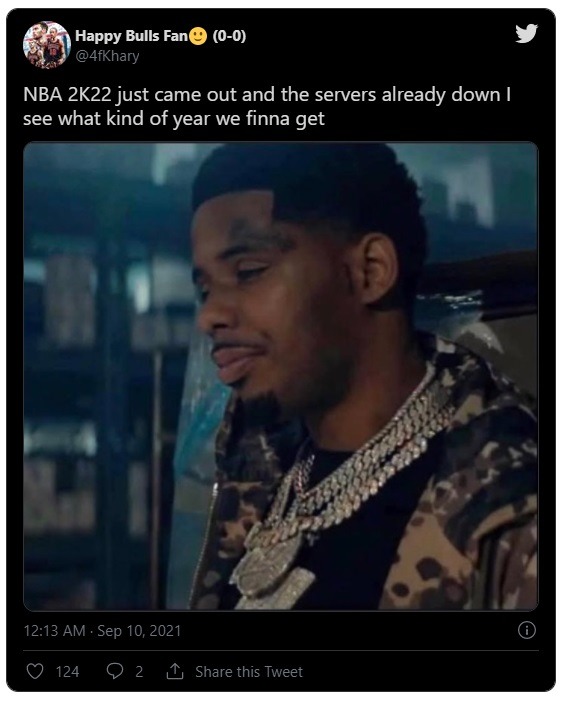 This type of situation could actually be beneficial to 2k Sports, because it peaks user interest. In this situation people are much more eager to play, because they had anticipation built up only to see the servers were down at the very last moment.
It's like when you pour cereal in a bowl only to find out you don't have any milk.
In terms of the NBA 2k22 gameplay some people are hailing it the best basketball they have ever played. One thing that stands out is how realistic block animations look compared to years past. It looks more natural than a canned animation.
Author: JordanThrilla Staff