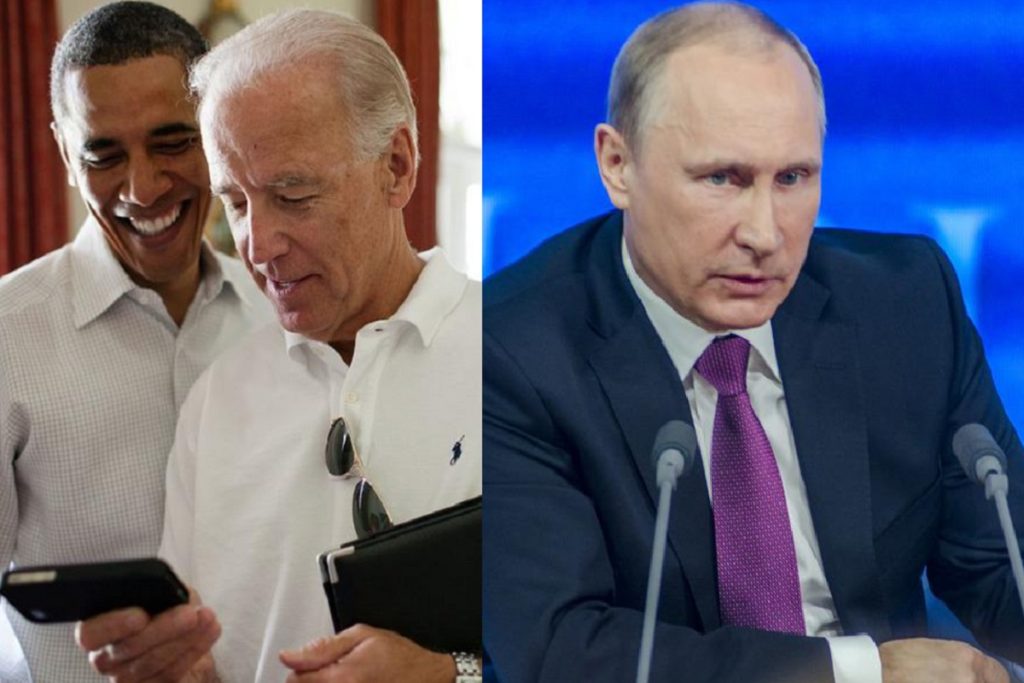 Brittney Griner has been held in Russia for 160 days, but now there is hope she might be coming home very soon. Recently Brittney Griner's trial began in which she plead guilty to drug charges, but still adamantly claims she didn't mean to break any Russian laws. Her legal team has stated the she uses hashish oil for medical purposes. Still yet she's facing a long time in prison, but she may escape all that after Joe Biden's latest trade offer.
Will Vladimir Putin trade Brittney Griner for Viktor Bout? Details on Who Viktor Bout Is
Recently Brittney Griner wrote a letter to Joe Biden giving people an inside look at the scary thoughts going through her mind as she sits in Russian prison. She detailed feeling very alone since she has no family or friends to talk with. She talked about constantly battling the fear that she may be stuck in Russia for the rest of her life. The most powerful part of her letter came when Brittney Griner begged Joe Biden to not forget about her, or the other American detainees being held in Russia. She revealed that she voted for Joe Biden, and it was actually the first time she ever voted in her life. It seems her message was the motivation Joe Biden needed to really try getting her back to the United States.
According to reports from CNN Joe Biden has offered trading Viktor Bout for Brittney Griner and another American named Paul Whelan. The offer was confirmed by Secretary of State Antony Blinken. Viktor Bout is a Russian firearms trafficker who is serving a 25 year sentence in American prison. Considering the serious crimes Viktor Bout committed, it shows how serious Joe Biden is about freeing two American citizens held by Russia. The question now is will Vladimir Putin accept the Brittney Griner Viktor Bout trade request, or continue using her to make an example?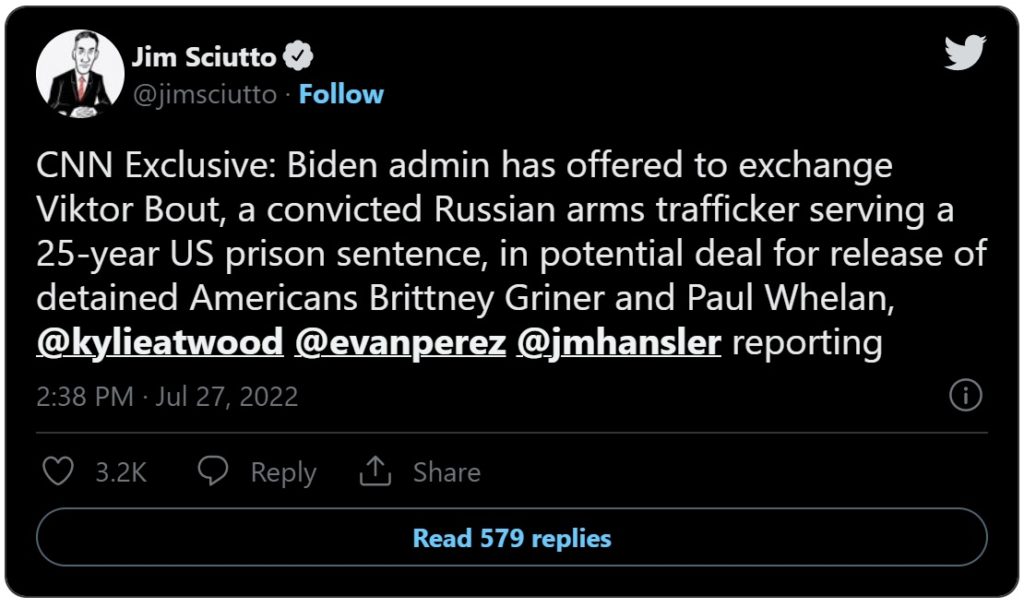 Joe Biden's trade offer to Vladimir Putin came only a few weeks after Brittney Griner's emotional letter below went viral. Since she was detained in Russia 160 days ago Joe Biden has been criticized for not making an effort to save her, which is why Griner said 'don't forget about me and other American detainees'.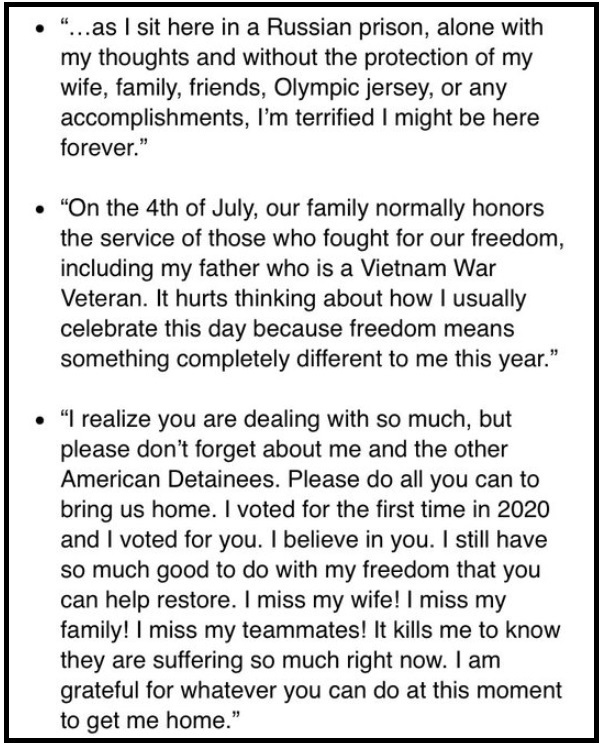 This was the moment Russian police found the weed in Brittney Griner's luggage changing her life forever.
As you probably know Russian police caught Brittney Griner with vape cartridges in her luggage when she arrived at Sheremetyevo airport in Moscow. Their reports state that Brittney Griner had weed in the vape cartridges in the form of hashish oil. Hash oil is a oleoresin created after extraction from marijuana.
It is an extremely concentrated substance containing tetrahydrocannabinol, cannabidiol, and other cannabinoids. Russia has very strict drug laws regarding marijuana, and she probably wasn't aware of that before boarding a plane with the substance. She's facing 10 years in prison if convicted. Let's hope and pray the trade offer is accepted.