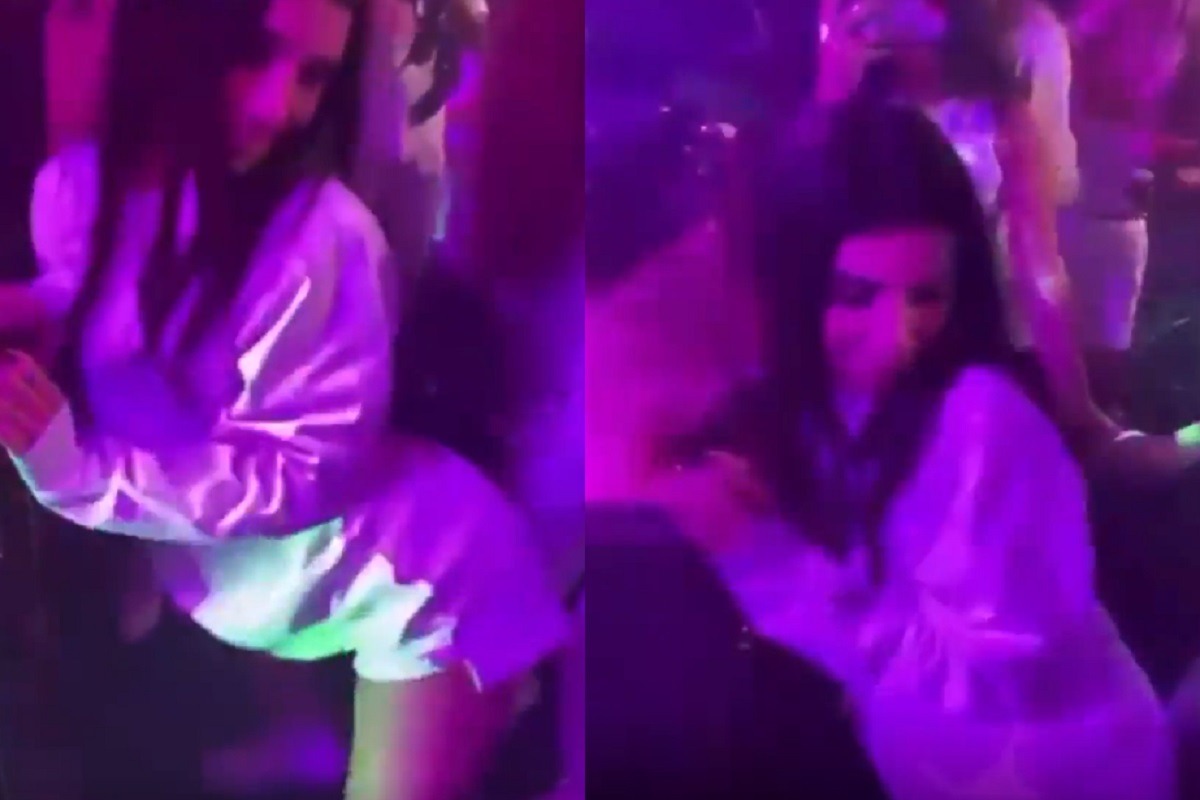 When superstars step out their social circle it always leads to classic moments on social media. When it happens on a national holiday it makes those moments even more memorable. A video where TikTok star Charli D'Amelio twerk dances with City Girls JT is the epitome those types of classic moments.
The footage shows that Charli D'Amelio's twerking skills are still a work in progress, but she wasn't worried about embarrassing herself. With City Girls JT cheering her on saying, "aye aye okay okay", she tried her best to look like she had some rhythm. The result was footage no one ever expected to see.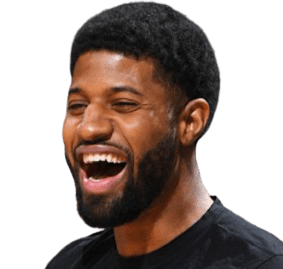 Everything about the video is surprising. What are chances of Charli D'Amelio and City Girls JT crossing paths? This is even more random than Alex Jones beefing with Joe Budden.
Charli D'Amelio twerking and dancing with City Girls JT will be a July 4th moment no one ever forgets. At the end of the year this will definitely be in someone's montage of memorable moments.
Author: JordanThrilla Staff