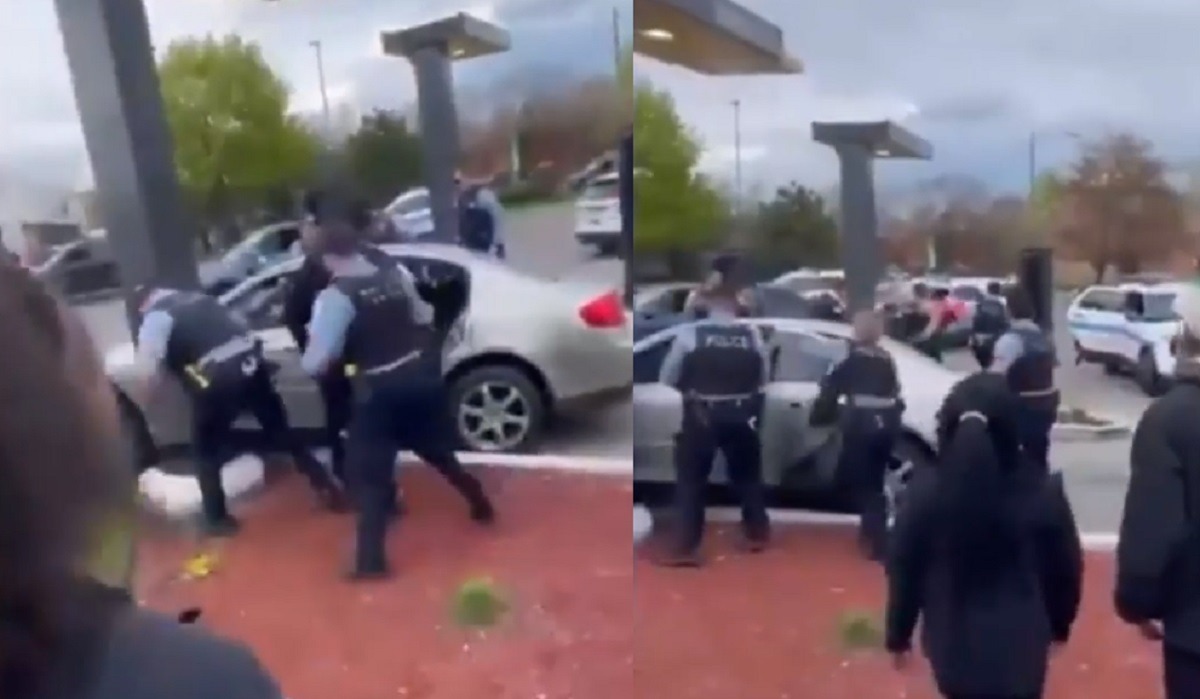 A 7 year old girl named Jaslyn Adams was shot and killed at a Chicago McDonald's while waiting in the Drive thru with her father. Police believe it was gang related shooting, but investigation is still ongoing. This incident happened in Homan Square neighborhood on 3200 block of W. Roosevelt around 4:20 pm. Viral photos showed the car riddled with countless bullet holes through the back window.
A viral video shows the moment that police pulled Jaslyn Adams' dead body from the car, and tried to do CPR after placing in her in their squad car. You could hear bystanders saying "they killed a baby". Jaslyn Adams was officially pronounced dead at Stroger hospital.
It was another young life lost at the hands of the endless gang violence in the Chicago area. The father is expected to survive.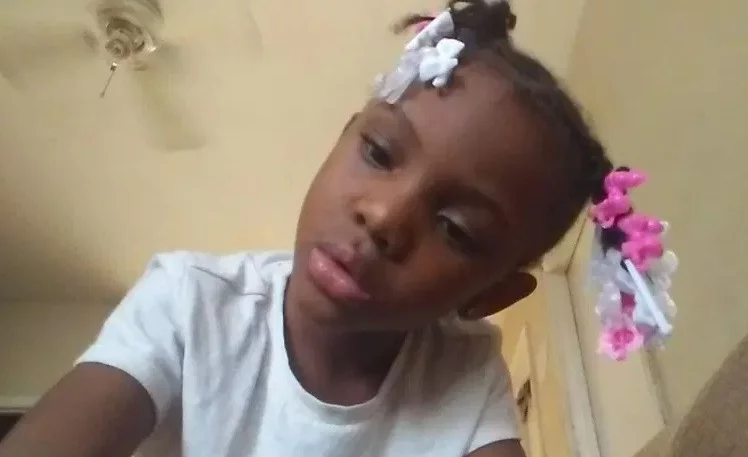 Police believe that the shooters didn't know a child was sitting in the car, because the windows were tinted. Police reports state that Jaslyn Adams was shot 6 times.
The shooters are still at large, and Chicago PD is asking anyone with information to come forward.
RIP Jaslyn Adams.
Author: JordanThrilla Staff