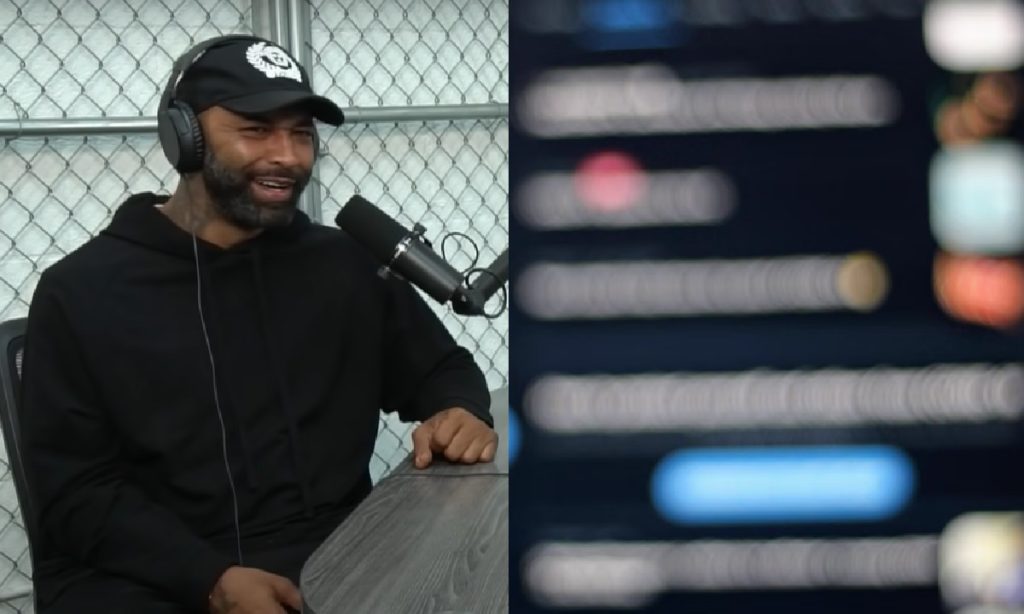 Joe Budden is currently dating his new girlfriend Shadee Monique, and they seem very happy together. The couple's romance began after Joe and Cyn Santana split. Shadee Monique is a businesswoman who runs a clothing boutique out of Houston, and is known for her unique body proportions. When she and Joe Budden took a stairs photo together social media was in a frenzy.
Is Joe Budden Crossdressing? Some Social Media Users Believe Joe Budden Wore His Girlfriend's Shoes in New Photo
As you'll see the reactions to the photo were all over the place. Some men were wishing they could take his place, while others believed her body proportions may be causing back issues. Some people accused Joe Budden of stealing his girlfriend's shoes to wear in the photo, while others believed he looks too old to be with her. Everybody formed a strong opinion from the picture.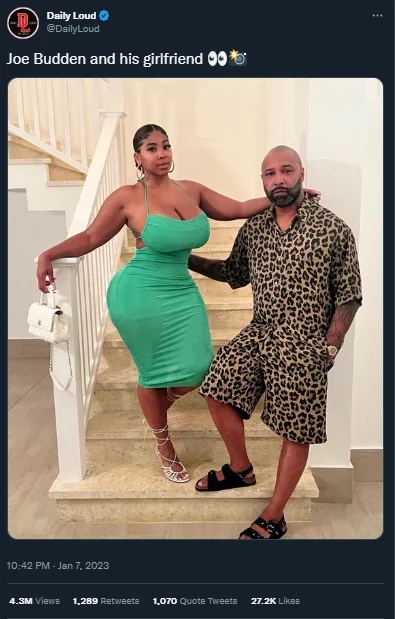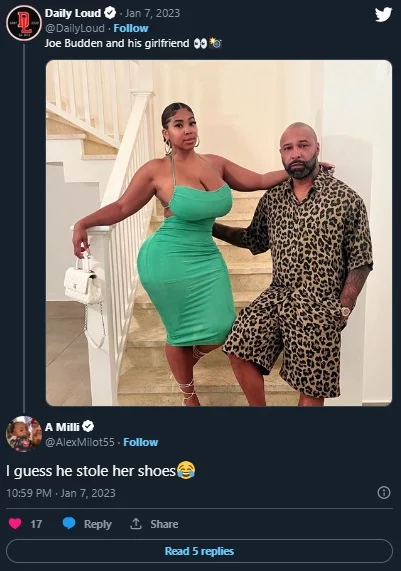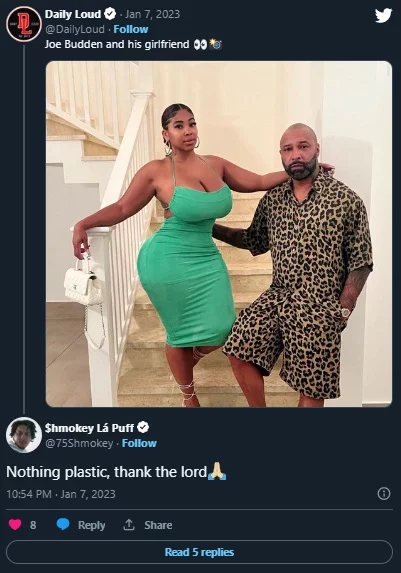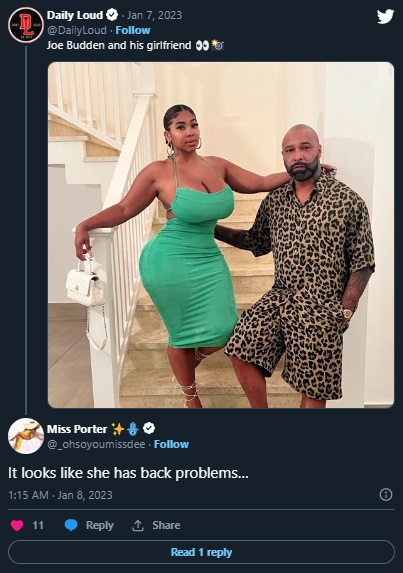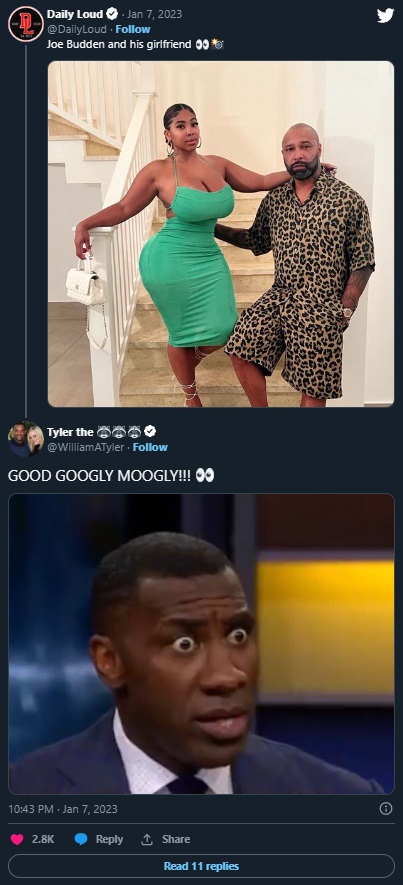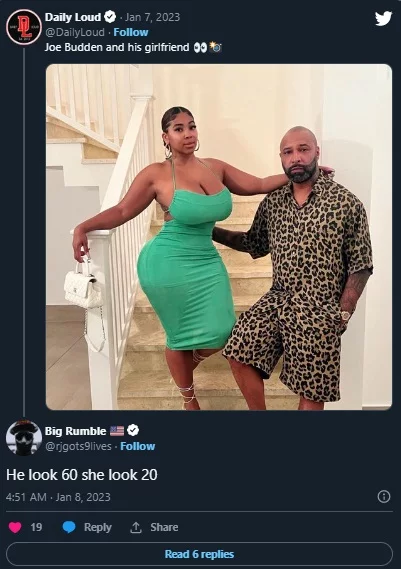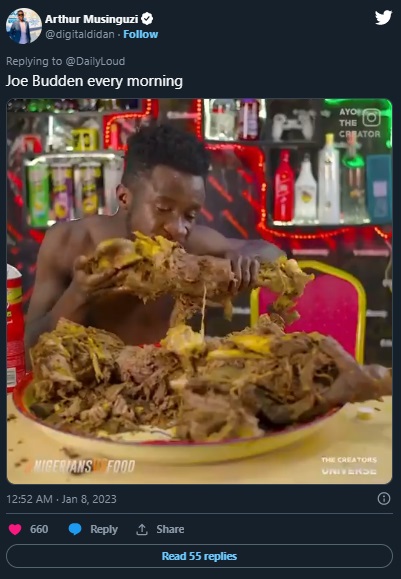 Joe Budden definitely takes some the most unintentionally funny photos, and this one just adds to the long list. The fact that some people feel he wore his girlfriend's shoes is just classic. If he really did would that mean Joe Budden is crossdressing?