Salt Bae is perfect example of how being Social Media famous can run of your prices up, but when does it become more expensive than the actual quality of the product? This is the sentiment behind people who think Salt Bae's restaurant is extorting people in London.
The Evidence Supporting Conspiracy Theory Salt Bae is Extorting People in London
A photo of a receipt from Salt Bae's London restaurant is at the core of the extortion accusations. The cost of some run of mill food and drink items just seems ridiculous, and is much more than they would cost at his American based businesses. Before we talk about the price of his steak in London, let's discuss the price of some of his drinks.
At Salt Bae's London restaurant a can of Red Bull costs 44 euros, which is about $51 in US dollars. Coca Cola is 18 euros, which is $21 in US currency. Now let's talk about the price of his food items.
At Salt Bae's London restaurant a Big Tomahawk steak cost 630 euros, which is $737 in US Dollars. If you want a burger that will cost you 100 euros, which is around $117 in US currency. People believe these prices are extortion, because if you go to his restaurants in America that same Big Tomahawk steak is only around $275, which is still a steep price, but almost $500 less than at his London restaurant.
What's up with that?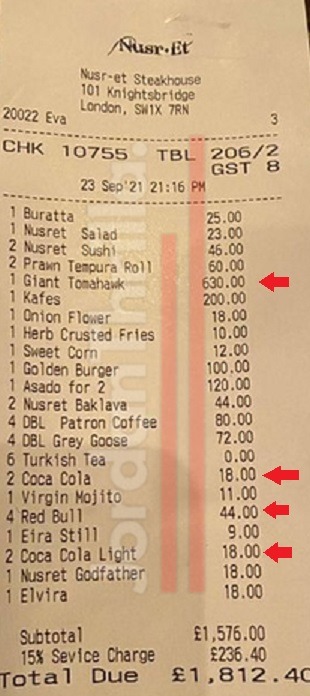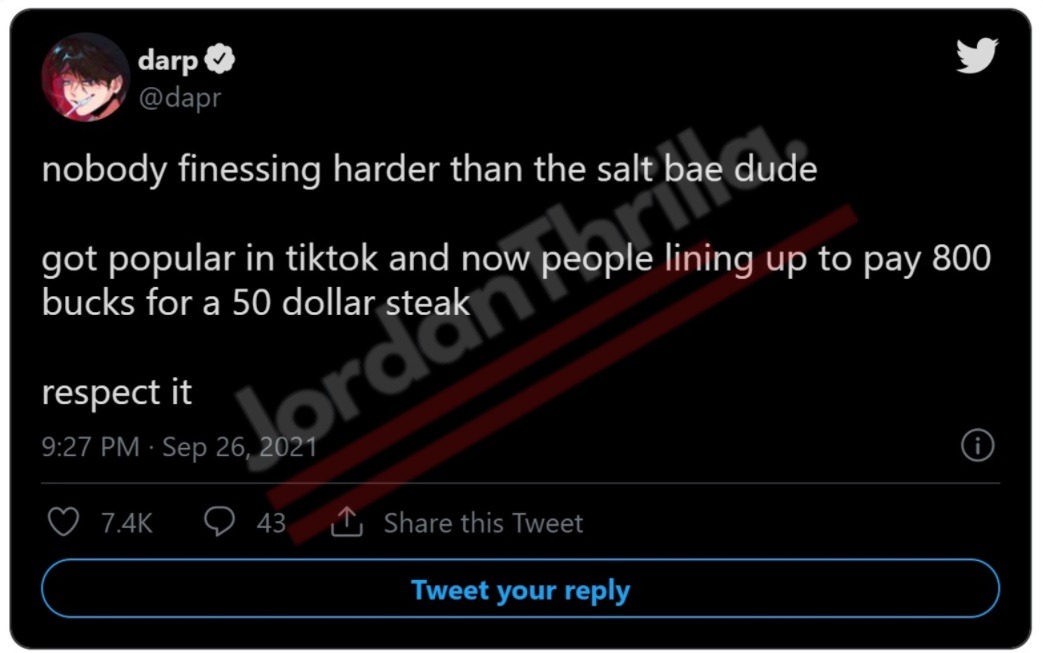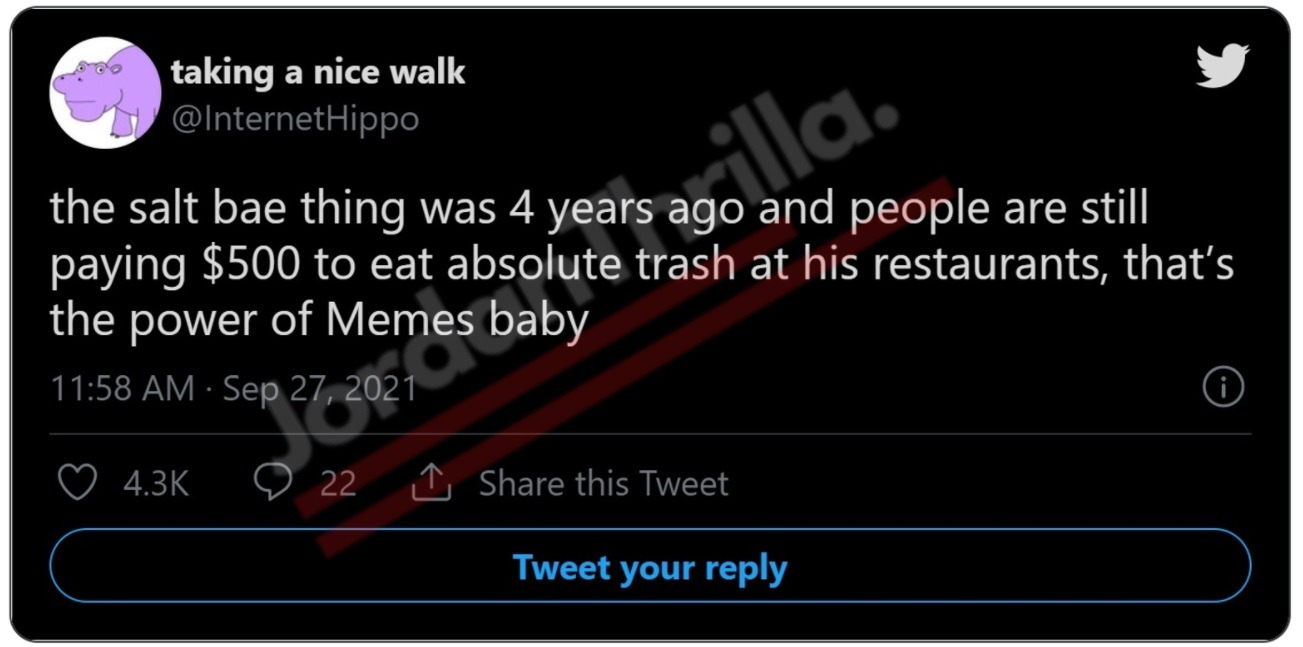 Here is a video that shows Salt Bae's overpriced Big Tomahawk steak. You could get a similar quality steak for $50 to $70 at many other upscale restaurants.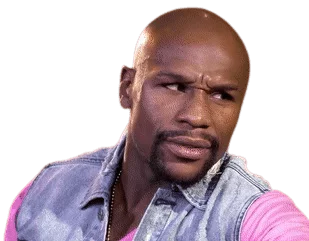 Can you consider this Salt Bae restaurant extorting London residents? Or is he playing the business game the right way?
One thing that's for sure is that people are still willing to pay those prices, just because it's Salt Bae, so you can't blame him for upping the price even more in London. However, morally speaking it seems a little bit shady.
Maybe the cost of beef in Europe is more.
Author: JordanThrilla Staff