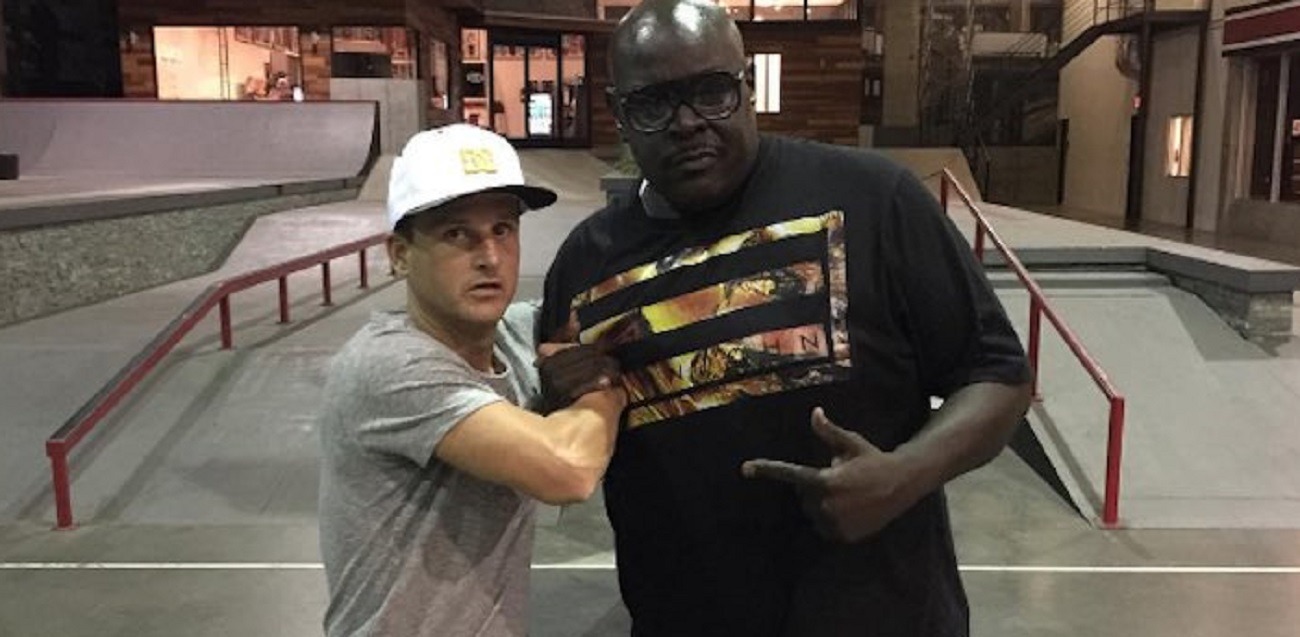 "RIP Big Black" trending in 2021 left some people confused of social media. Big Black from the "Rob and Big" show died 4 years ago, but people were posting "RIP Big Black" tweets like it just happened. It wasn't the anniversary of his death either.
All across the nation people posted how Big Black impacted their lives growing up when the "Rob and Big" show was at the peak of its popularity. Everyone during that time would remember the crazy stunts and unintentionally funny accidents he had during that show. Still yet some people were so confused as to why people were paying homage to him like his death just happened. That led to some people calling out social media for gate-keeping mourning.
Check out these mixed reactions to "RIP Big Black" trending in 2021.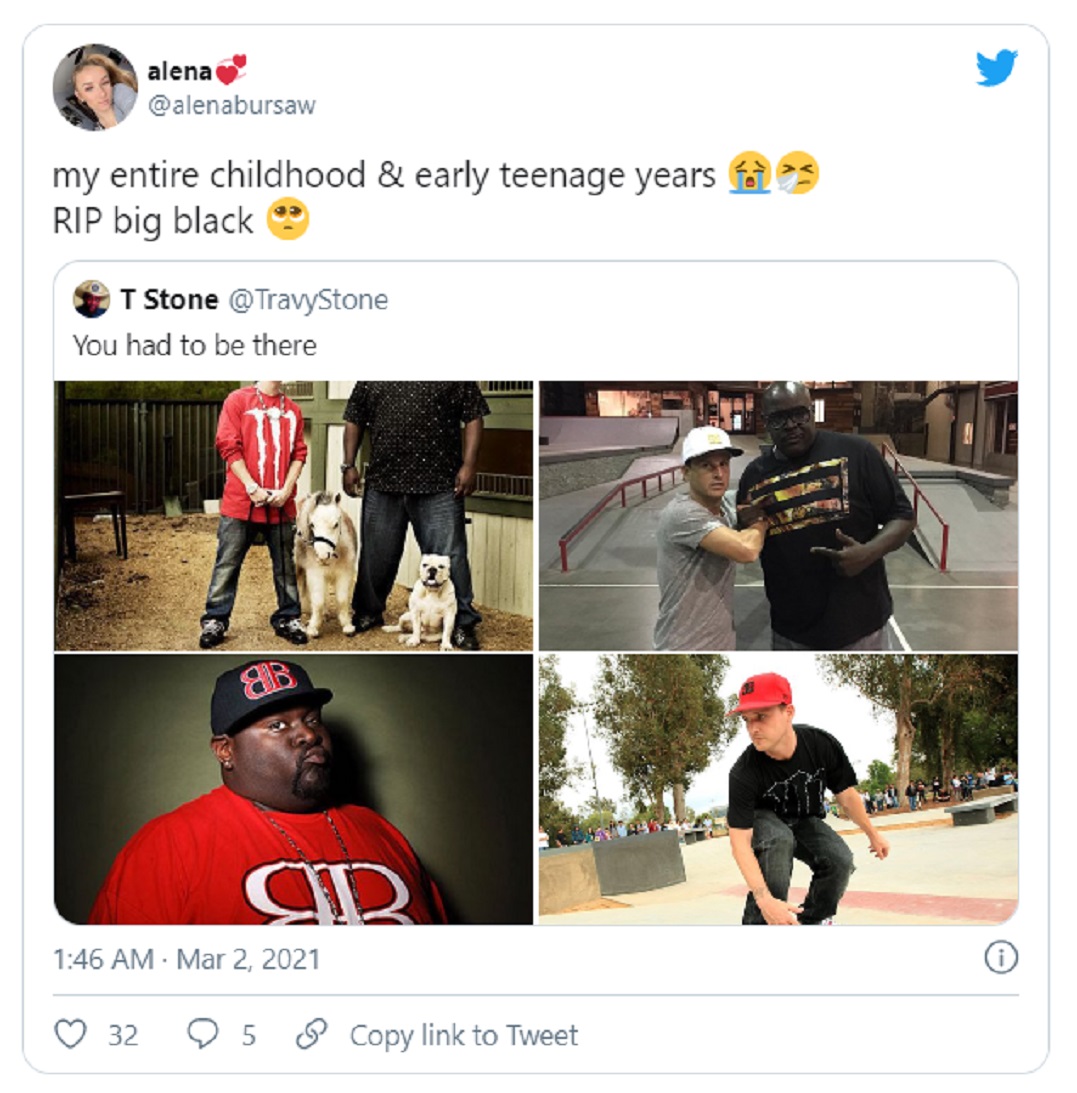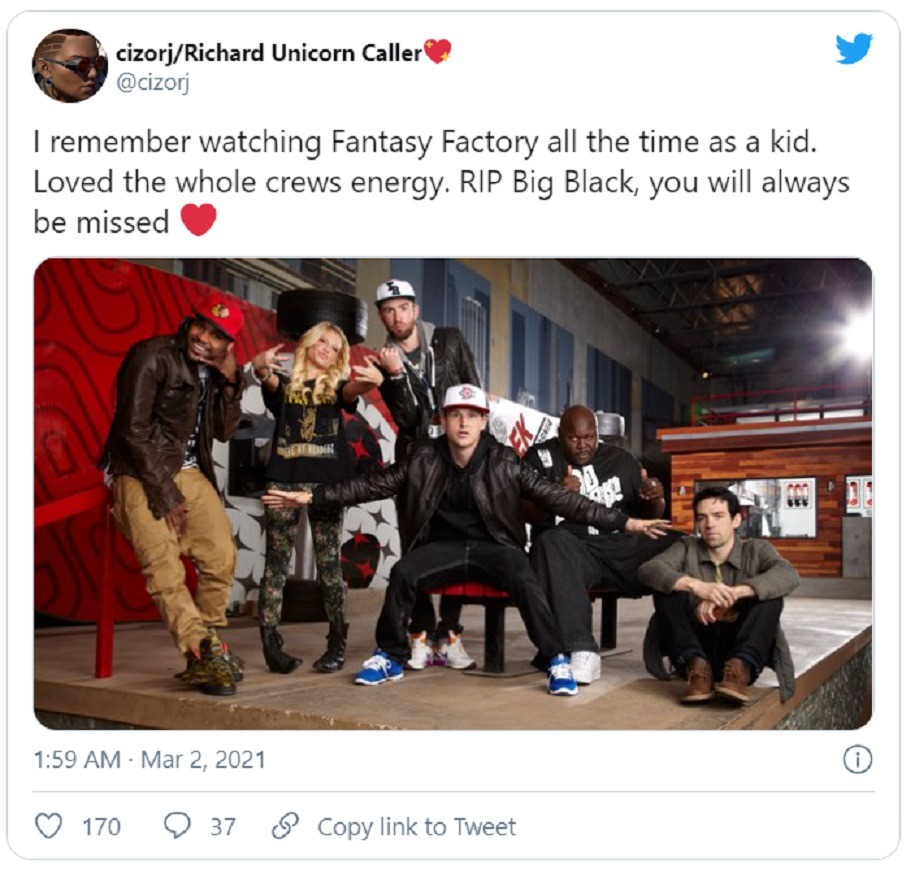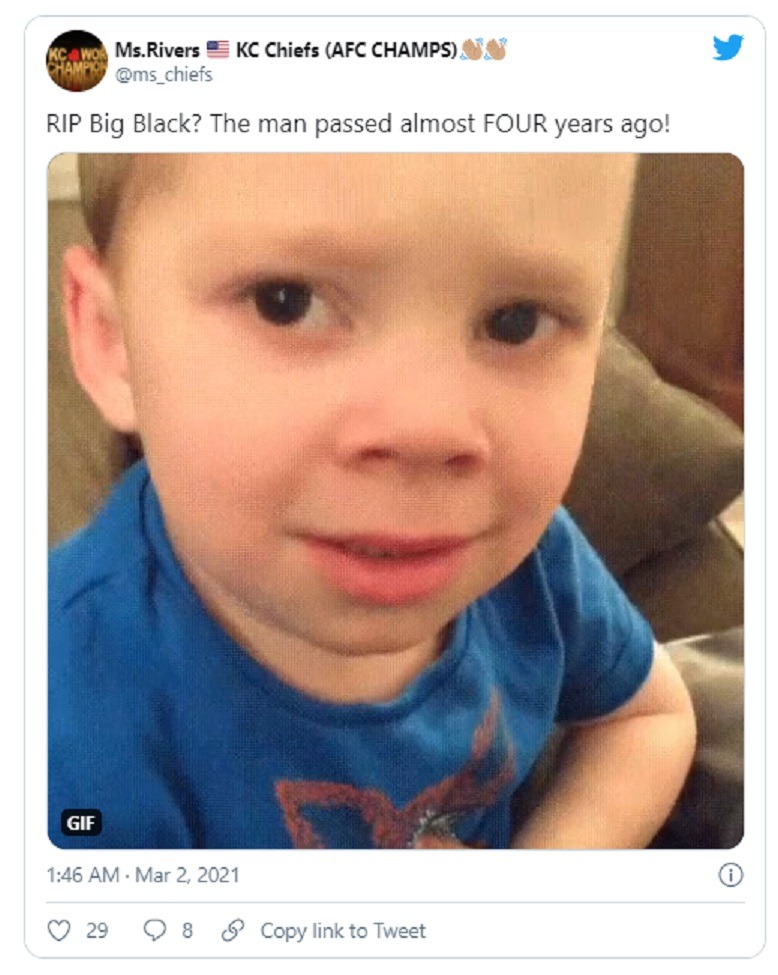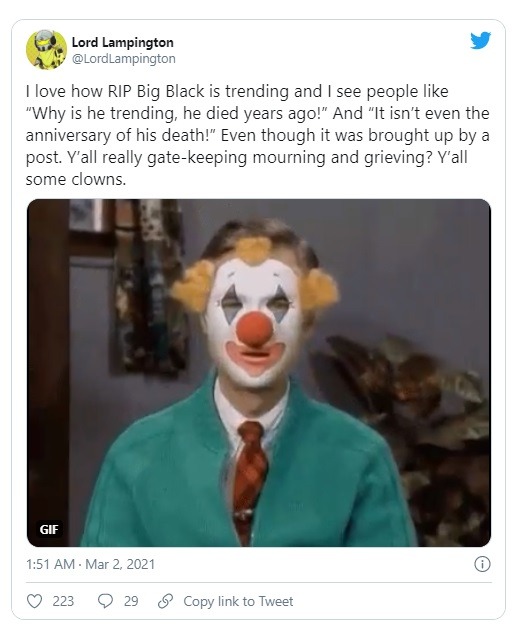 Big Black passing away was one of the saddest moments in TV history. He was one of those television characters that felt like part of your family. The friendship that he and Rob Dyrdek had seemed like one of the most genuine in Hollywood history. "RIP Big Black" trending in 2021 just shows that legends never truly die.
Author: JordanThrilla