There are four stocks on fire right now, and some people are making 6 figures a day with them. With Wall Street more popular than ever, even people who knew nothing about stock trading are jumping in take make bank with all the action. More stocks than ever are making unprecedented jumps, and it's happening again right now.
The four stocks on fire right now are Arya Sciences (ARYA), Ocugen Inc (OCGN), Atlantic American (AAME), and HQ Global Education (HQGE). These relatively cheap stocks made massive unexplained jumps in share prices today, which allegedly made some people over 6 figures. Take a look.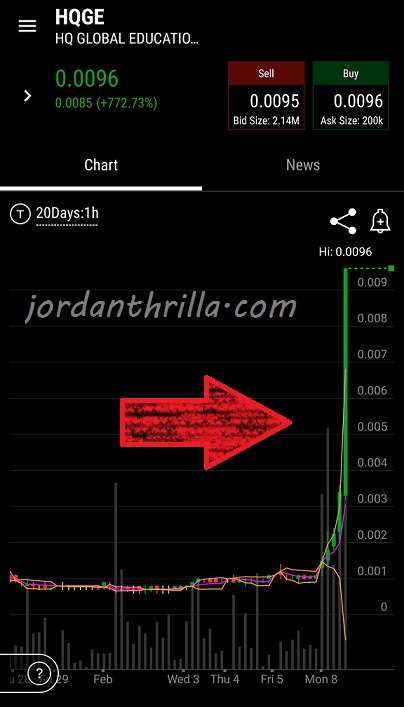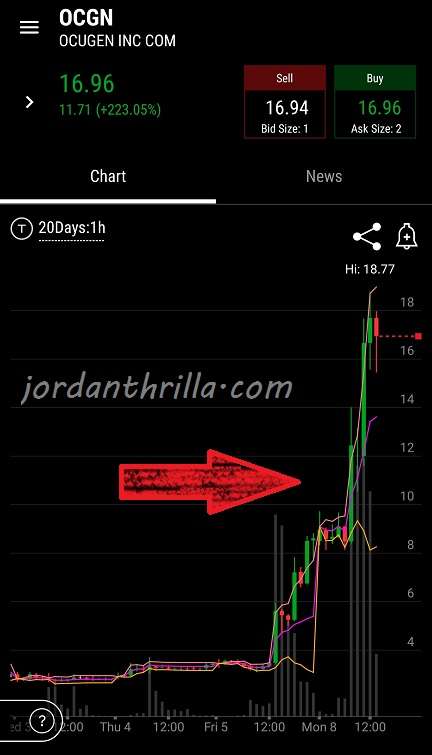 If you have some extra cash to spend and you're wondering what to do with it, you might want to look into the stock market right now. Investing a small amount in a cheap stock can yield you some nice profit. A good way to start is to play it safe and don't invest too much so you don't experience a huge loss if share prices plummet.
The 4 stocks on fire ARYA, OCGN, AAME, and HQGE don't cost that much per share. They might be good place to start.
Author: JordanThrilla