When Nicki Minaj called out Michael B. Jordan's rum line disrespecting Trinidad culture she probably thought social media would be behind her. Michael B Jordan's rum line was called J'Ouvert rum, which seemingly pays homage to an 18th century celebration during the time Trinidad was controlled by the French, and its people were made to be slaves. Nicki Minaj led a charge that caused him to announce he would change the name.
To defend Michael B Jordan people on social media began to bring up Nicki Minaj's long history of supporting a pedophile, disrespecting black history, and many other things that they feel show hypocrisy of her attack on Michael B Jordan.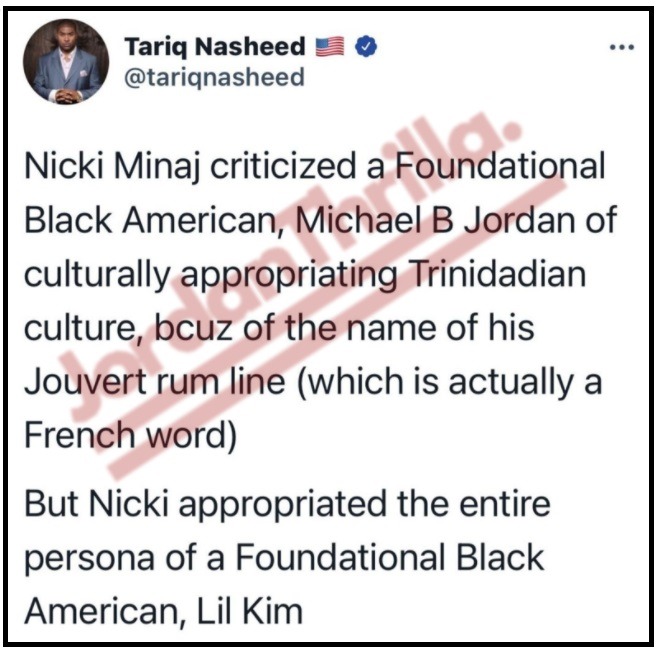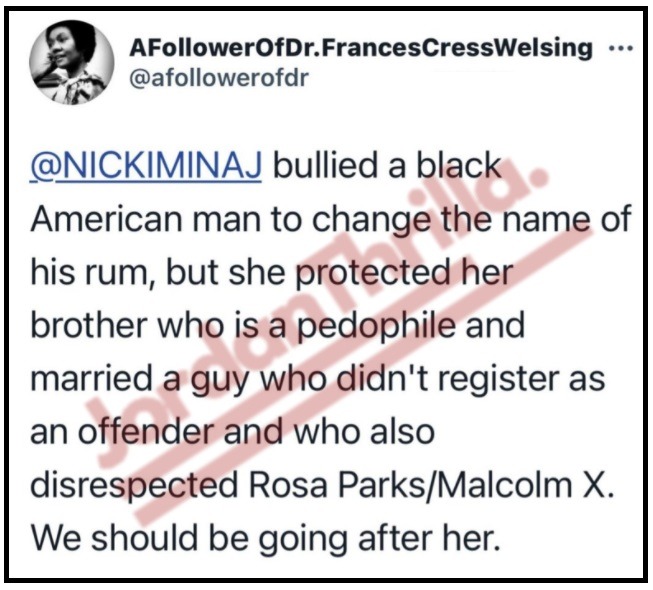 As you can see Nicki Minaj's career is being put under the spotlight, and social media is making her look funny in the light. Although her complaints against Michael B Jordan's rum line disrespecting Trinidad culture have merit, it also seems like a case of the old saying "pot calling the kettle black".
At the end of the day Nicki Minaj is of Trinidadian descent, so her speaking out against his rum line was expected.
Author: JordanThrilla Staff