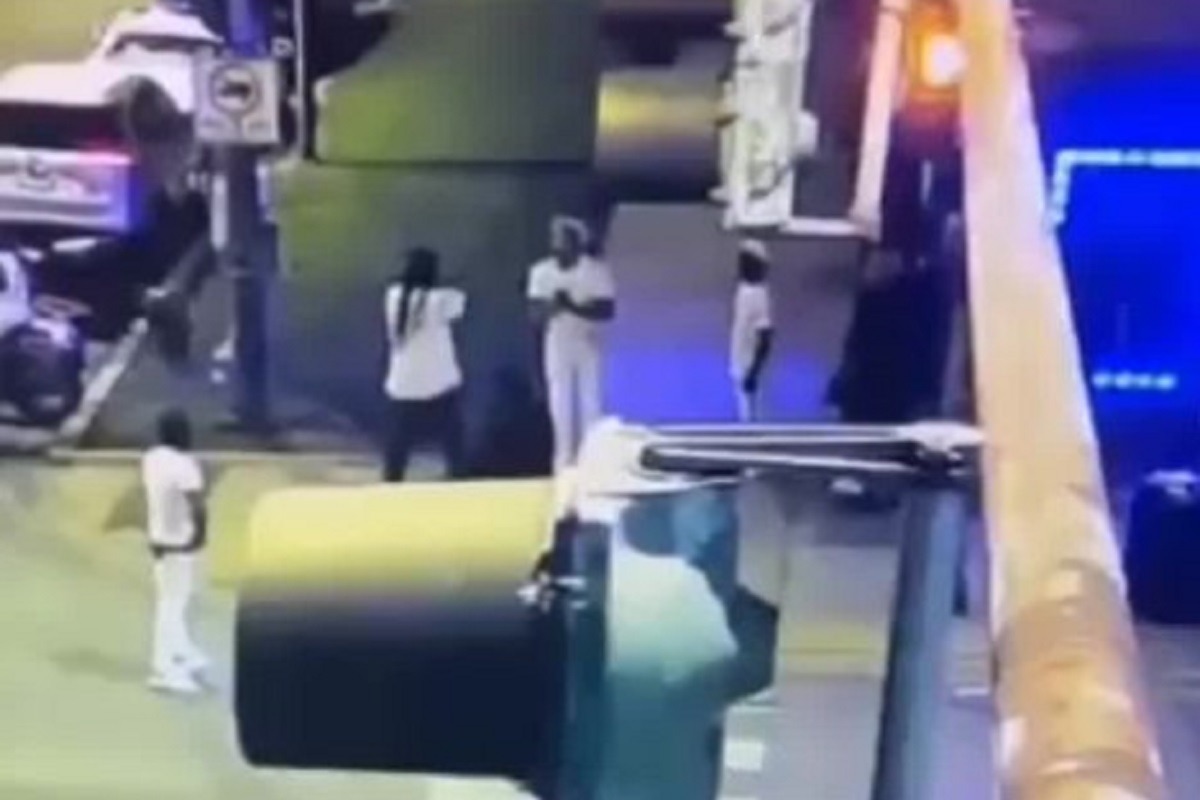 A terrible incident of more gun related crimes has shaken up a quiet community in Chicago. A CPD security camera captured a wild wild west mass shooting on 1800 Block of West 87th in Chicago. Many people have shared the video on social media to highlight how they feel bad things are happening right in front of easy to see city security cameras.
CPD Camera footage shows two men talking before one person pulls out a gun and fires the first shot. That leads to all out chaos as two or three other people draw their guns and start firing back. The incident happened around 2 am, and left 7 people shot and 1 dead. Some people on various social media avenues think the Chicago police force doesn't do enough to solve crimes caught on these CPD cameras.
Right now there are no updates of the conditions of the 7 people who miraculously survived the scary ordeal. No information regarding the motive behind the Chicago mass shooting has been reported.
Hopefully the 7 who survived can make a full recovery from the injuries they suffered. It's tragic one person passed away, because a family and friends somewhere in the world are losing a person special to them.
It seems like ever since 2021 began there's been a strange influx of mass shootings incidents. Hopefully a period of peace is on the horizon.
Author: JordanThrilla Staff