The controversial decision to allow transgenders to be put in prison cells according to their gender identity is sparking controversy once again. Whether it's a male to female transgender, or a female to male transgender one of the biggest issues opponents of the law passed last year had was what would happen in the case of a pregnancy? This is the issue that has the internet buzzing about Edna Mahan Correctional Facility in New Jersey.
Details on How a Transgender Female Inmate Impregnated Two Prisoners at Edna Mahan Facility
Edna Mahan is New Jersey's only female prison. When a law allowing transgender females to be housed with cisgender females was passed last year due to a lawsuit from a woman who was housed with men, Edna Mahan began welcoming transgender women, or any male who can justify identifying as a woman. Now there are about 27 transgender inmates at the facility, but some still have working male appendages.
According to Dan Sperrazza who is the DOC's external affairs executive director, a transgender female prisoner got two female inmates pregnant with whom she developed consensual relationships. It's not clear how far along those two women are, as no other details have been given about the case. In many cases transgender inmates are still allowed to take hormones, but it was not detailed if this particular transgender female was still on hormones since being incarcerated.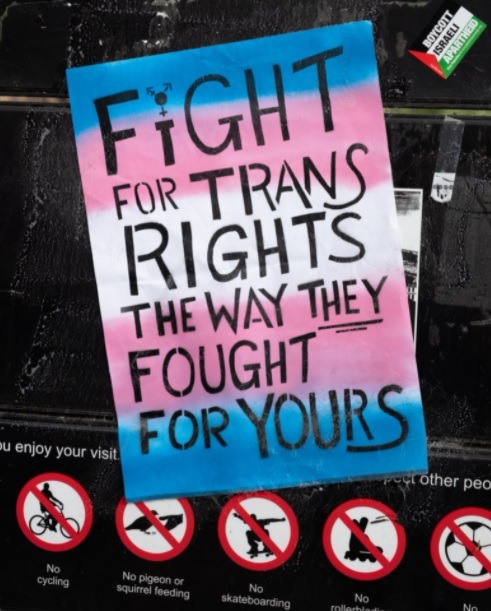 This case is another that highlights how complex the situation is for transgender rights. For the people out there who disagreed with the court's decision to allow prisoners to be housed based on gender identity, this case could serve as proof of the havoc it can cause. At the same time even in prisons with no transgender people you still have cases of female inmates being impregnated by male guards, and vice versa.
It's not clear how the Edna Mahan facility will proceed with their investigation. You can't just put a transgender female prisoner in a male facility, because then their life could be in danger, so this is a very complex situation. Is it time for government officials to start building transgender only prisons?