As the Ukraine Russia war continues to devastate families, the stories of the heinous crimes Vladimir Putin may be committing continue to get worse. In the latest development going viral it's alleged that Vladimir Putin is stealing Ukrainian children, and sending them to Russia with one objective in mind.
Did Vladimir Putin Kidnap 121,000 Ukrainian Children and Send them to Russia?
In a recent report from Sergiy Kyslytsya, who is the United Nations Ambassador for Ukraine, it was alleged Vladimir Putin is kidnapping Ukrainian children from Mariupol. As you've have probably seen Mariupol was once a beautiful city, but in the aftermath of Russia's attacks it has become a war torn landscape. The stolen Ukrainian children are allegedly being sent to Taganrog, which is a large city in Russia.
Why is Vladimir Putin Kidnapping Ukrainian Children?
According to reports from Ukrainian officials, it's alleged Vladimir Putin is stealing Ukrainian children, so families in Russia can adopt them. It's alleged that Putin is using this opportunity to fortify Russia's adoption procedures for orphans. The reports indicated that around 121,000 Ukrainian children are unaccounted for, and likely now in Russia. All these children still have parents and families in Ukraine.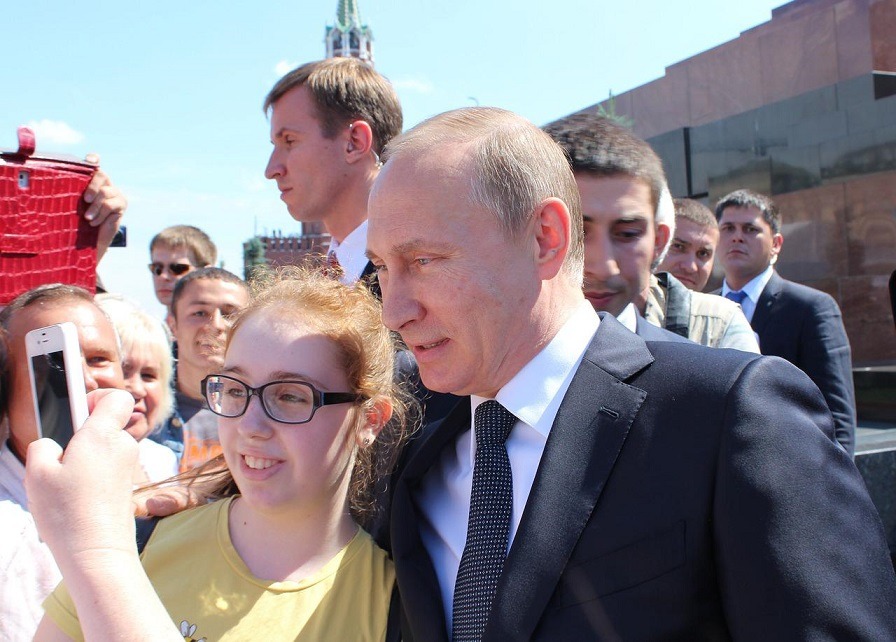 The reports of Vladimir Putin kidnapping Ukrainian children is especially sad, because there aren't many children left in Ukraine to begin with. Since the war began almost 70% of children in the country have been evacuated.
If the rumors are true it continues a trend of Russia taking belongings of Ukrainians after destroying their homes and cities. In the past there were reports of Russian soldiers looting homes in Ukraine, then sending the stolen goods back to their homes in Russia.