It's October 13, which means it's one of the most important days of the year. Today is the day the whole world comes together to bring awareness towards breast cancer, which is one of the leading causes of natural death for women. Each year around 264,000 women are diagnosed with breast cancer, of which around 40,000 die per year according to CDC.
Hashtag #NoBraDay (No Bra Day 2022) Goes Viral As Women Post Pictures With No Bra On All Across the World for Breast Cancer Awareness
No Bra Day is a very popular event on social media platforms like Twitter not only because it brings awareness towards breast cancer, but also because it leads to women wearing no bras and taking pictures for the hashtag #NoBraDay. Some people don't like the fact that women post endless pictures without bras on, because they believe it can take away from the real message of the day. In same breath others think the braless photos are the best way to bring more attention to the true message behind the special day. Take a look at some viral #NoBraDay 2022 tweets.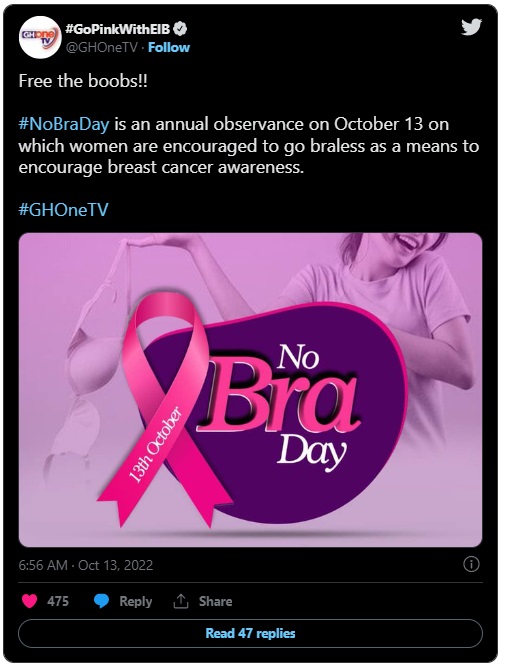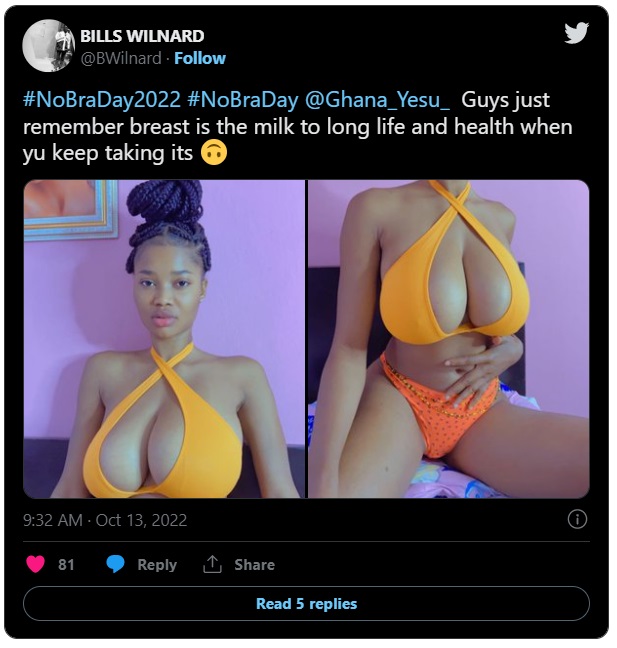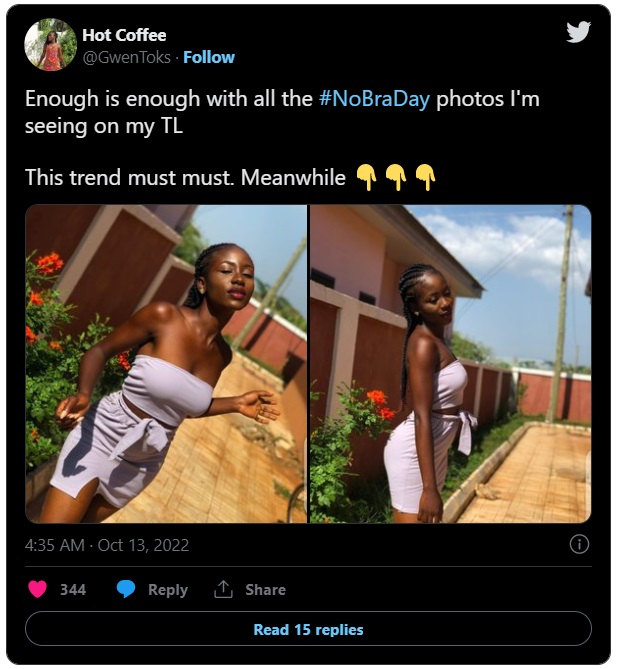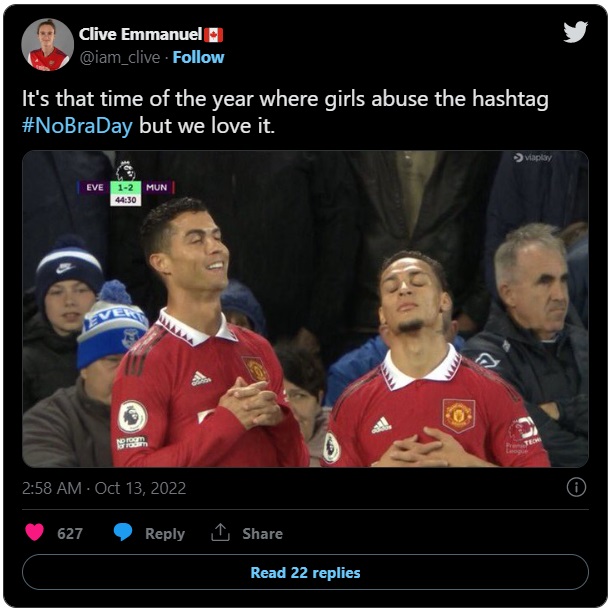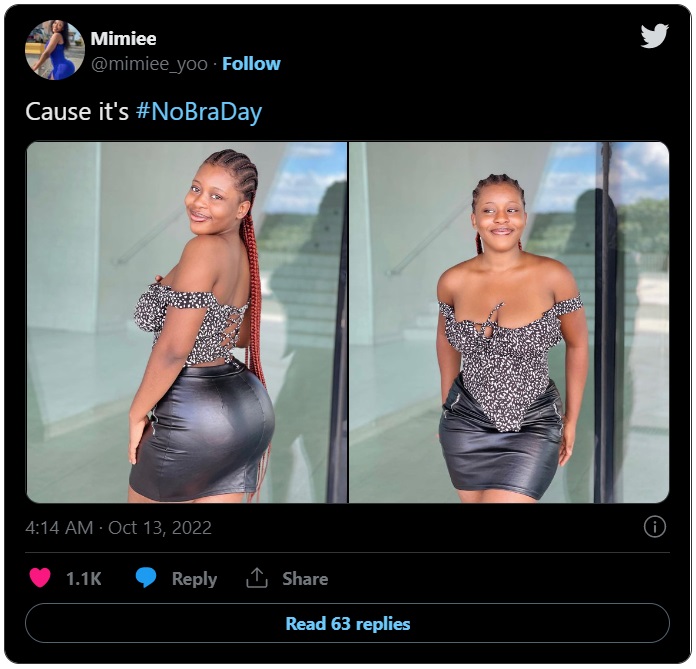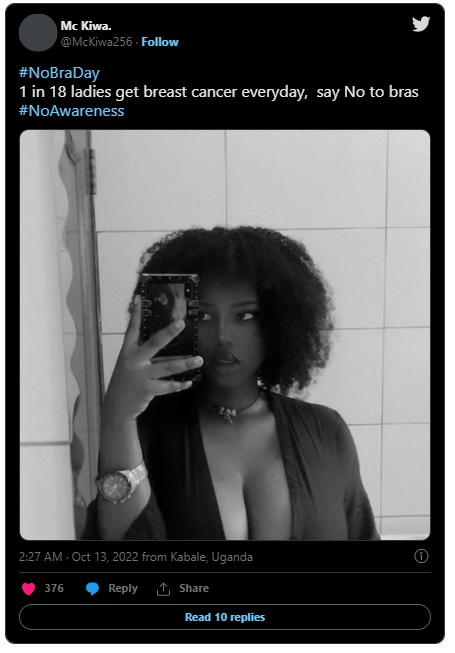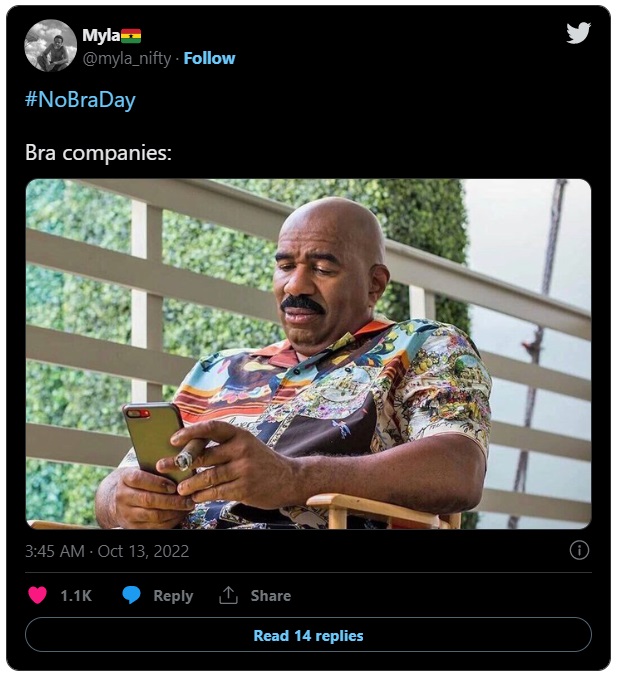 The global bra market brings in around $20 Billion dollars each year, with nursing bras being the most highly sold type. It would be interesting to know if the nationwide daily revenue average of bra sales goes down on the only day of the year where women are encourage not to wear a bra.
Prayers up for everyone who has been impacted by breast cancer.