It's only been a few years since the 'next-generation' systems PS5 and Xbox Series X/S were released, and it seems both Microsoft and Sony are already working on upgrades. When the next-gen systems were released a few years ago many people complained that they weren't really next generation since the graphical differences between the predecessors are largely miniscule to the naked eye. However, that could be due to many games being developed to run on last gen and next gen systems. Given those facts you would think people would happy about an upgrade coming so soon, but the reactions convey the contrary.
According to leak from a TCL Technology conference the PS5 pro is coming out in 2023 or 2024. It will feature a 2160p/60-120 render, which is an upgrade from the PS5's 1440p/60-120 render. It will also have an UHD-8k/60-120 output, which is an upgrade from PS5's UHD/60-120 output. In addition the PS5 pro will have an RX7700XT GPU, which is a upgrade from PS5's RX6700XT GPU. PS5 and Xbox Series X were considered 'Gen 9.0', while the PS5 Pro and Xbox Series X pro are considered 'Gen 9.5'.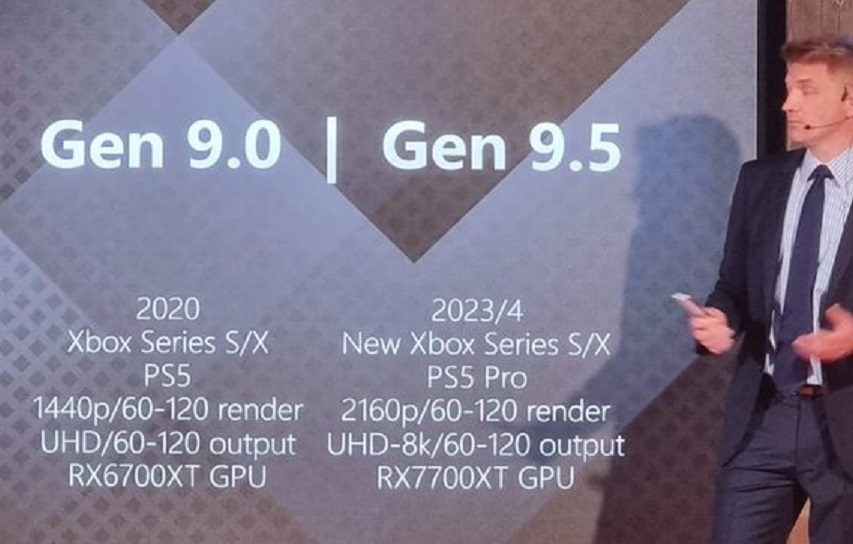 Social Media Reactions to PS5 Pro Announcement Leak from TCL Technology
People are very angry that PS5 pro is coming out mostly because the normal PS5 is so tough to find. Many consumers can't understand why Sony is working on a PS5 pro when they aren't even manufacturing enough PS5s for stores to keep them in stock consistently. In addition people aren't happy about the lack of next-gen exclusives that have been produced since the regular PS5 was released. Essentially most people feel Sony should be focusing 100% on the issues related to the current version of the PS5, rather than working on an upgrade so soon. Take a look at some reactions to the leaked PS5 pro announcement.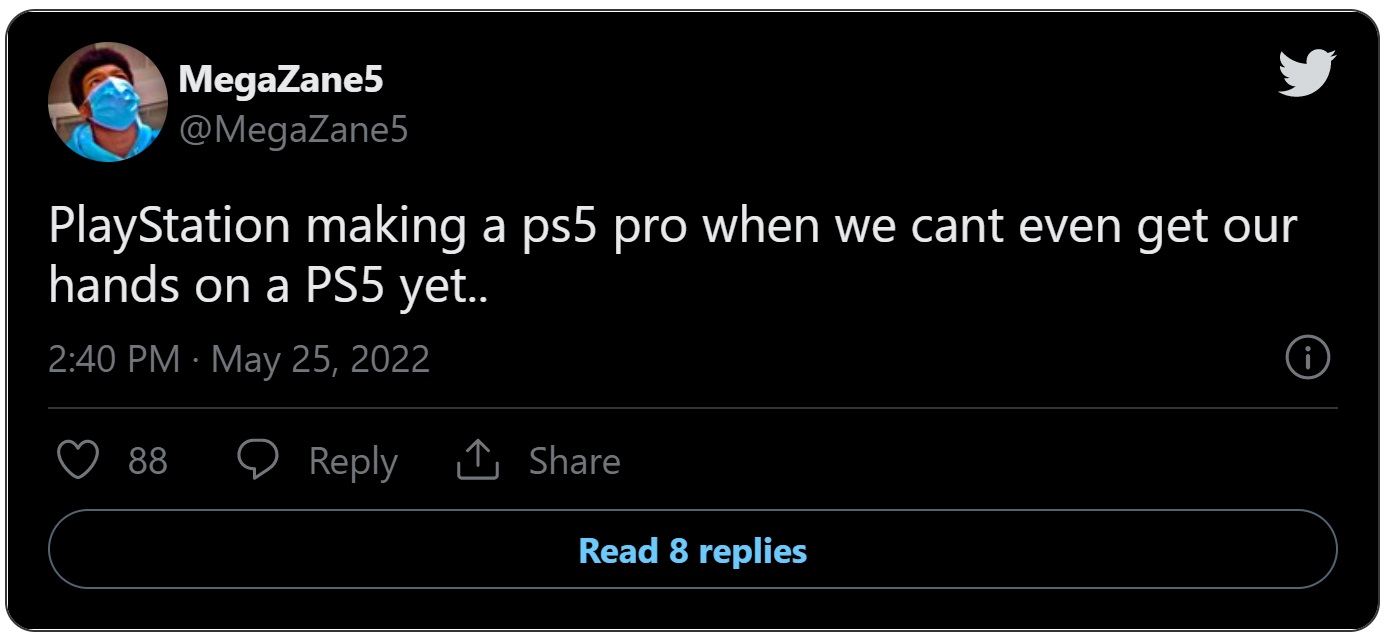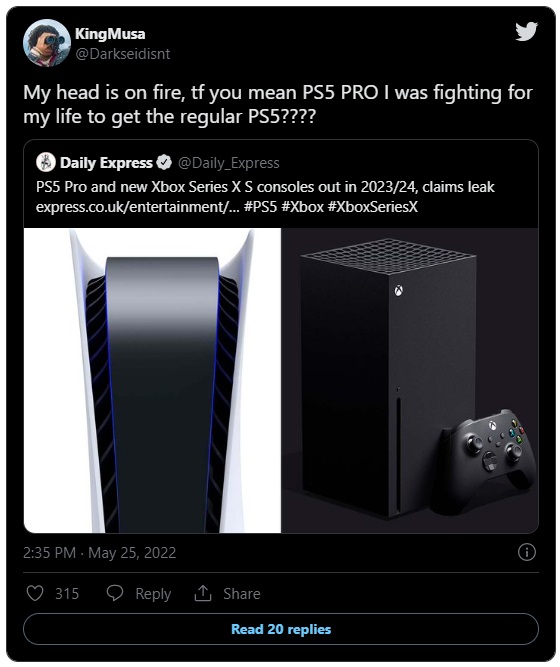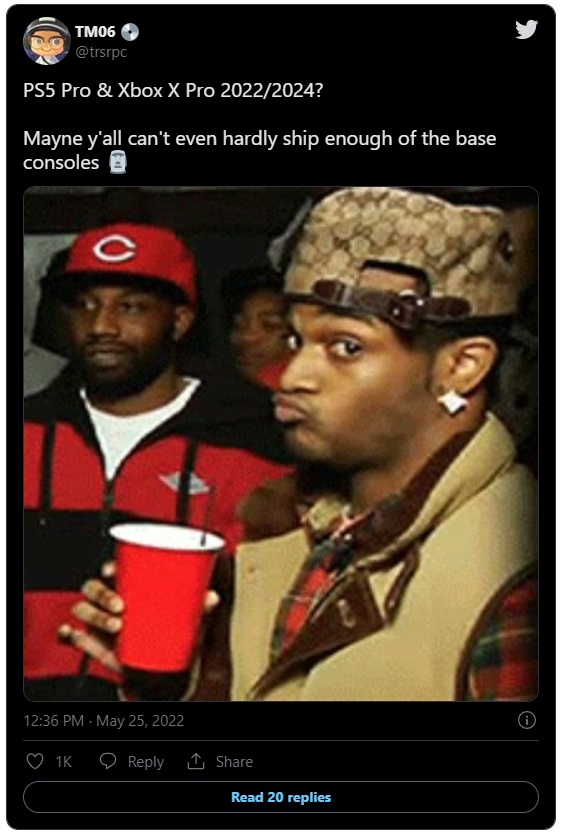 Honestly it's sad that game companies release systems that are technically outdated within two years of their release date. How can you release a next-gen system that needs a pro version only a few years later? That just adds to sentiment that PS5 and Xbox Series X were never really 'next-gen', but just a slight upgrade from the last generation systems. This whole situation smells like a money grab.