There's an old saying that goes 'what happens in Vegas stays in Vegas', but this doesn't apply when you work for the local News Station. Las Vegas KVVU-TV News anchor Feven Kay's nude adventure led to her arrest and making front page news across the world.
According to reports Feven Kay who's real name is Feven Kiflegiorgis was found naked sleeping in her car, and claimed she doesn't remember how she got there. She was arrested for reckless driving and and later given a $1,000 fine.
Feven Kay's mugshot has since went viral due to how crazy this story is. Some people have dubbed Feven Kiflegiorgis the 'Black Harley Quinn'.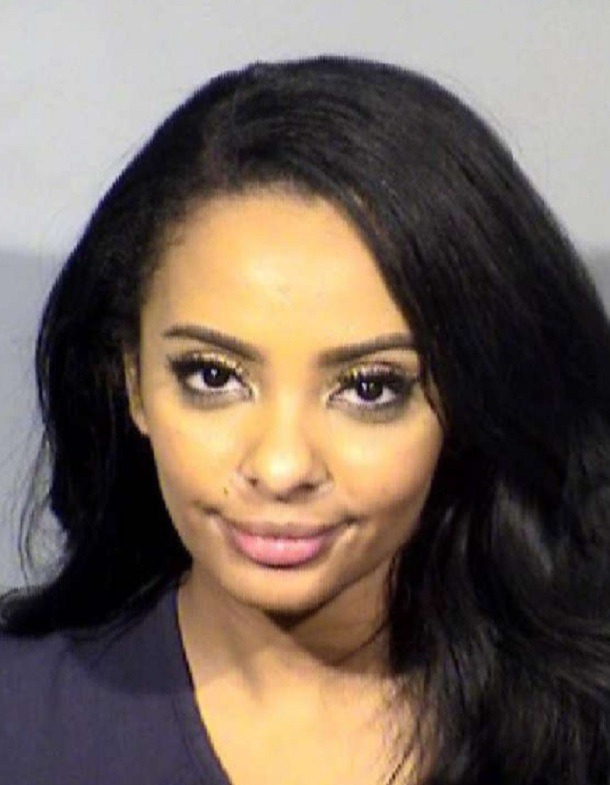 It's almost unimaginable what Feven Kay must have done before ending up sleeping in her car nude. The possibility of drugs being involved is one of the first theories coming to many people's minds.
Hopefully someone didn't drug her, and it was just a night chalked up to drinking a little too much alcohol. At the very least police arresting her also ensured that she got home safely.
Author: JordanThrilla Staff