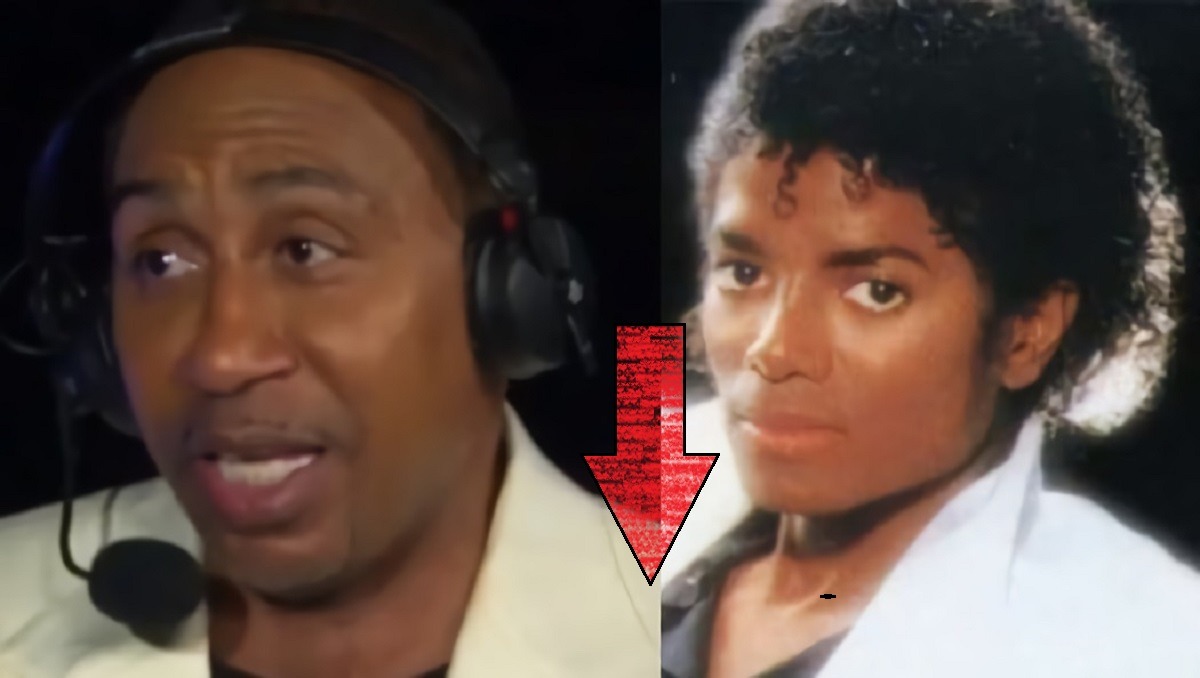 It's not often you hear Stephen A Smith talking during an UFC broadcast, but that rare moment happened today in style. Now Stephen A Smith's Michael Jackson Thriller suit is going viral. On top of that he was iced with some diamond chains as well.
Just like Michael Jackson on the cover of Thriller, Stephen A Smith had the white sports coat with with a black shirt underneath. He was a Thriller lean and jerry curl kit away from being a living replica of the album cover. This might be the first time he was really flaunting his massive ESPN paychecks with his fashion, because he looked like a rich pimp out there.
Take a look at Stephen A Smith's Thriller Michael Jackson outfit with the iced out chains.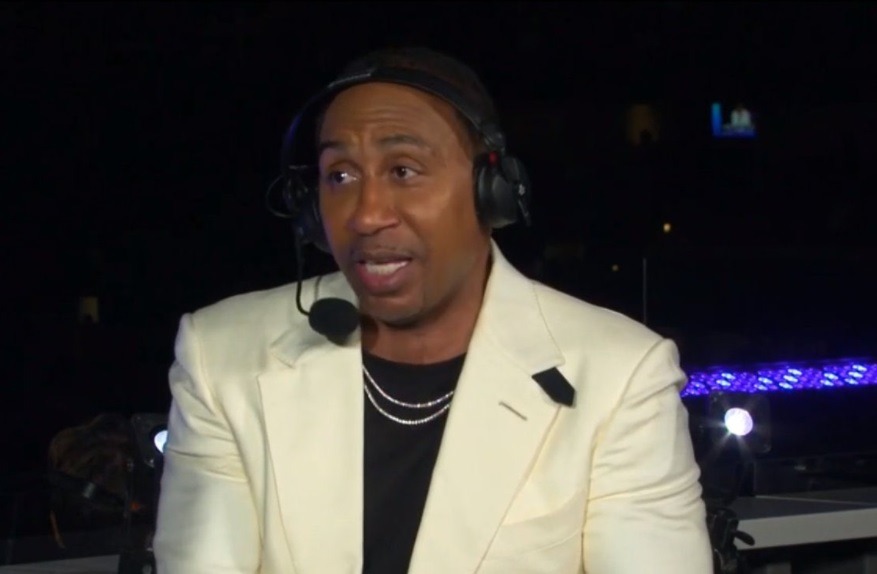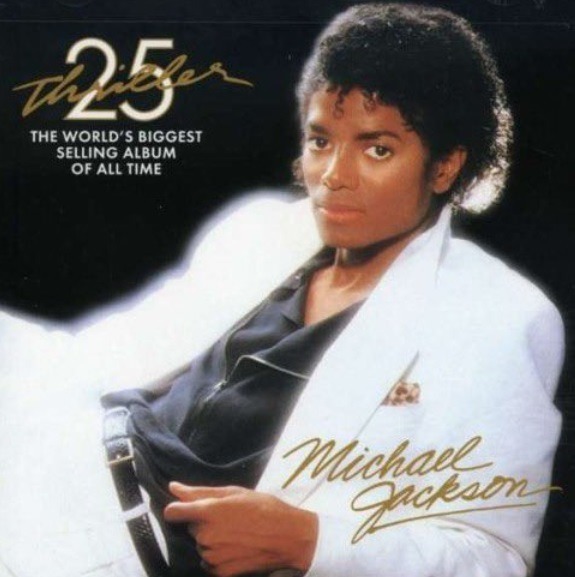 It's clear Stephen A Smith was really feeling himself tonight. A lot of people weren't pleased that he was part of the UFC 264 broadcast, but with the way he was dressed he's probably too fly to care.
RIP Michael Jackson.
Author: JordanThrilla Staff