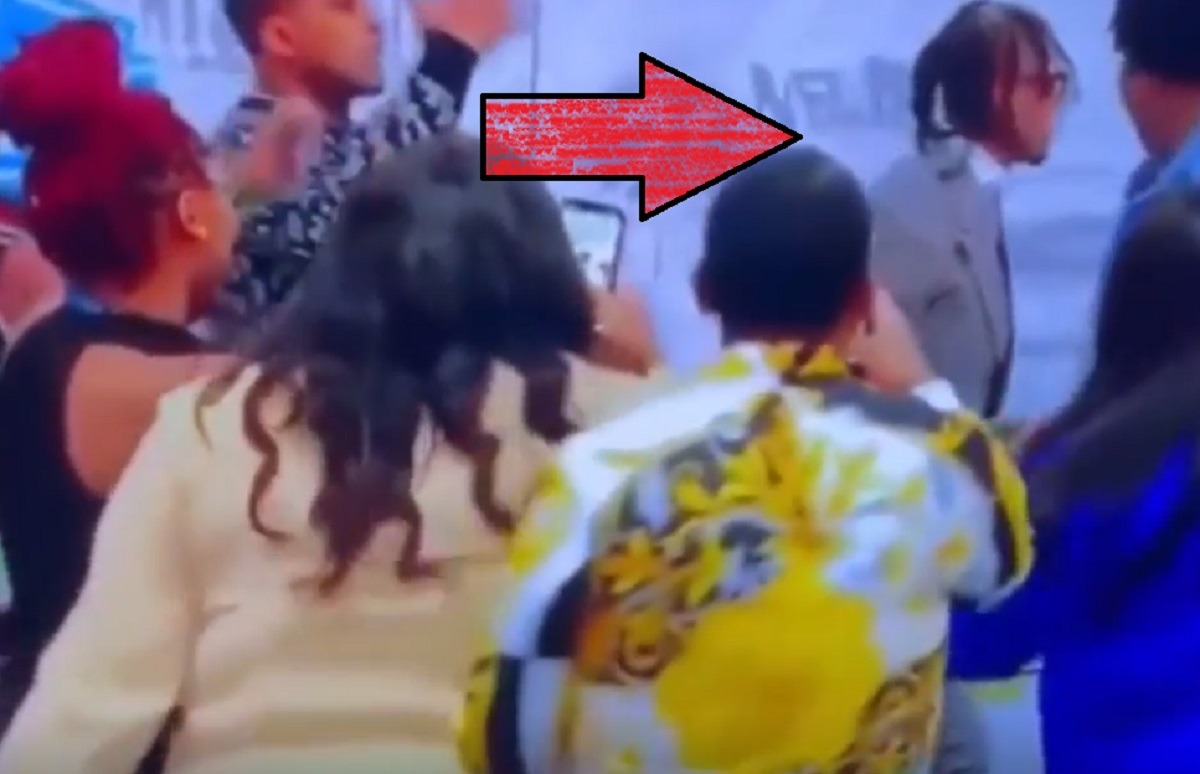 During a sports draft some of the best moments are seeing a player share a moment with their family when they learn of being drafting. Naturally people were shocked to see Jaylen Waddle ignore his family during the 2021 NFL Draft after learning the Miami Dolphins drafted him. When his named was called, Jaylen Waddle didn't hug his family. Instead he got up and walked right past them.
Why Did Jaylen Waddle Curve His Family at 2021 NFL Draft?
On social media people are throwing theories left and right trying to figure out why Jaylen Waddle didn't hug his family. Some people think he wasn't happy about being drafted by Miami. Others think it was his way of saying there will be no free handouts now that he is about to be rich. There were many people saying that he didn't want to get too emotional on camera, and probably hugged them in private or beforehand.
Whatever the reason was the moment looked strange.
Jaylen Waddle was selected with the 8th pick in the 2021 NFL Draft, which gives Tua Tagovailoa a great go to option on offensive. It was a match made in heaven, because they are both former Alabama Crimson Tide players.
Hopefully Jaylen Waddle leaving his family hanging during the 2021 NFL Draft was just a moment being misconstrued by the sports world.
Author: JordanThrilla Staff