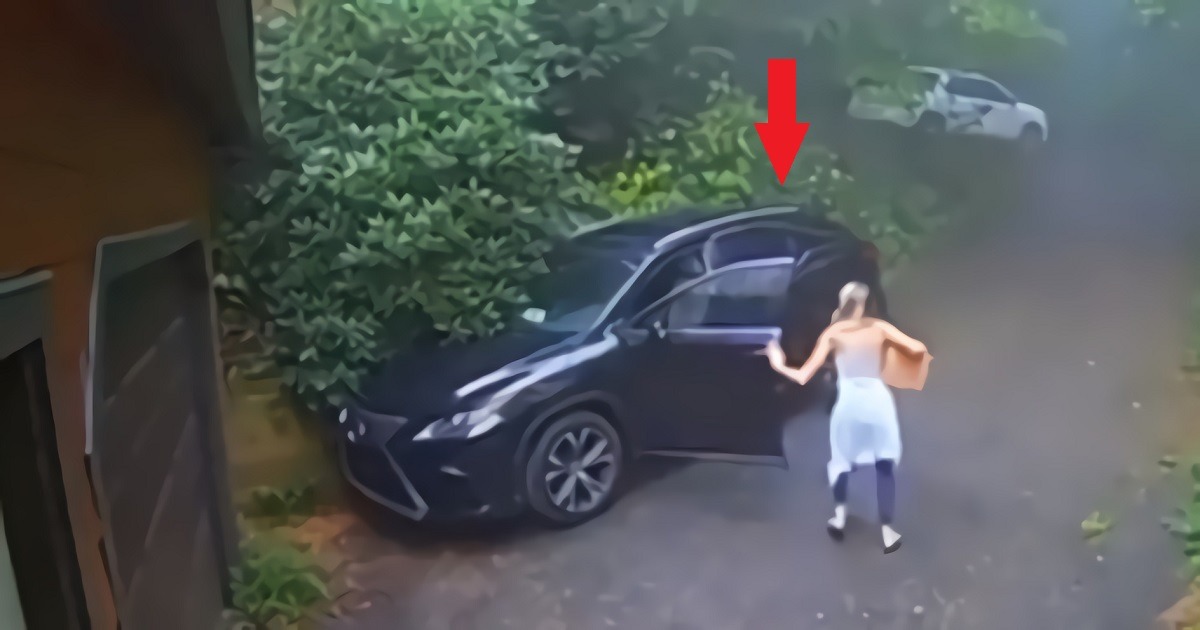 What would you do if you were heading to your car, and found a large bear inside? This was the scene of a video where a woman found a Grizzly Bear inside her Lexus SUV parked in her driveway.
A Bear Inside a Lexus SUV?
In the footage the woman is holding a basket of potatoes as she walks slowly towards her car. It's not clear if she left the door open, or if it the bear opened it, but she realized something was off even before peaking inside the door.
When the woman saw the bear inside her Lexus SUV she tried to close the door to lock it inside, but it forced its way out. As result the woman dropped all her potatoes, and ran off screaming in fear. The Bear just sat beside her car chilling like nothing just happened. Meanwhile the woman was probably traumatized.
Look at all those wasted potatoes. The bear didn't even eat any of them, he just wanted the Lexus.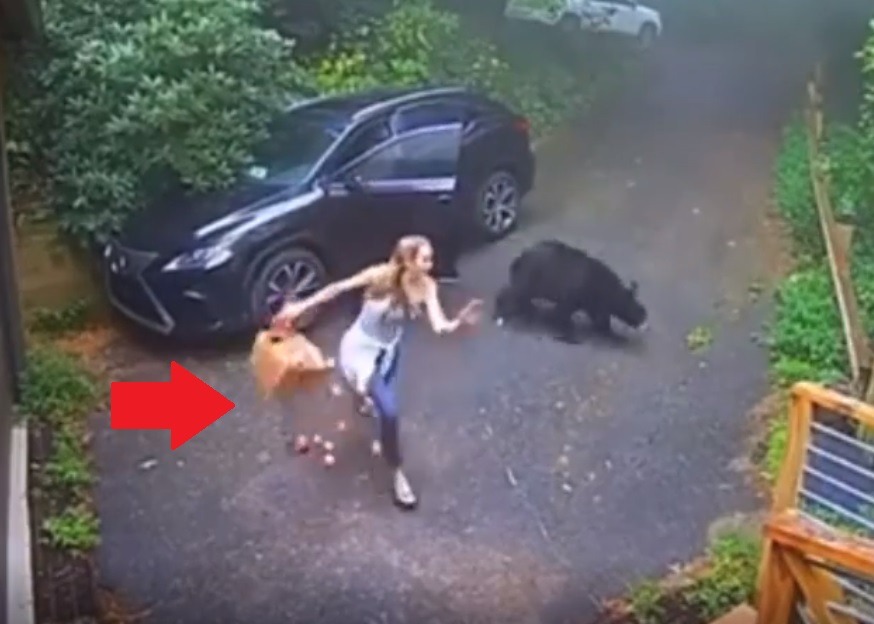 This could be the first case of a Grizzly Bear stealing a Lexus SUV, well attempting to. When that woman ran inside the house, she transferred ownership of that Lexus to the Bear.
All jokes aside that had to be a frightening situation, that will change the way she feels about her home for a long time. She's probably going to be in fear walking to her car from this point on. That's the danger of living inside a forest area.
It won't be surprising if that house is up for sale very soon.
Author: JordanThrilla Staff