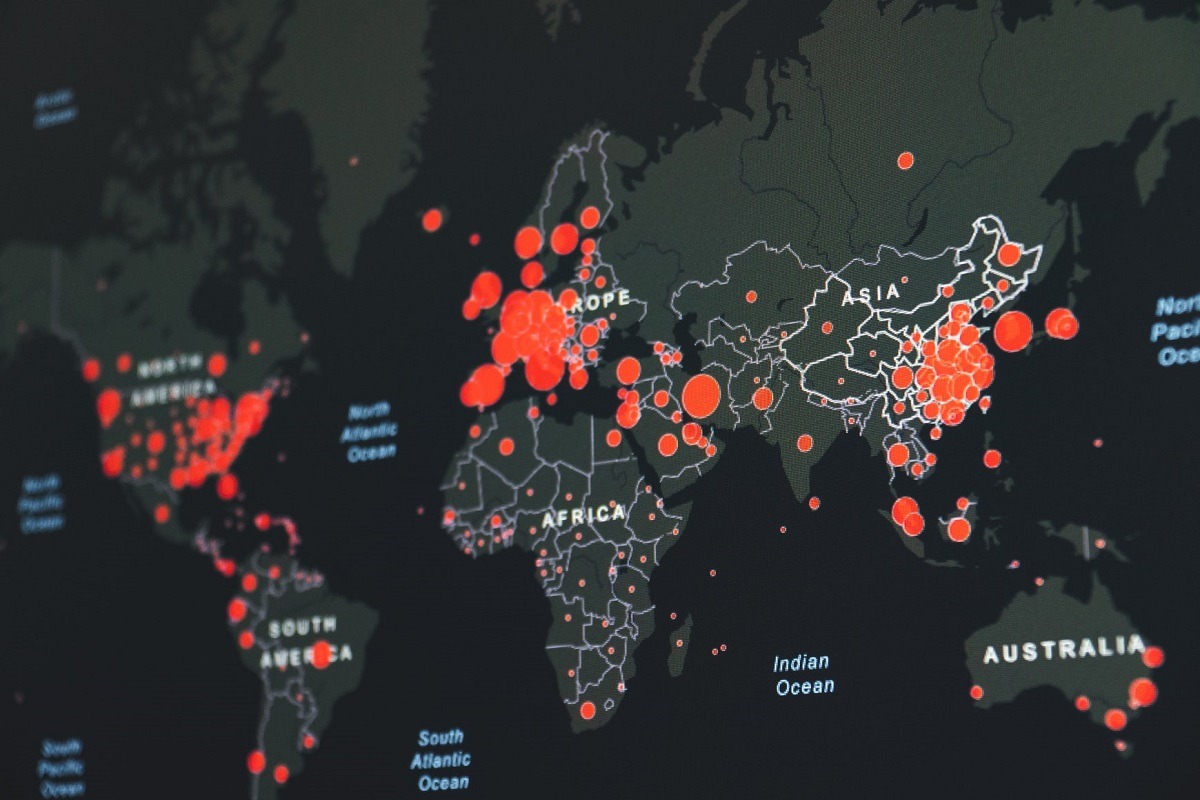 It's only been a few weeks since media outlets started acting like the Omicron Variant was the end of the world, and blamed it on South Africa. Now France has allegedly detected another new COVID-19 Variant dubbed 'IHU'. The strange choice of letters have people wondering if their is a hidden message in its name, some people think the name is racist.
Details on the New B.1.640.2 IHU COVID-19 Variant Detected in France.
The new IHU Variant first detected France is believed to have 46 mutations. They allegedly have connected its emergence to people who traveled from Cameroon, Africa.
Reports state that there are 12 known cases of IHU variant in Southern France, but at the moment there is no data to assess how well the COVID vaccines will protect people against it. Considering that vaccinated people are catching Omicron Variant at higher rates than unvaccinated people in some areas, it won't be surprising if the same stands true with this variant.
'I Hate U' COVID Variant? Is the IHU Variant Name Racist?
On social media due to the 'IHU' letters, people have dubbed this the 'I Hate You' COVID variant, which some people think has to do with this variant being connected to Africa once again. Some people on social media feel the name is taking shots at Africa for allegedly causing another COVID mutation. After all there were racist articles written and imagery about South Africa after the emergence of the Omicron Variant.
However, it's possible the name stems from the fact that researchers at institute 'IHU Mediterranee Infection' first discovered this B.1.640.2 COVID variant, and took the honors of naming it after themselves. This could be first time researchers named a COVID-19 variant after their own Institute.
Nevertheless the 'I Hate You' variant reactions on social media were priceless.
Hopefully the powers that be don't use the new IHU variant as justification to impose more vaccine mandates and lockdowns like what happened with the Omicron Variant response. The theme of the COVID pandemic has been overreaction followed by what many feel is overreach, which doesn't bode well for progress towards going back to living normal.
The IHU COVID Variant name probably isn't racist, but it is strange to see in a social media age where acronyms are the biggest part of communication.
Authors: JordanThrilla Staff