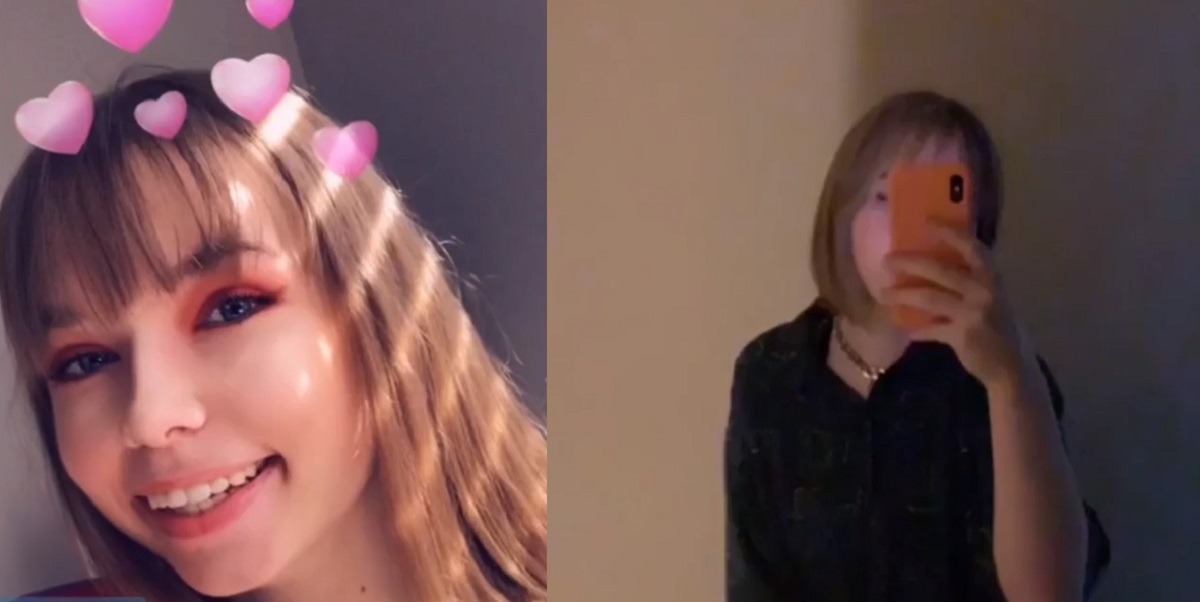 With news that Eminem's daughter Whitney changed her name to Stevie Laine, people are wondering what she considers herself gender wise. Naturally that first thing people thought was that Eminem's daughter is a transgender man due to the masculine name change. However, in this case gender doesn't define her new identity.
Why Did Eminem Daughter Change Her Name to Stevie?
The name change comes as result of changing genders as Eminem's daughter came out as "non-binary", which means she considers herself "genderfluid". The choice of the name Stevie was a bit odd, because a genderfluid name like "Kelly" that both men and women use would make more sense. This was a big moment for Stevie Laine, because a TikTok video explained how this was slow process of gaining confidence to come out.
Take a look at Eminem's daughter before changing genders to non-binary.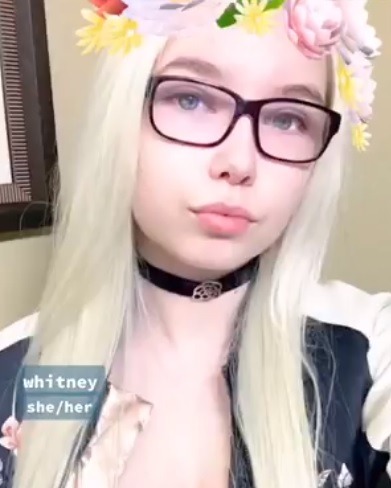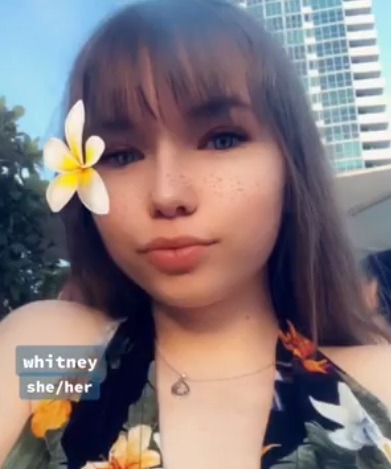 Now here is after Eminem's daughter changed genders to non-binary, and her name to Stevie Laine.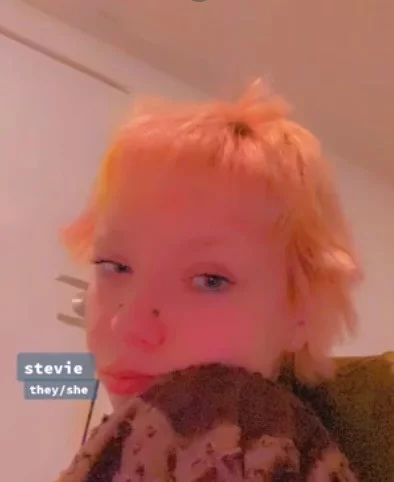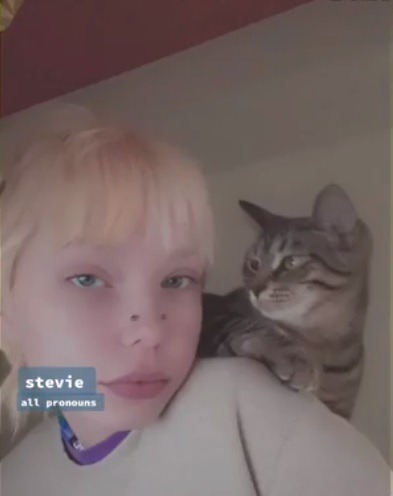 Eminem adopted his daughter back in 2005 after making amends with her mother Kim Scott, who is also his ex-wife. Rumors say Eminem is very happy and supportive of his daughter Whitney changing genders to non-binary.
Could this be the first step towards Eminem's daughter becoming a transgender man? Right now Stevie Laine is only 19 years old, so some people would argue this is another step in a journey of self-discovery. Only time will tell who Stevie Laine becomes in the future.
Kudos to Eminem's daughter on having the courage share the gender bending journey to becoming Stevie with the world.
Author: JordanThrilla Staff