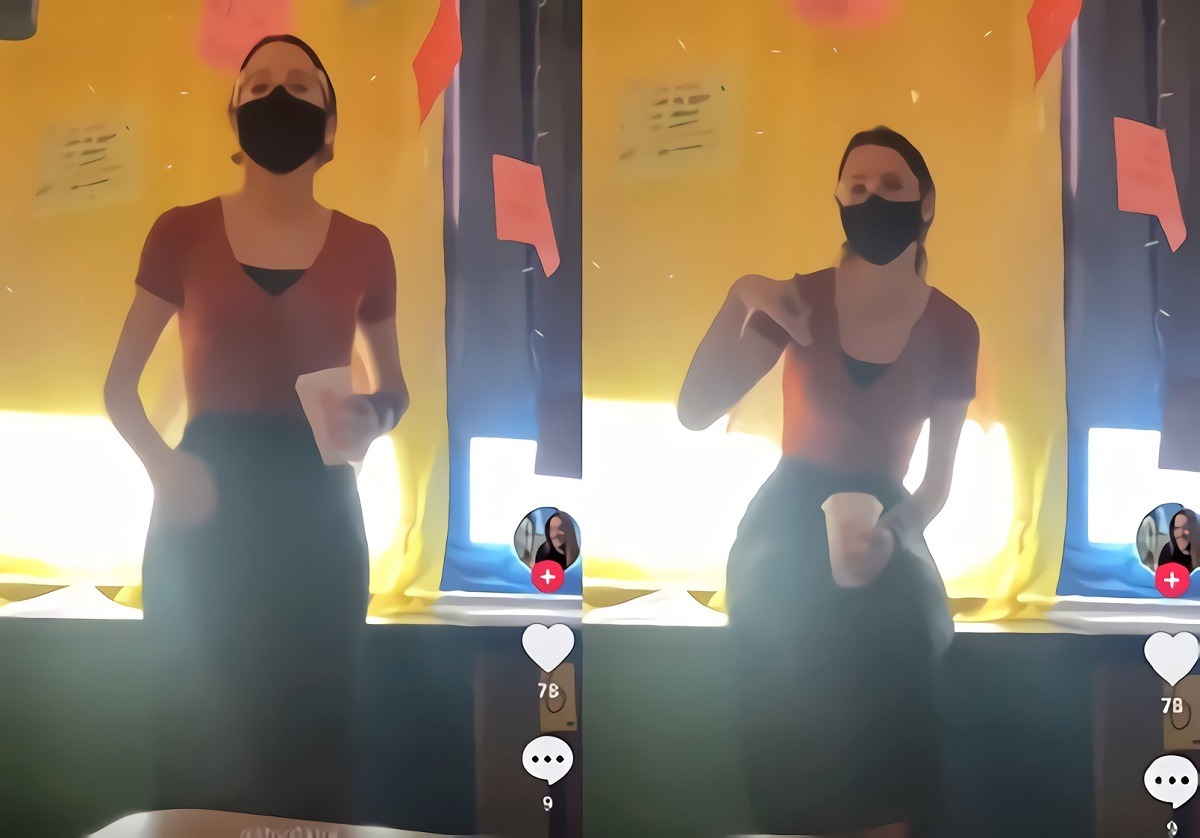 When is the right time to discuss your $exual preferences if you're a teacher? Should it be when you're supposed to be teaching young minds about topics like Math and English? Some people believe that in this day and age people want attention at all times more than ever, even when the attention should be on the students. This is the core value behind why people are mad at a controversial video recorded by a High School teacher named Ms. Watsey who goes by @Jadziabee on TikTok.
Why are People Angry High School Teacher Ms. Watsey Came Out as Lesbian Gay in Front of Her Students During Class?
In the viral TikTok video High School teacher Ms. Watsey recorded herself coming out as gay to her students during class. Apparently National Coming Out Day was on Monday December 11, but because she didn't have class on that day she waited until December 12 to come out to her students.
For every period of her class Ms. Watsey made the same announcement to her students saying,
"My name is Ms. Watsey, and I am Lesbian (she made the lesbian emoji gesture)".
It was definitely a powerfully vindicating moment for her, as you could sense how happy she was to finally tell them about her personal love life.
The questions people critical of this video have is why does her $exual preferences need to be made known to her students? What makes the information so important in terms of classroom learning? Thirdly is it appropriate for a teacher to be discussing her $exual preferences with High School students?
There's so many things that could be wrong with this situation, or not a problem at all depending on your personal beliefs.
Take a look at Ms. Watsey coming out as lesbian gay during class in front her high school students.
Many of the negative social media reactions seemed to be people who are convinced that most of these students probably didn't care about who Ms. Watsey liked in her personal dating life, and believe her being too candid with them could make things a bit uncomfortable going forward. They feel a High School teacher getting too personal with students with anything related to dating or $ex life could potentially become a distraction from learning.
As result many people on social media have reacted by calling for Ms. Watsey to be fired. That's definitely a bit harsh, because you don't want to see anyone losing their job.
As a parent how would you feel if you found out a teacher was discussing her $exual preferences during class time?
Authors: JordanThrilla Staff