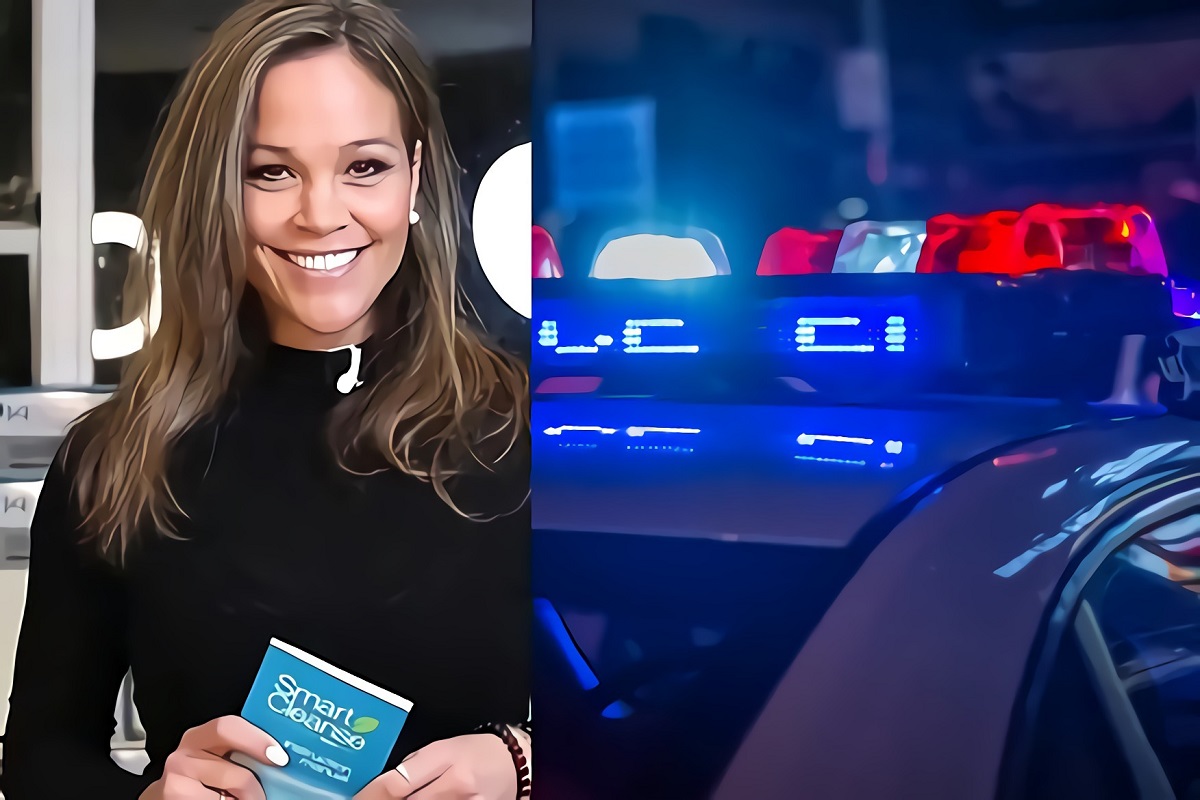 On an Australian woman who is the daughter of the famous horse breeder Ross Daisley is going viral. 45 year old Savannah Daisley's pedophile allegations have shocked people across the world, not only in Australia. Now she is facing many years in prison for alleged events that took place over the course of one day.
Details about Savannah Daisley's Pedophile Allegations of Sleeping With 14 Year old Boy Four Times in One Day
According to reports Sydney police are accusing Savannah Daisley of having intercourse with a 14 year old boy four times in one day. Police allege that on May 20, 2021 she slept with the 14 year old four times before the clock hit 4:59 PM. They also believe that might have been the first day they met each other, meaning she may have slept with an underaged stranger.
What Evidence Do Police Have on Savannah Daisley? Details on How Savannah Daisley Snitched on Herself
According reports Savannah Daisley's lawyer is denying the pedophile allegations, claiming they were made out of spite. However, police claim they have phone call audio where she admitted making intimate contact with the underage teen. It seems her own voice will be the main evidence used in the trial, which is an ironic case of self snitching if the allegations are true.
Savannah Daisley is currently in prison as judge Jaqueline Milledge denied her bail.
Savannah Daisley was well known Naturopath who was the author of the famous book '14 Day Smart Cleanse'. Naturopathy is form of alternative medicine that focuses on using natural remedies to heal the human body. She also is owner of a popular company called 'Smart Cleanse'.
Now she will have to eat healthy on a jail food diet behind bars for the foreseeable future.