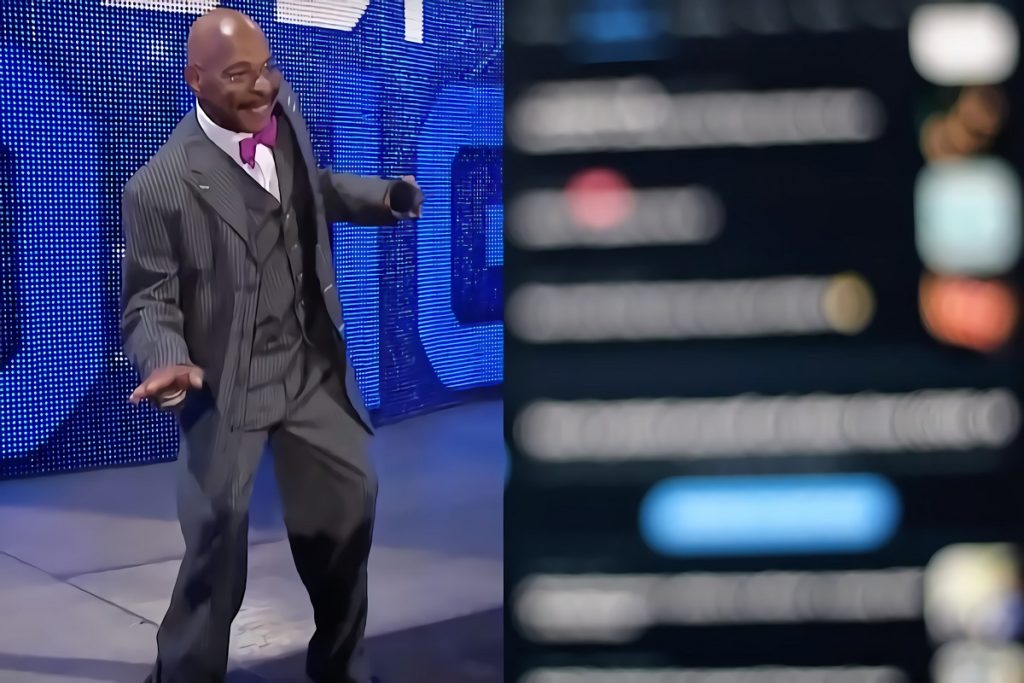 It's been a strange week on social media, and the trend continued today when the legendary Teddy Long seemingly tried to one up the Doc Rivers situation from a few days ago. Most people know Teddy Long as a friendly guy on social media, but on this day his twitter account appeared to be very agitated about something, and began dishing out punishment to his followers.
Was Teddy Long's Twitter Account Hacked? Teddy Long's Blocking Streak on Social Media Shakes Up the Wrestling World
Out of nowhere Teddy Long blocked people at an unprecedented rate. In a few hours he was one of the most trending topics on social media as people began wondering why he was blocking them. The situation got so bad that people who weren't blocked by him wore it as a badge of honor, bragging about their achievement.
Naturally the only plausible explanation for this crazy situation is that Teddy Long's Twitter account was hacked. Why else would he just start blocking people that didn't even do anything? The situation is unprecedented, because it could be the first time the world has seen a celebrity's twitter hacked just to block random people. In terms of sheer randomness this could be on par with the Doc Rivers situation that went viral recently. Take a look at some reactions to Teddy Long blocking people on Twitter presumably, because his account was hacked.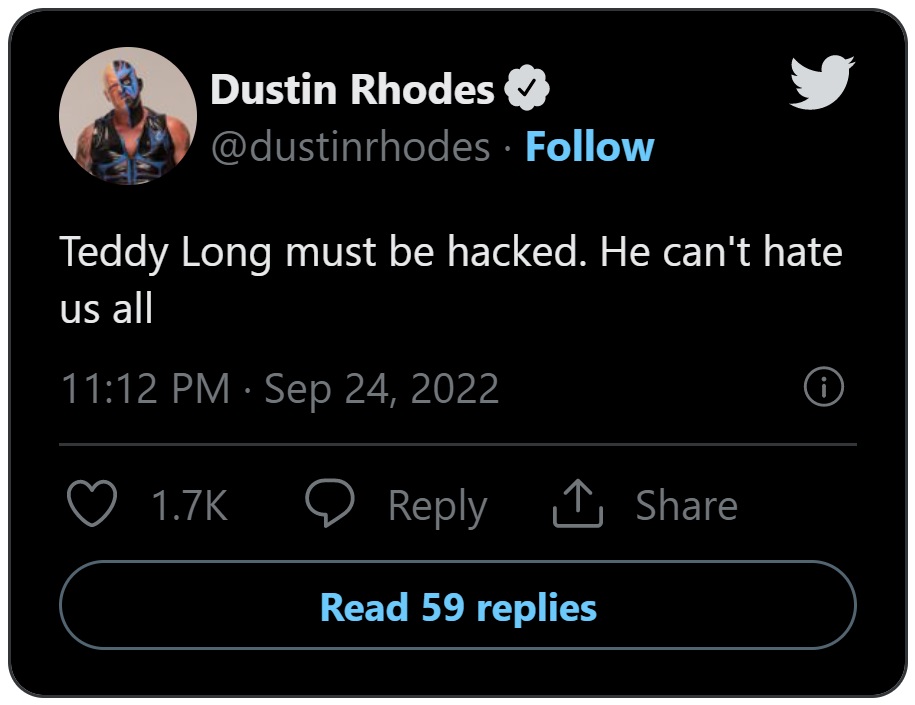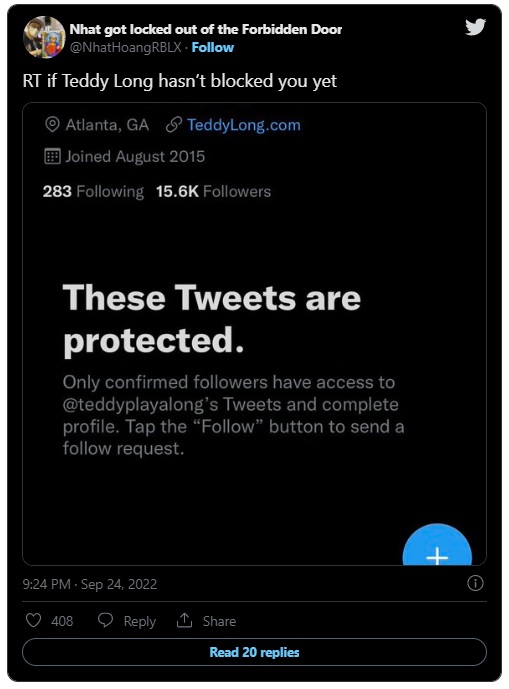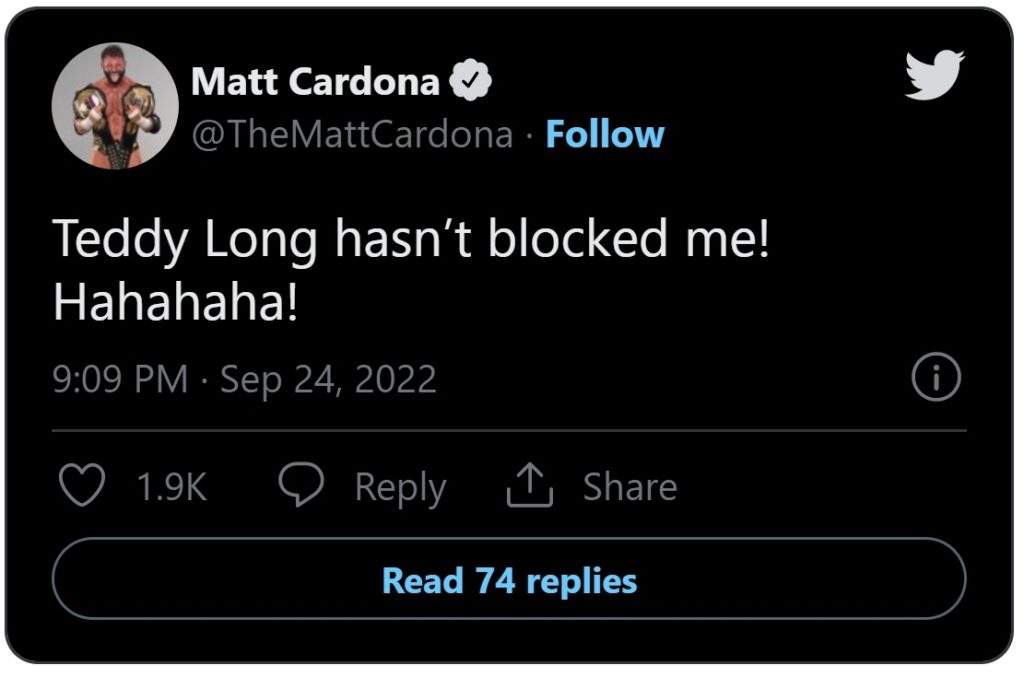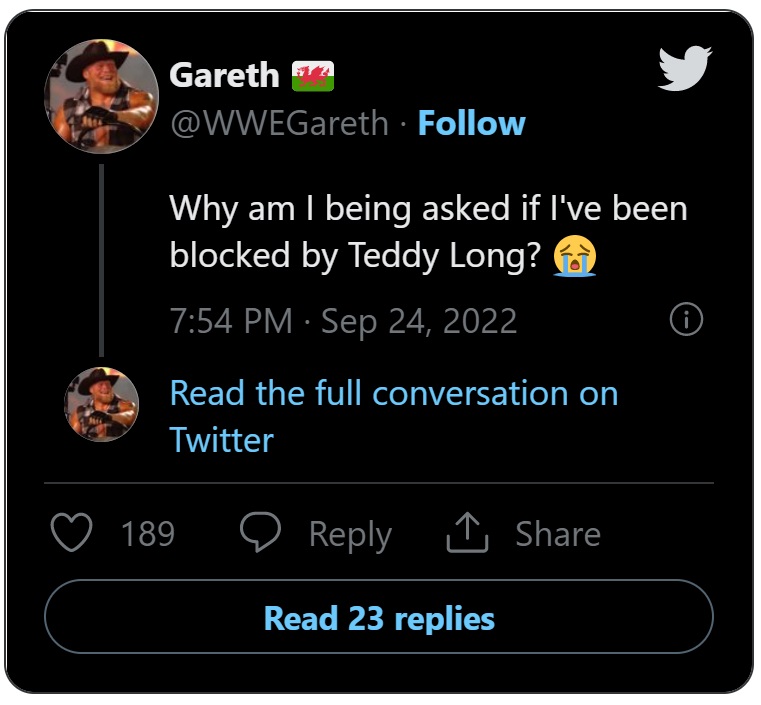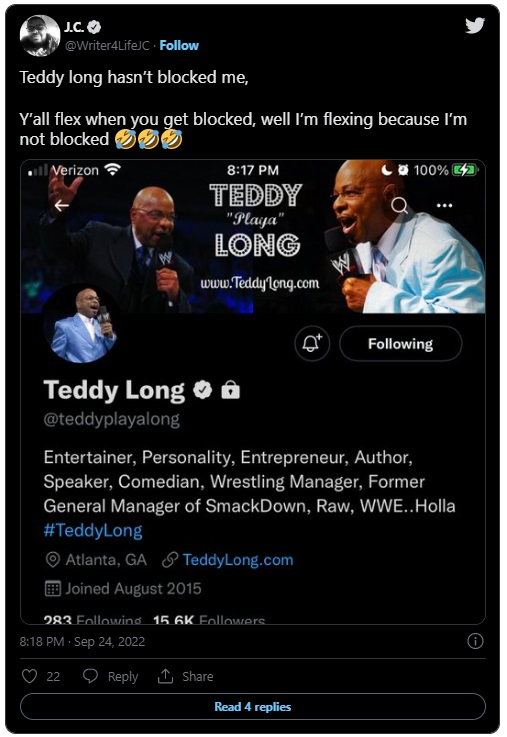 The Teddy Long blocking streak might end up being one of the most unexpected legendary moments in social media history. The sheer randomness of the situation alone makes this historical. Imagine the amount of man power it will take to go through unblocking all those people. His followers that survived may want to go play the lottery very soon, because apparently they have some good luck following them around.