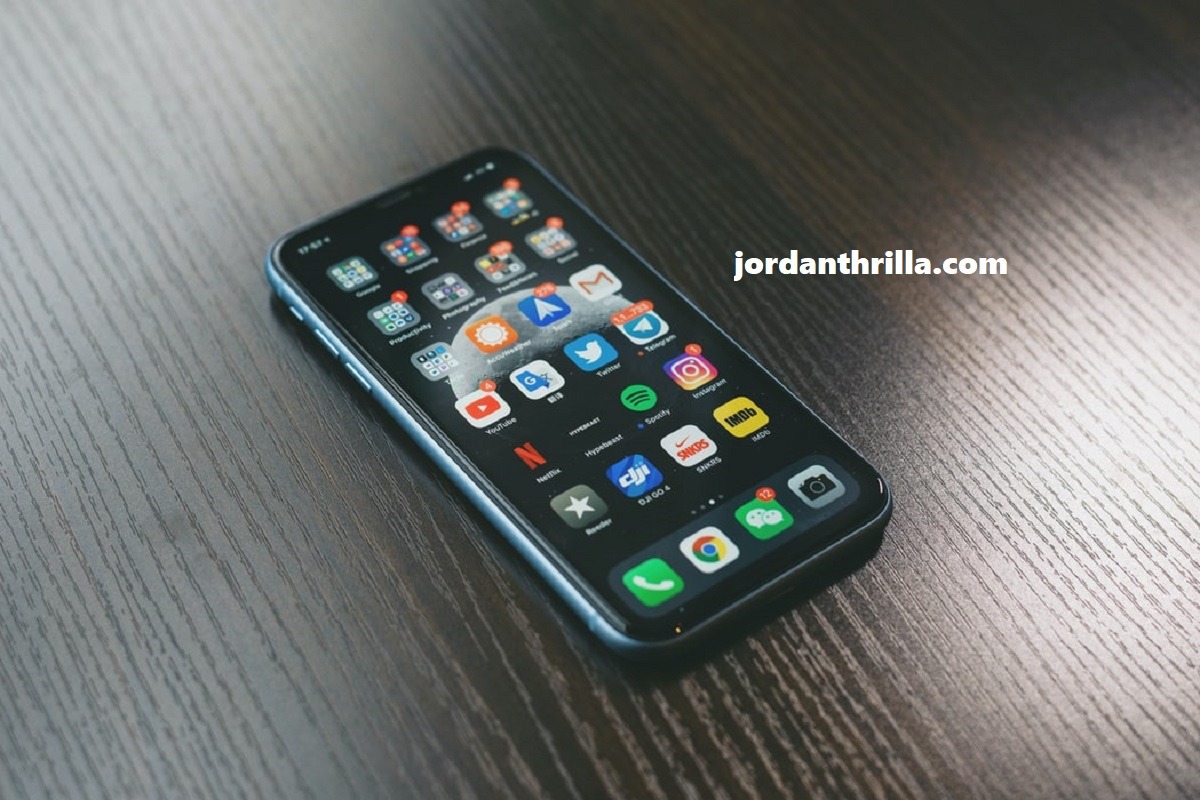 Texas Lawyer Tony Buzzbee has released text messages Deshaun Watson sent the masseuse accusing him of sexual assault. The text conversation corroborates with reports of the pre sexual assault lawsuit communications that detailed Deshaun Watson asked the masseuse to massage his genitals groin area.
What Deshaun Watson Text Messages to Masseuse Accuser Said
In the text messages Deshaun Watson asked the masseuse if she was comfortable massaging his "glute area". Another set of messages show Deshaun Watson apologized to the masseuse for making her feel uncomfortable saying, "sorry about making you feel uncomfortable, never were the intentions. LMK if you want to work in the future. My apologies". It's clear something went down that made him feel very guilty.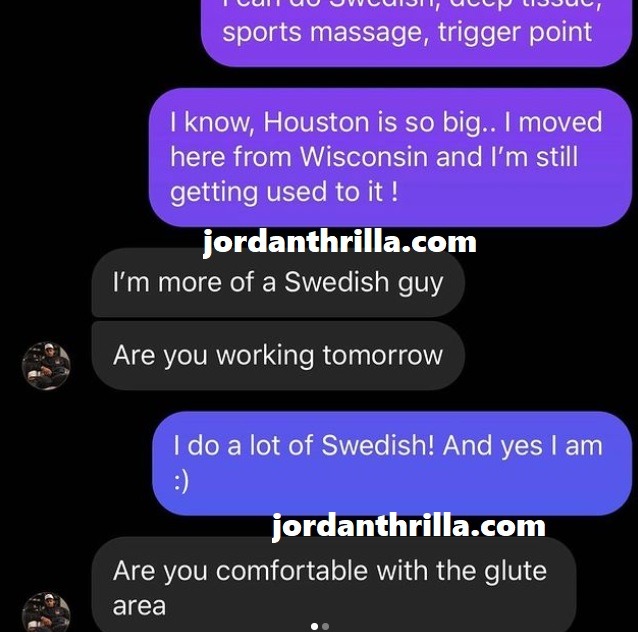 It was reported that in pre sexual assault lawsuit communications it was detailed that after the masseuse refused Deshaun Watson's inappropriate massage request he got up and left. Based on the messages it seems he even apologized too. In the lawsuit there reportedly no indications that he ever actually touched the masseuse.
The lawyer hoping to convict Deshaun Watson of sexual assault released these text messages, but ironically they seem like they could actually help him beat the allegations.
Author: JordanThrilla