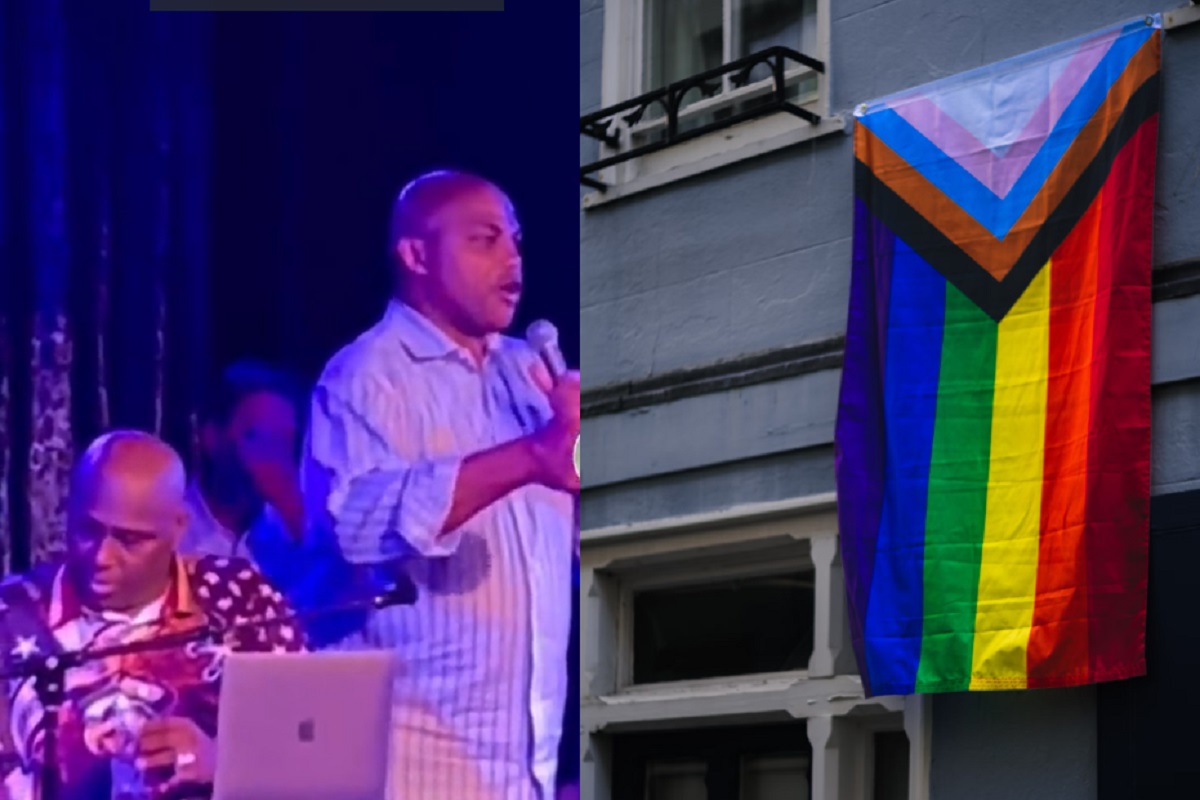 When it comes to speaking his mind on real world issues there's no NBA personality in history more honest than Charles Barkley. He is one of the few celebrity voices in sports broadcasting that isn't afraid to say things that could jeopardize his career, or increase the amount of haters he has. Recent footage recorded at a Nevada Hotel continues that trend.
Is Charles Barkley Gay? Charles Barkley's 'F**k You' Message to LGBTQ Community Goes Viral
One thing Chuck has always done in the past and present is use his honesty to defend the LGBTQ community. You probably remember the viral moment from all those years ago where Charles Barkley kissed a man on the lips on the national TV just to ease up the hate towards gay people at the time. Now once again he came to the defense of the LGBTQ community with a powerful message. In this message Charles Barkley cursed out bigots who are anti-gay.
In his statement Charles Barkley said, "If you are gay or transgender, I love you. And if anybody gives you sh*t, you tell em Charles says f**k you!". Some people have interpreted his statement as proof Charles Barkley is gay based on the past incident where he kissed referee Bavetta, but it seems more like he just hates to see gay people being bashed by society. Whatever the cases may be the video has garnered millions of views across all social media platforms.
At 59 years old Charles Barkley grew in a time period where the LGBTQ community was looked down upon by most, and never got the public support they do today. Now he's one of the celebrity leaders promoting LGTBQ love to the masses.
Would Lil Boosie the gay agenda has brainwashed Chuck?