It's no hidden secret that Damian Lillard doesn't like Paul George, but their disdain for each other has reached a new low or high. Damian Lillard is releasing a OKC Thunder Colored shoe that celebrates him sending Paul George home with a game winning shot in the 2019 playoffs.
The shoe also includes stats from Damian Lillard's 50 point game during that series. Talk about throwing salt on old wounds.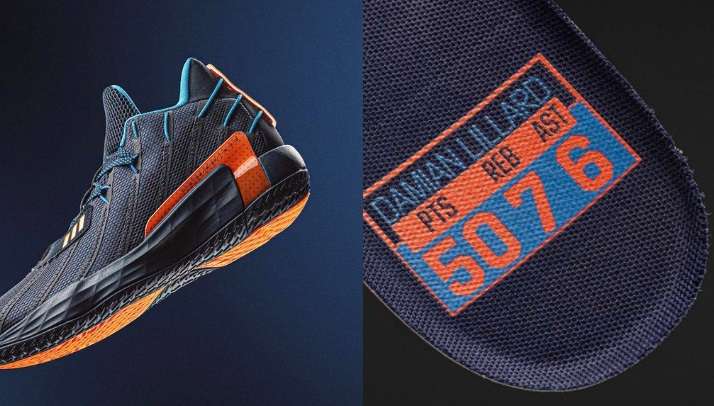 Here is the infamous video of Damian Lillard taking Paul George's soul.

After that series ended Paul George went viral for telling the world he didn't care, because it was a "bad shot". However, that "bad shot" made him leave the OKC Thunder and run to go play with Kawhi Leonard, only to choke away a 3-1 lead.
Now that Damian Lillard released an OKC colored shoe to diss Paul George, it will be interesting to see if he wears them when they play the Clippers this season.
Author: JordanThrilla