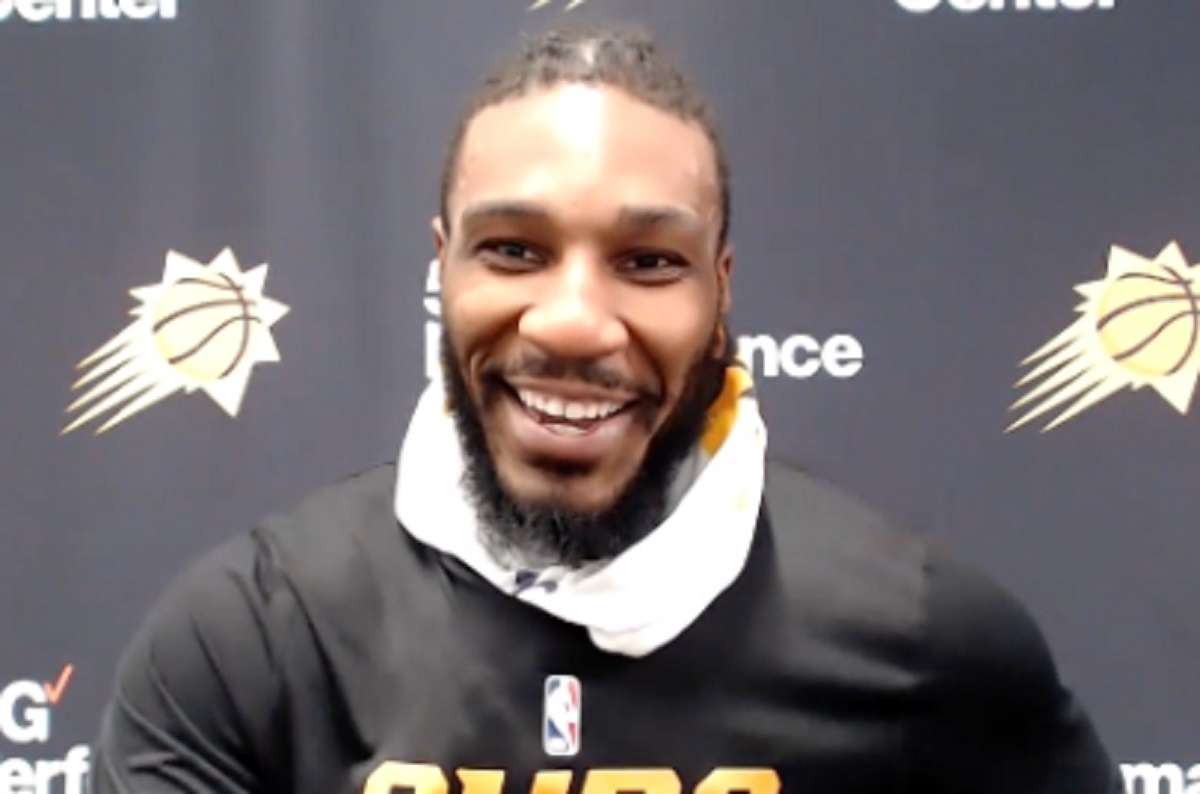 Jae Crowder is off to a strong start with Suns after helping the Miami Heat reach the finals last season, but his personal life is in a world of disarray. In a series of emotional Instagram posts it was revealed that Jae Crowder is receiving death threats from unknown sources.
The situation is very sad not only because Jae Crowder is scared for his life, but he also is afraid of being taken from his daughter.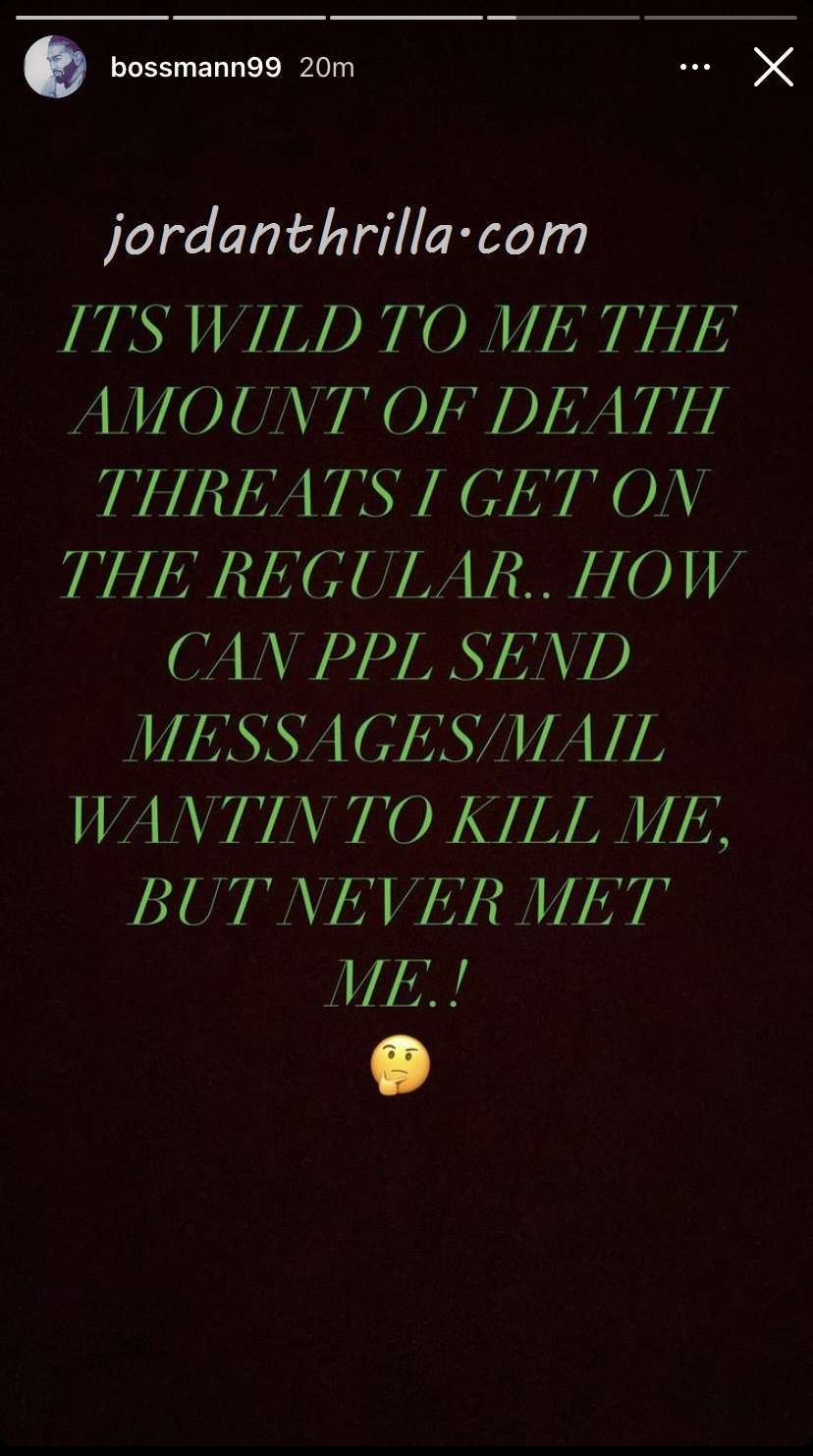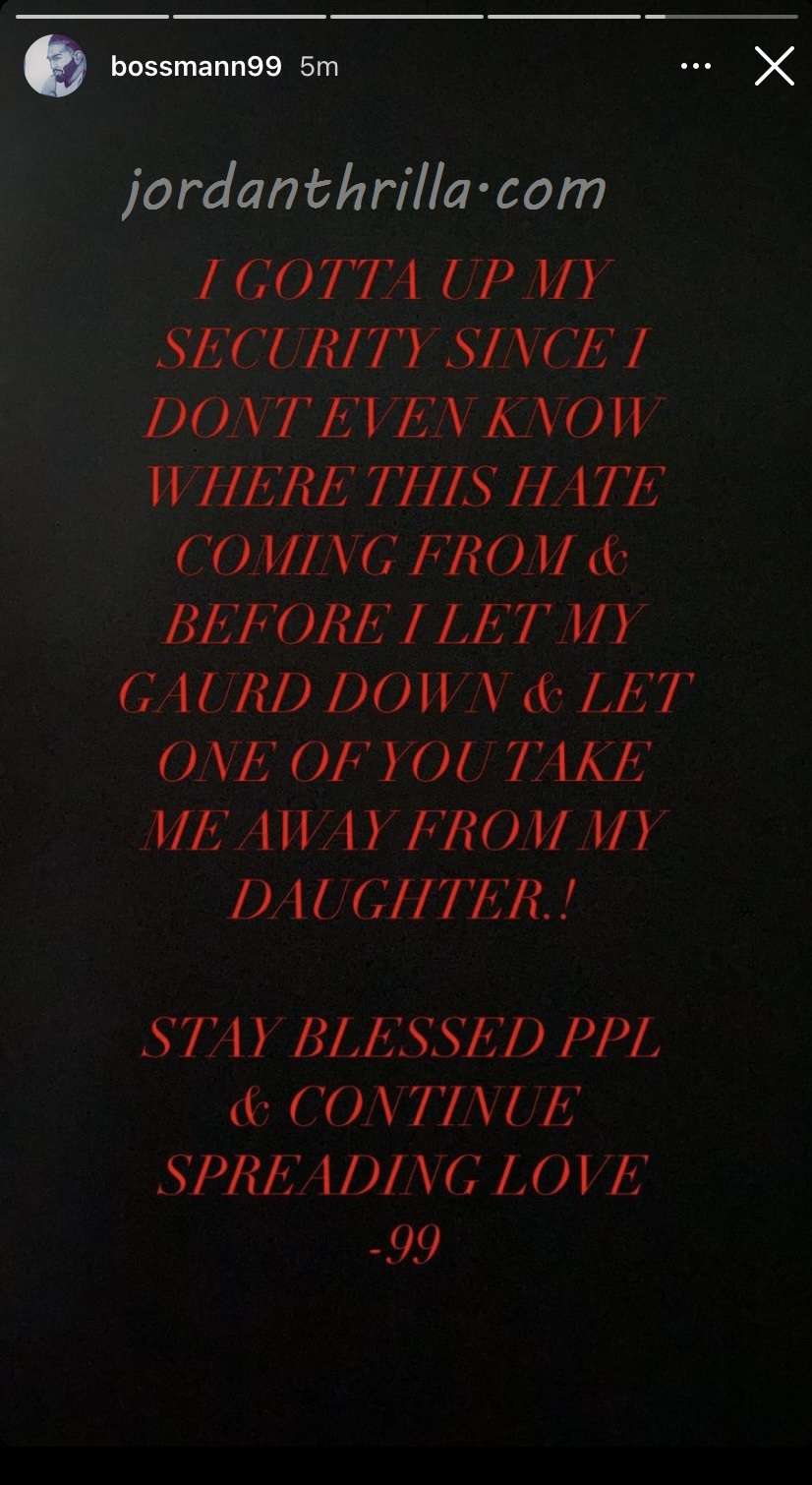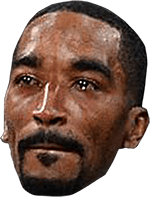 In his messages Jae Crowder says he doesn't understand the motivation behind the death threats he constantly receives. He indicated that the perpetrators are sending him both messages and mail, indication they know where he lives. The situation has caused him to take steps into upgrading his personal security.
The fact that Jae Crowder is able to perform at high level with all this going on behind scenes speaks volumes to his mental fortitude. Hopefully the death threats aren't coming from Heat fans who are angry he signed with another team, because sports should never be taken that far.
Author: JordanThrilla