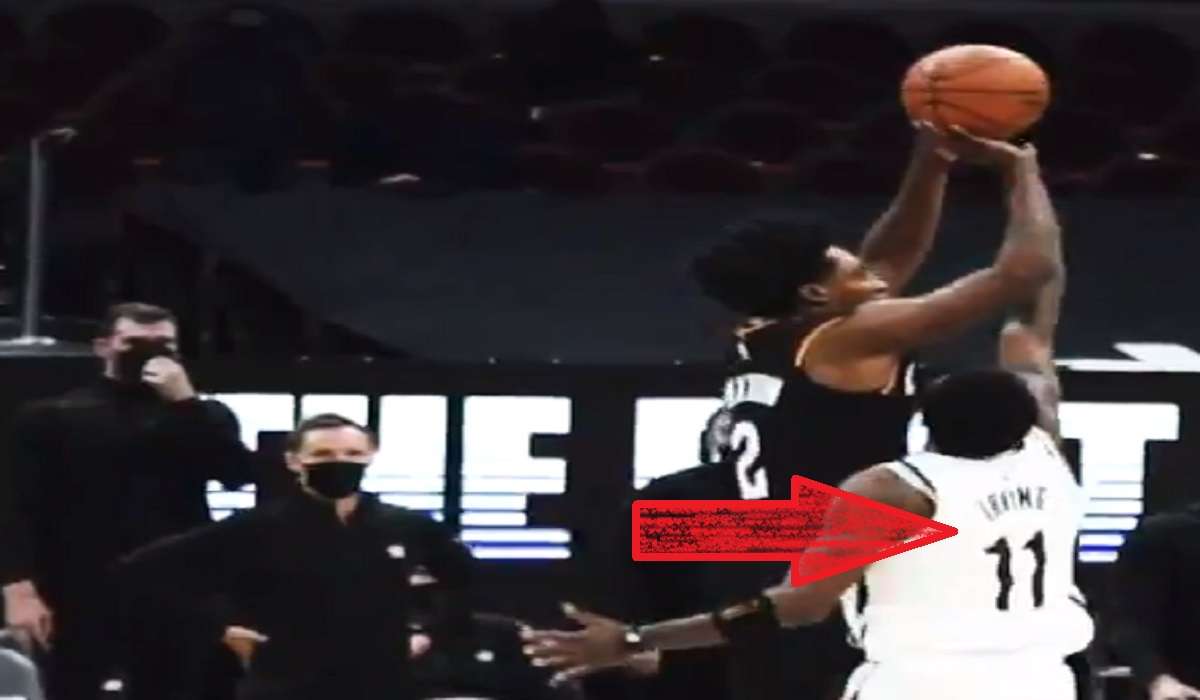 As expected in Kyrie Irving's debut with Harden on NETS roster their defense was beyond lackluster. Collin Sexton completely destroyed the NETS scoring 20 straight points at one point in the game. Collin Sexton blocked Kevin Durant to start things off. Then Collin Sexton destroyed Kyrie Irving anytime he was guarding him.
The NETS defense was an issue before the Harden, and now an even bigger issue. Cedi Osman also looked like a superstar in this same game.

Can Nets score the ball? Sure they can, but their offense isn't a good enough to outweigh their defensive woes. This isn't the super efficient Kevin Durant, Stephen Curry, and Klay Thompson trio that wreaked havoc on the NBA for a few years. This is a bootleg trio of Kevin Durant and two iso players who love hogging the ball, and taking low IQ shots. Of course Kyrie Irving is much better at making low IQ shots, than James Harden who's only real go to move is stepback he bricks most of the time.
Collin Sexton has been playing great all season, but this is easily his best performance of the year. It also shows why Nets still have no chance of making the finals this season.
Like Charles Barkley said, Kevin Durant downgraded from the Slash Brothers to the "Dribble Brothers".
Author: JordanThrilla