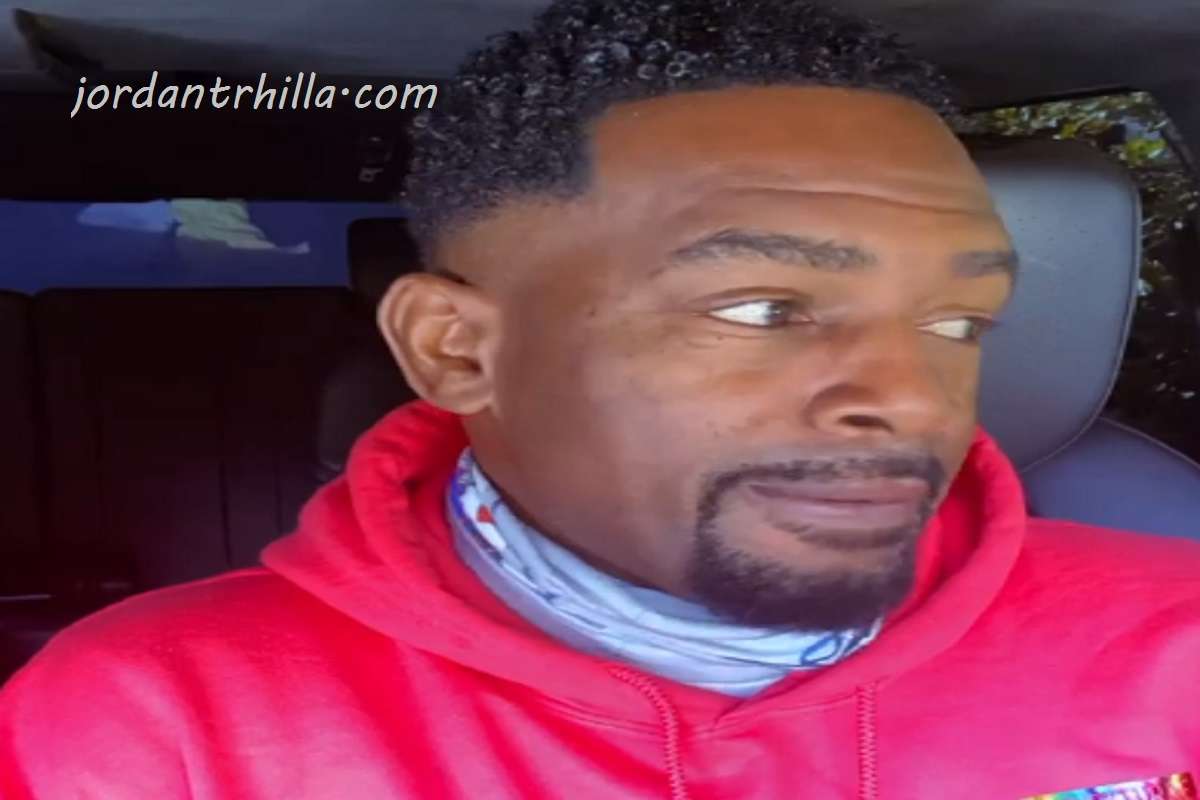 Bill Bellamy is the ultimate story teller, and his most recent tale explaining how Busta Rhymes bodied Coolio after a Rock N' Jock basketball game in 1997 is going viral.
The story begins with him telling how Shaq was coaching "The Violators", and Bill Walton was coaching the "Brick Layers". After the game was over there was supposed to be two performances, one being Busta Rhymes and the other being Coolio. This started argument between producers over which artist would close the show.
After the discussions ended they came to the conclusion that Busta Rhymes should perform first. Naturally when they told him he wasn't happy. Due to his feelings of being disrespected that he was opening a show for Coolio, Busta Rhymes did an abbreviated set where he only performed his major hits with unmatchable energy. The crowd went crazy for Busta Rhymes.
Now when it was Coolio's turn to perform after the crowd fell silent according to Bill Bellamy. It got so bad that Coolio started talking to crowd telling them that he was going to perform more songs.
If you're wondering what Rock N' Jock basketball was like, here's an example from 1992.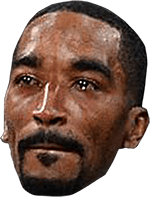 Bill Bellamy's story of Busta Rhymes bodying Coolio is almost like the first Verzuz Battle ever. They both performed their hits to viewers, but Busta Rhymes was the clear winner.
It's always great to hear HipHop stories that give you a glimpse into what the Golden Era of the genre was like. A time when competition was in it's purest form, and people really respected the art behind their music.
Author: JordanThrilla