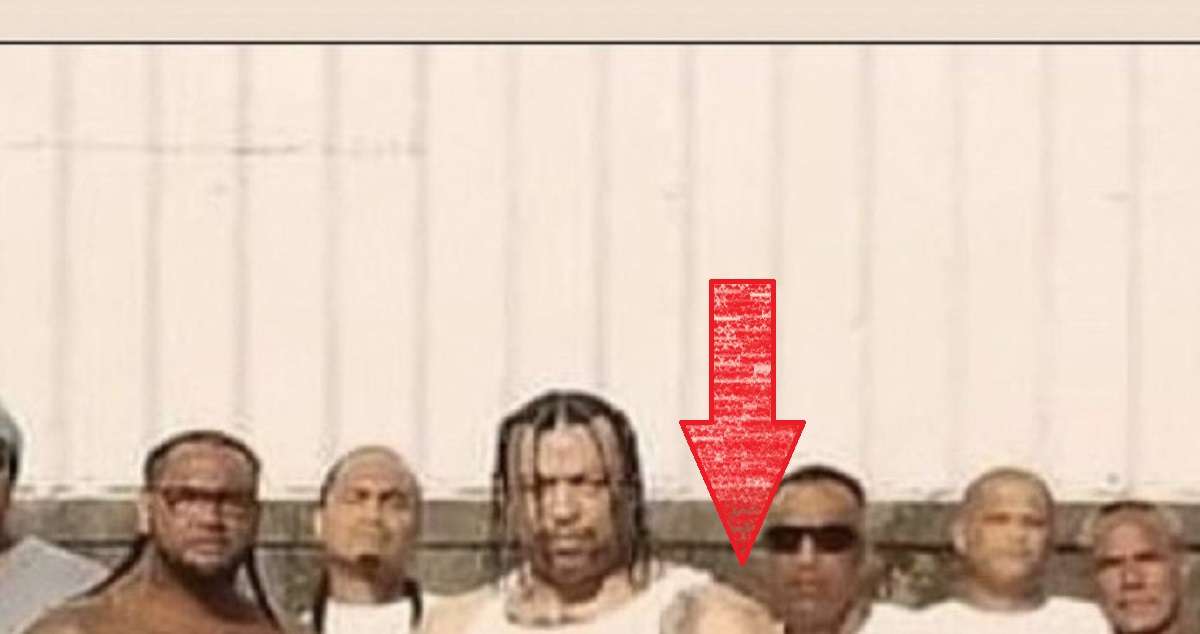 A leaked 2021 photo of Big Meech in prison looking like a bodybuilder is going viral. It was 2008 when he was first sent to prison, and 13 years later it appears he has been using the time to pump iron in the prison gym. It looks like he put on at least 30 pounds of pure muscle, as he used to be a slender man.
Take a look at the leaked prison photo of Big Meech with new muscles.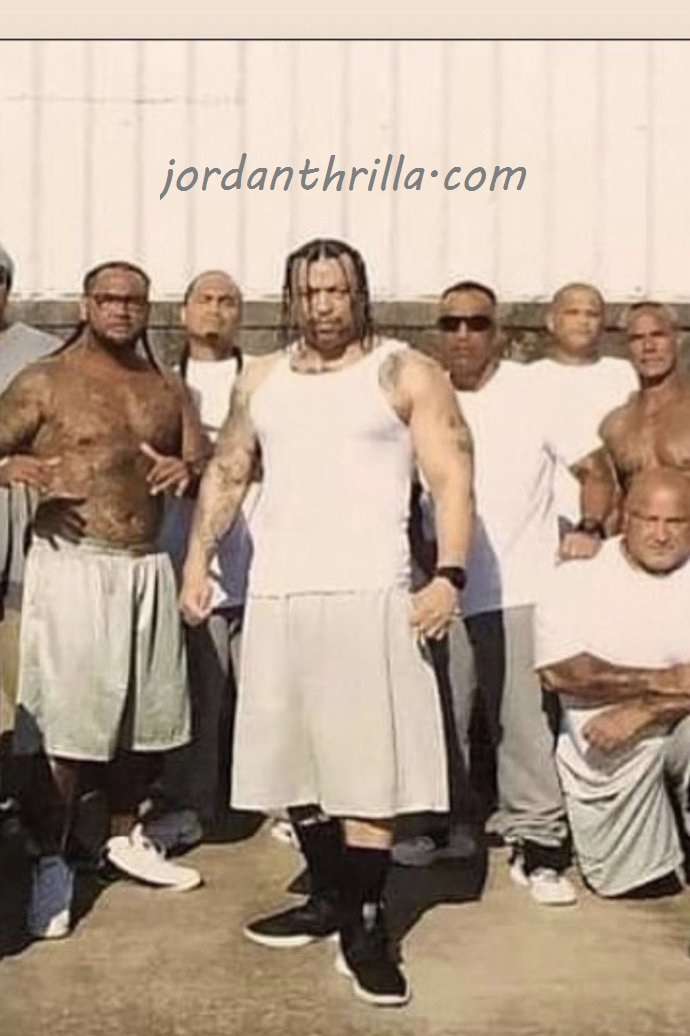 Now here is Big Meech in 2021 side by side with a photo of himself from 2008 when he was much more skinny.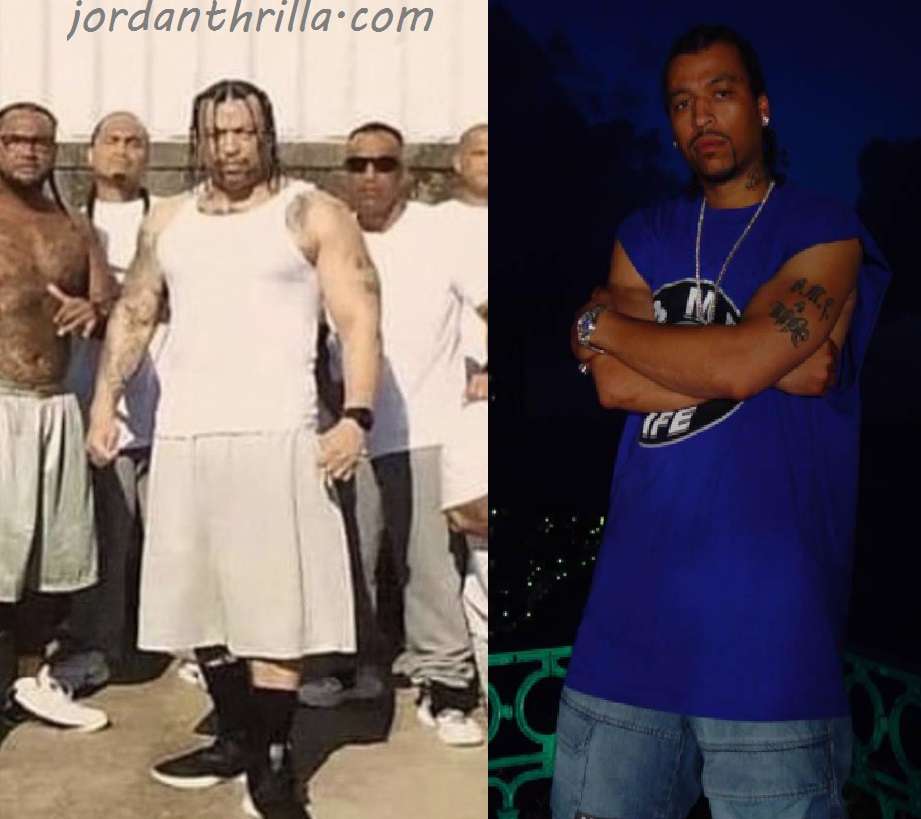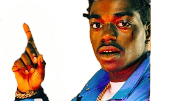 Big Meech is currently in the midst of his 30 year sentence, which will end in 2032. He was found guilty of running a cocaine trafficking ring 2000 – 2005 with evidence provided by the DEA.
Many people thought he would be granted an early release during the COVID-19 pandemic, but it's alleged some violations occurred during his sentence that made the judge deny his request.
Big Meech is literally big in the physical sense now.
Author: JordanThrilla