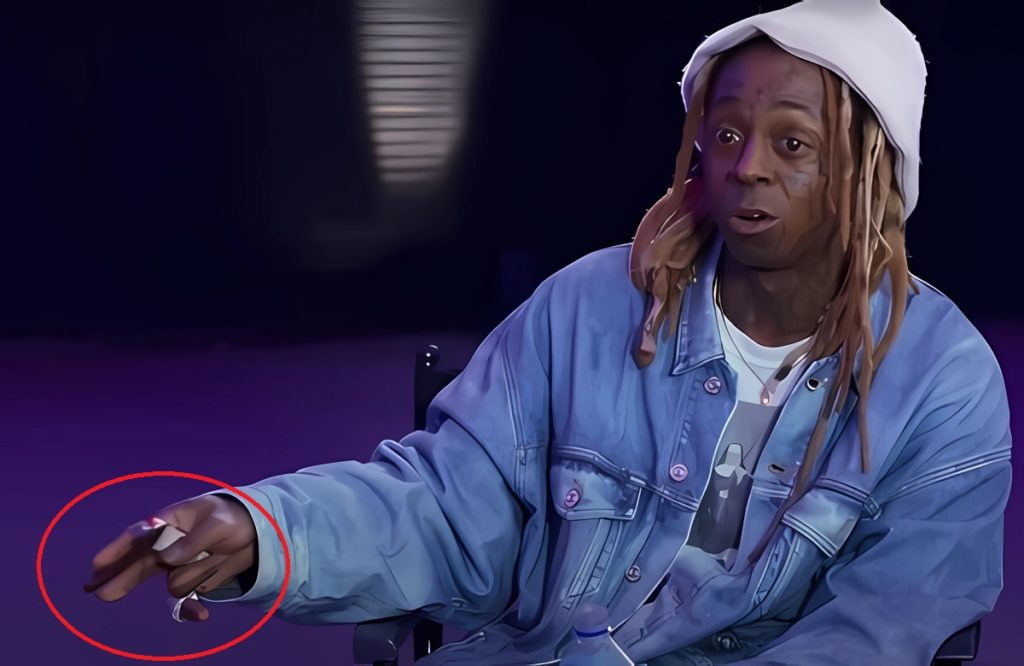 Over the past few weeks Ja Morant has been the biggest story involving the NBA despite the Western and Eastern Conference finals going on. As we all know recently another video surfaced of him flashing a gun on Instagram Live. Immediately sports fans and analyst began calling him a wannabe thug again, and called for the NBA to give him a lengthy suspension for his antics, despite the fact he hasn't hurt anybody, and didn't break any laws.
Why Did Lil Wayne Defend Ja Morant Flashing Guns on IG Live?
Lil Wayne and Ja Morant are very different, but similar in many ways. Lil Wayne was born as Dwayne Michael Carter Jr. on September 27, 1982, in New Orleans, Louisiana. He grew up in Hollygrove, a poor and dangerous neighborhood of the city. He discovered his passion for rap music at a young age, and started writing his own rhymes when he was only 8 years old.
He caught the attention of Bryan and Slim Williams, the founders of Cash Money Records, who signed him as the youngest member of their label. He began his career as part of the group Hot Boys, along with B.G., Juvenile and Turk, before launching his solo career with his debut album Tha Block Is Hot in 1999.
Temetrius Jamel Morant, better known as Ja Morant, is one of the most talented and controversial players in the NBA. He was born on August 10, 1999 in Dalzell, South Carolina, where he attended Crestwood High School. He played college basketball for Murray State University in Kentucky, where he became a consensus first-team All-American in 2019.
Some people may not remember, but much like Ja Morant is going through now, Lil Wayne faced accusations of pretending to be a thug as well. There was even a time period when people were calling him a "fake blood gang member" who was just trying to look cool. Many of his critics pointed to the fact that Lil Wayne was raised in a decent home with a loving mother.
When people call Ja Morant a fake thug they point to the fact that Dalzell South Carolina is a very small town with only about 3,000 people. In addition they point out that Ja Morant grew up in a two parent home, and allegedly lived a suburban life. However, Lil Wayne believes that his critics are "tripping", because they really don't know Ja Morant as person, rather they form their opinion of based off what they see on television.
Lil Wayne believes that you can't call someone you really don't know a "fake thug". He used himself as an example, pointing out that he shot himself with a gun as child, despite the fact he admits that he grew up in a good home. Essentially he is trying to convey that a person can be a thug, or go through thug like experiences no matter what type of environment they come from. He believe this is especially true when someone came from a very small town, then became ultra rich. This was all revealed during an All the Smoke Podcast interview.
Many people will likely criticize Lil Wayne for defending Ja Morant flashing guns on IG Live, but some of the things he said can't be overlooked. We as fans really don't know who Ja Morant is, because as an athlete he is expected to put on a fake demeanor for the public.
Behind the scenes maybe he really is about that life, and him flashing guns on IG live is just him trying to be honest with his fans. With that said, you also can't blame the NBA for trying to distance themselves from someone promoting that image, which is interesting because the NBA also aligns themselves with many rappers who promote guns.