Sad news has rocked the world of car enthusiasts. Well known YouTuber Randy Tillim from Savage Garage is dead. The news has shocked fans, because in one of his recent rally videos he seemed healthy and happy. Naturally people are searching frantically for answers about Randy of Savage Garage's cause of death, and we will let you know everything we have discovered in our research.
Did Savage Garage Randy Tillim Commit Suicide?
There is allegedly a police report that seems to indicate that Savage Garage's Randy Tillim shot himself in the head. There is allegedly also leaked audio of the Randy Tillim's wife 911 call. While it's possible that Savage Garage's Randy Tillim committed suicide, at the moment it's not confirmed. There is also a possibility that he shot himself accidentally. His death was confirmed by his staff on Instagram.
Police Were at Savage Garage Randy Tillim's House Last Night
We are not sure if it's connected, but police were at Randy Tillim's house last night. According to a report from Montgomery County's government website, law enforcement were responding to a shooting. Could that have been related to Randy Savage Garage doing business with the Excell Auto Group, which is currently in major trouble with the FEDS.
The Excell Auto Group has allegedly been accused of stealing expensive cars, selling people's cars without their permission, and owing millions to creditors in unpaid debts. The owners of that company are allegedly facing charges including money laundering, fraud, and theft. Is it possible that Excell Auto's situation made Savage Garage Randy commit suicide before things fell back on him in some way? That's a question no one can answer right now, until more details come light.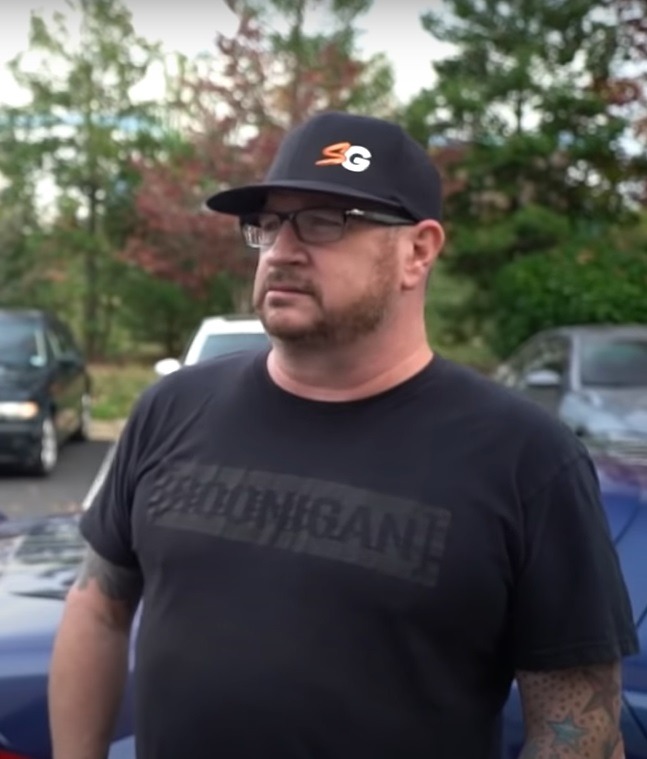 Who is Savage Garage Randy, and Why Was He So Loved by the Car Community?
As aforementioned Randy Savage Garage was a prominent YouTuber known for his unique style of doing videos. Many YouTubers start making videos for financial gain, but his fans described Randy as one of the few that was only making videos for pure fun, because of his love for cars. The Savage Garage Rally Week was well known among car enthusiasts.